Anastasia Pechenyuk15:14, 05/29/23
There may be thousands of American volunteers fighting in Ukraine.
Today in the United States is the annual Memorial Day, when the memory of American military personnel who died in all wars and armed conflicts in which the United States has ever taken part is honored. Relatives of American volunteers who gave their lives defending Ukraine from Russian attack also today honor the memory of the fallen soldiers, writes The Washington Post .
The publication notes that the exact number of Americans who went to Ukraine to participate in the war is unknown. But despite calls from President Joe Biden and other officials and pleas to Americans not to endanger themselves, there could be thousands of such volunteers.
After 15 months of full-scale war, at least 16 US volunteers are known to have died defending Ukraine. The bodies of the fallen soldiers for burial have not yet been received by all the families of the dead.
Advertisement: 0:27
The names of some American servicemen who gave their lives for Ukraine were already known to the general public. Andrew Peters, 28, died in February 2023 while fighting with the International Legion. A few years earlier, he had retired from the American army. According to his family, he, like many other American volunteers, was influenced by footage from Ukraine and calls from the Ukrainian authorities to help repel the Russian attack. The military father, 53-year-old Gulf War veteran John Peters, tried to dissuade his son from going to war, but could not. On Memorial Day, the Peters family flew two flags—Ukrainian and American—outside their home.
Another American volunteer, 45-year-old Nick Meimer , who served two decades in the army, died in early May in the Bakhmut direction. A man who taught English in Spain after his service told the media last year that he was led to Ukraine by a "moral compass." Ukrainian forces have received the remains of the fallen warrior, and his family hopes they will soon be returned to the United States for a proper burial.
Cooper T. Andrews, 26 , a retired Marine sergeant, died in April in a mortar attack while evacuating citizens in Bakhmut. "He had this attitude, 'If I don't do it, who will do it?'" recalls his mother, Willow.
She also says that her black son, who faced racism in the American army, spent several months in Ukraine and felt even more comfortable in the Ukrainian unit than in the United States. According to his mother, he spoke to her about sworn brothers: "We are like brothers, mother."
On May 20, Cooper's family held a memorial service in his hometown of Cleveland Heights. The remains of the deceased soldier have not yet been returned to the United States.
Grady Kurpasi, 50, traveled to Ukraine as part of a group of international volunteers at the start of the all-out war and took part in battles near Kiev and in the south of the country. He went missing in April 2022, and for many months the fate of Marine Corps Captain Kurpasi was unknown. It was only in May 2023 that his remains were returned home.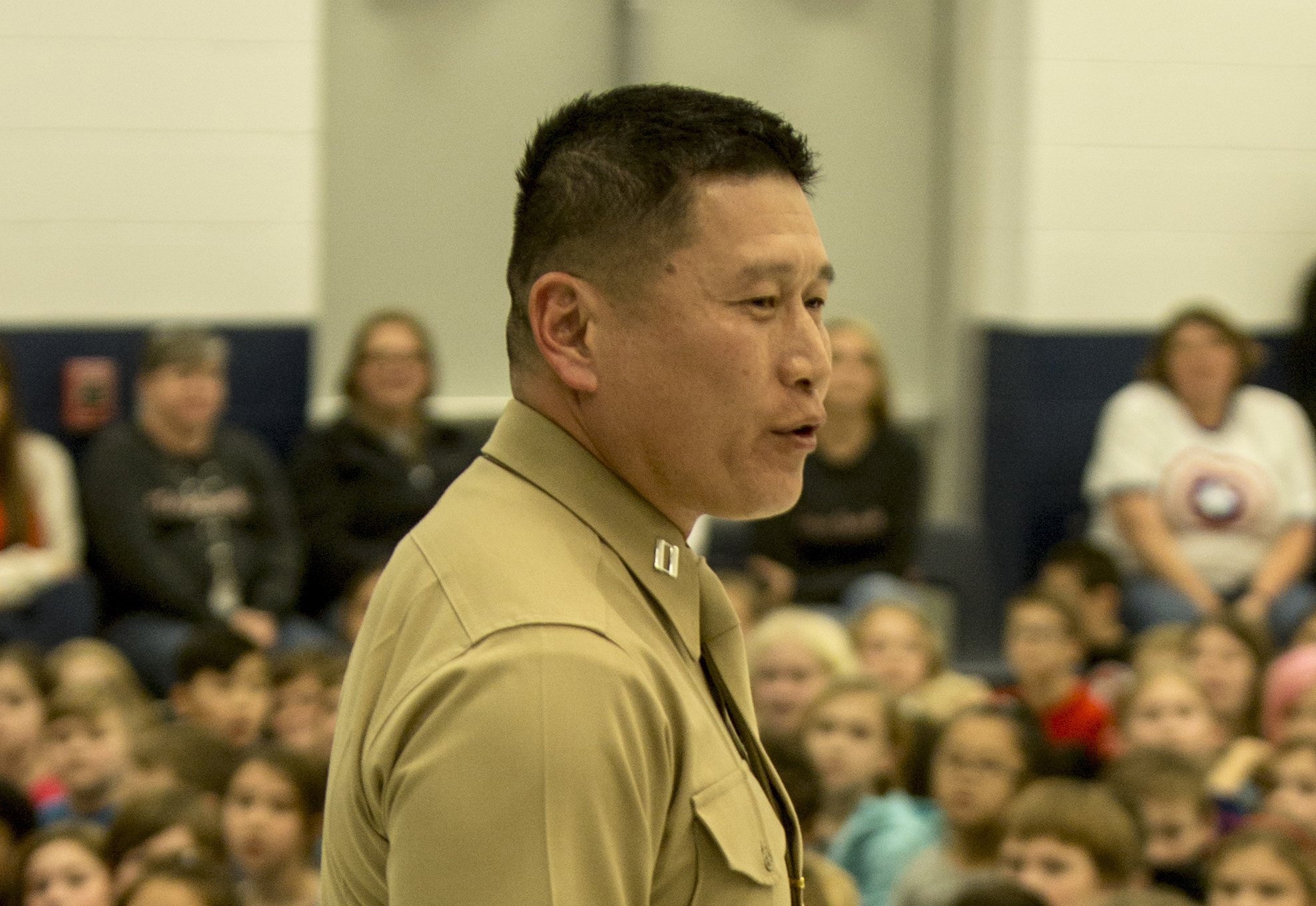 Another former US soldier, 33-year-old Pete Reed, who fought in the Marine Corps in Iraq, Afghanistan, Syria and Yemen, died in Ukraine in February 2023 – less than a month after he went to the country as a medical volunteer. . In June, a farewell ceremony for the deceased will take place – his family plans to scatter his ashes in a place that he often visited as a child.
Relatives of the American soldiers who died in Ukraine note that their desire to trade the safety of their homes for the help of a foreign country was inspired by the same democratic ideals that underlie the service in the US military – a love of freedom and contempt for tyranny.
Foreign military in Ukraine – what you need to know
Against the backdrop of a full-scale war in Ukraine, the International Legion was officially formed, which included citizens from over 50 countries.
All foreign citizens and stateless persons taking part in hostilities on the Ukrainian side were recruited for military service on a voluntary basis under a contract and are combatants, the General Staff explained. Russian propaganda, however, portrays them as "mercenaries" and arranges demonstrative "trials" of them if they are captured.
The Minister of Defense of Ukraine Oleksiy Reznikov emphasized that the International Legion, together with the Ukrainians, protects European values ​​in this war.
(C)UNIAN 2023