Katerina Schwartz16:29, 05/24/23
The diplomat did not specify the timing of the deliveries.
Tanks Leopard 1 A5, which will soon receive the Armed Forces of Ukraine, showed on video. The video with the tanks was posted by Ukrainian Ambassador to Germany Oleksiy Makeev on Twitter .
According to the diplomat, the partners will give Ukraine 110 Leopard 1A5 tanks in total.
At the same time, Makeev did not specify the timing of deliveries.VIDEO OF THE DAYPlay Video
"110 Leopard 1A5. Coming soon," he wrote in the caption to the published video and photo on the background of the tank.
Tanks Leopard 1А5 for UkraineTanks Leopard 1А5 for Ukraine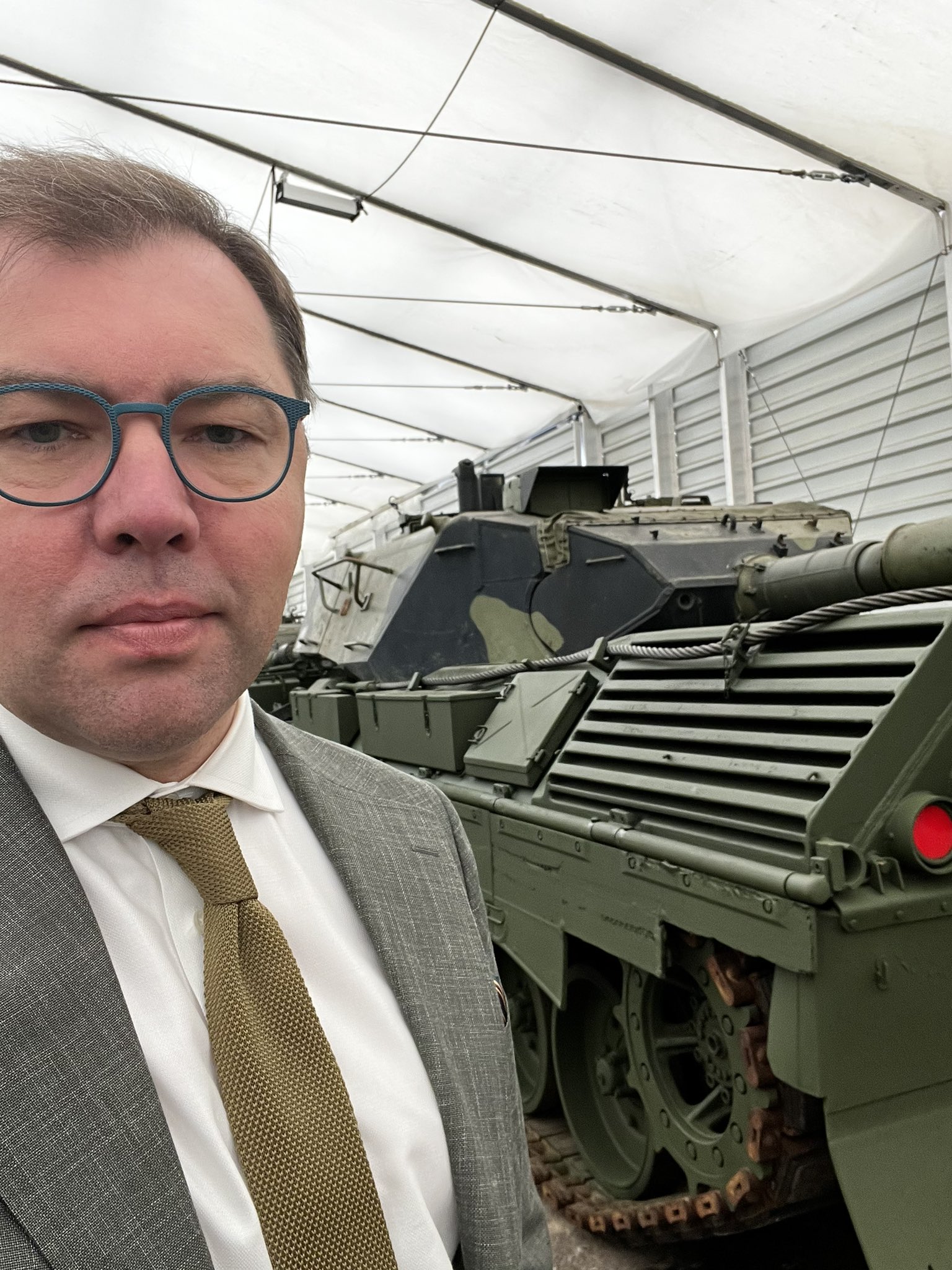 Transfer of Leopard 1 to Ukraine – actual
The other day it became known that Denmark and Germany will transfer 80 Leopard 1 tanks to Ukraine by June .
Prior to this, German Chancellor Olaf Scholz announced a new 2.7 billion euro aid package to Ukraine . This package, in particular, included the Leopard 1 tanks, the Marder infantry fighting vehicle and the Iris-T air defense systems.
"We are not easing our support: Germany is providing a new military aid package," he said.
(C)UKRINFORM 2023