Reserve officers of the Foreign Intelligence Service and the FSB may not enter data.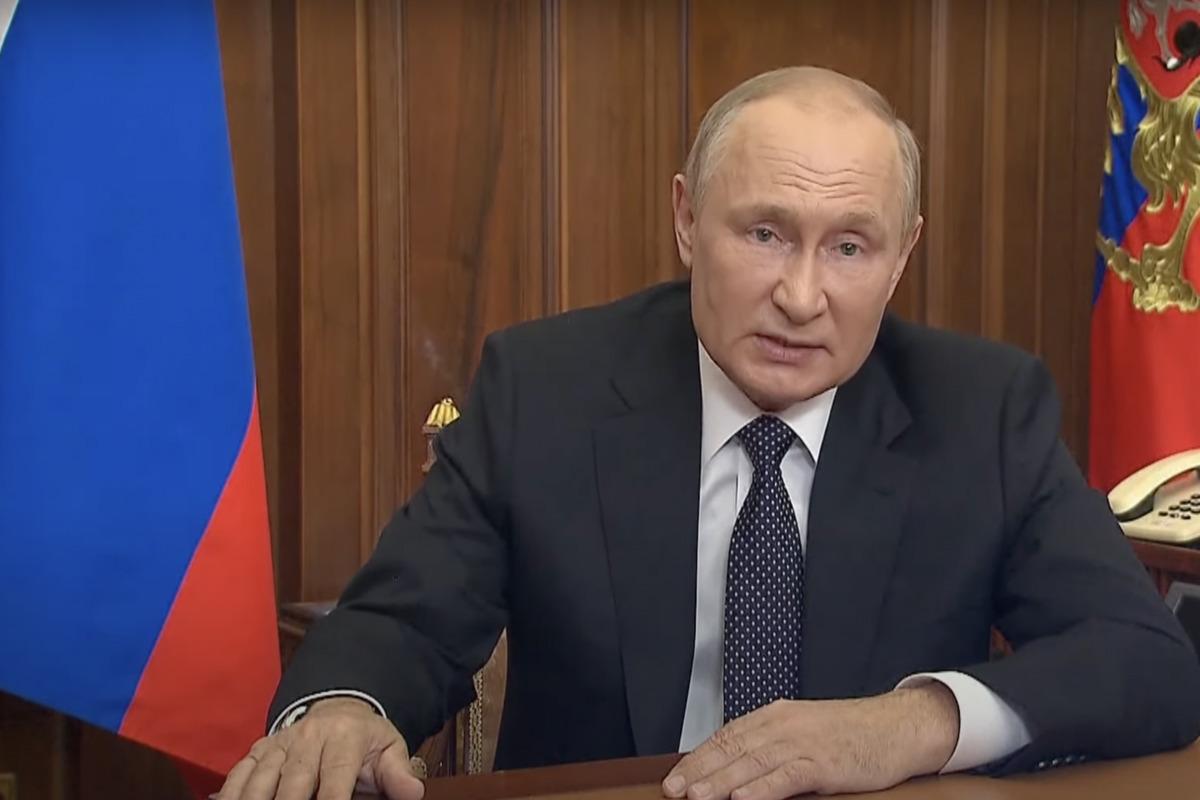 Russian President Vladimir Putin instructed the Ministry of Defense and other departments to create a State Information Resource with data on citizens who are or should be on military registration.
The corresponding resource should be created by April 2024. Putin's decree is published on the official portal of legal information.
According to the document, the tax service and the Ministry of Defense must identify all citizens who fall under the requirements. It is noted that there is no need to update the data of officers of the Foreign Intelligence Service and the FSB in stock.
Officials are obliged to convert all the specified information into digital form by December 30, 2022. The following data of Russians will be collected to create the resource:
registration by place of residence or stay;
presence of a criminal record;
availability of driver's license, information about property;
health status;
phone numbers and e-mail addresses;
whether such citizens participate in medical activities, information about education, sports divisions, etc.
(C)UNIAN 2022