All of them refused to go to the slaughter and tried to stage a riot.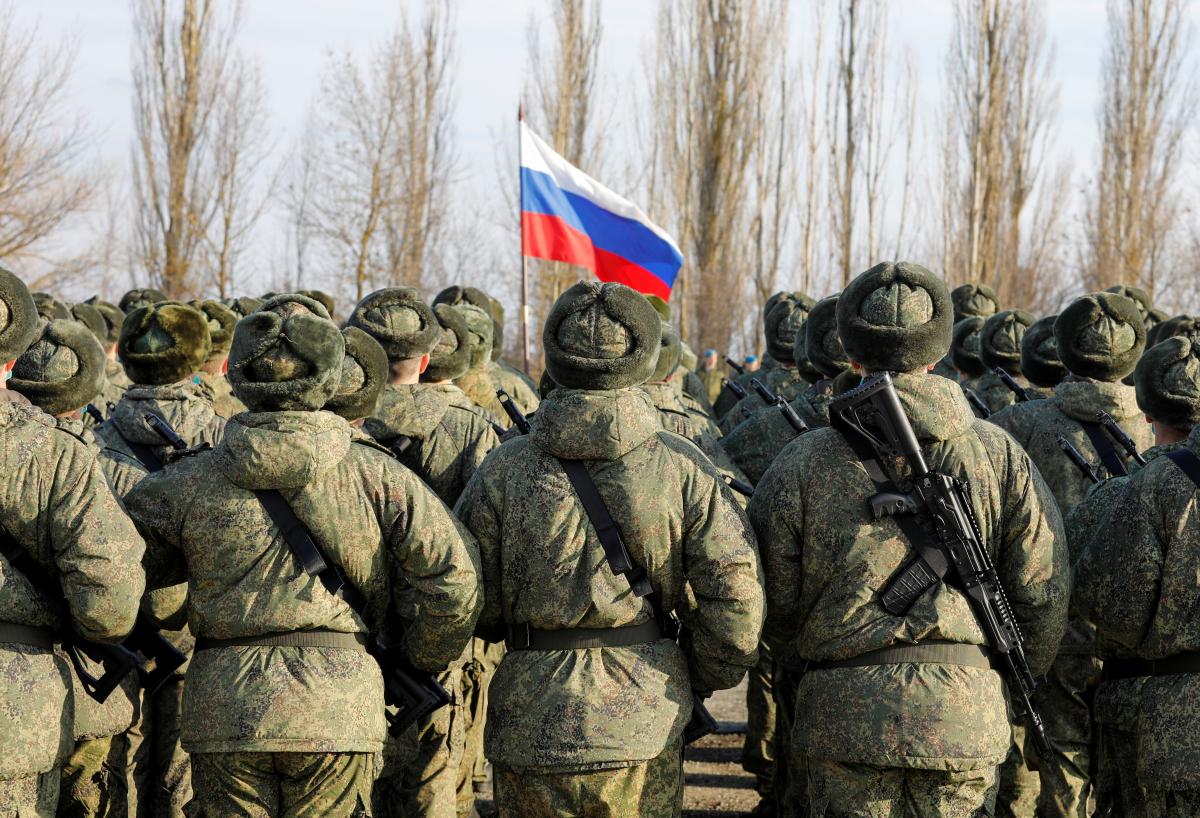 Mercenaries of the " Wagner " PMC staged a bloody massacre of Russian "mobs" in Bilogorivka, Luhansk region. The mobilized paid with their lives for refusing to go into battle first. A total of 19 invaders were killed.
As Channel 24 reports with reference to sources in Ukrainian intelligence, 109 "Mobiks" were brought to Bilogorivka to reinforce the "Wagnerov" convicts. Within an hour they were ordered to seize the forest strip. The dead "mobs" refused to go into battle, declaring that they were not a "punitive battalion".
"In addition, some of the mobilized tried to prove that it was the prisoners who should die in this war instead of them," the newspaper writes.
PVK commanders instantly shot four rebels, forcing others to go into battle. Out of 105 mobs, only 18 returned from the assault. Only three made it to the next day.
"On the same night, the Wagnerites organized a "holiday" for the "Chmobics" in honor of their arrival – they put drugs in their porridge, after which they staged a show massacre. The prisoners cold-bloodedly killed 15 people, and left the rest alive," the newspaper writes with reference to the source.
On November 20, another hundred Mobiks were sent to the Wagnerites. They did not try to rebel.
PVK "Wagner" in Ukraine
Back in August, it became known that Yevgeny Prigozhin, the founder of the "Wagner" PMC, personally recruits prisoners . He traveled through the colonies and urged the Russians to go to war against Ukraine. Against the background of failures and constant losses of the Russian Federation, this is how the aggressor country tries to compensate for the lack of manpower.
In November, UNIAN already reported that thousands of prisoners disappeared from colonies in Russia against the background of the war in Ukraine. The number of people in Russian colonies decreased by 23,000 in the first two months of autumn this year. This is associated with the fact that prisoners are being recruited into the "Wagner" PVC.
According to the Ukrainian General Staff, separate units of the occupiers from the territory of the Chechen Republic and from the private military company "Wagner" were moved to the Donetsk region.
Taras Berezovets, an officer of the first separate special brigade named after Ivan Bohun, described the situation near Bakhmut. He noted that both "mobs" and mercenaries of Yevgeny Prigozhin's "Wagner" PMK are operating there.
It turned out that they have  very brazen tactics. However, this still does not help the invaders to capture Bakhmut.
(C)UNIAN 2022