The traitor planned to pass the information through the Russian embassy in Budapest.
The security service detained a traitor who wanted to hand over to the Russians a flash drive with information about employees of the special services, as well as the Armed Forces of Ukraine, the Main Directorate of Intelligence and the Azov regiment.
According to the SBU report , a multi-stage special operation was conducted to expose a former employee of the Ministry of Internal Affairs of Ukraine, who decided to go over to the side of the aggressor country. In order to show his "usefulness" to the Russians, he collected classified information about the management and personnel of the law enforcement agencies of Ukraine.
The man planned to personally transfer the data to the Russian embassy in Budapest on a flash drive. However, SBU officers detained him at the checkpoint while trying to cross the state border.
Since the beginning of the full-scale aggression of the Russian Federation against Ukraine, the traitor lived on the territory of the White Church, was an active supporter of the "Russian world", but was guided not only by ideological motives. In particular, he expected to become the "chief police officer" of the capital and the Kyiv region in the event of the capture of the region.
According to the SBU, this person was in direct contact with the Russian saboteur Igor Bezler, and also maintained friendly relations with other representatives of the so-called "DPR militia". It was on their "tip-off" that the detainee began to collect classified information about employees of the Security Service of Ukraine, State Security Service, leaders of the Azov movement, as well as servicemen of the 72nd separate mechanized brigade of the Armed Forces of Ukraine.
It was established that, in addition to the files of the Ukrainian "security forces", he also collected information about important objects of the Armed Forces: bases, warehouses, arsenals, their locations.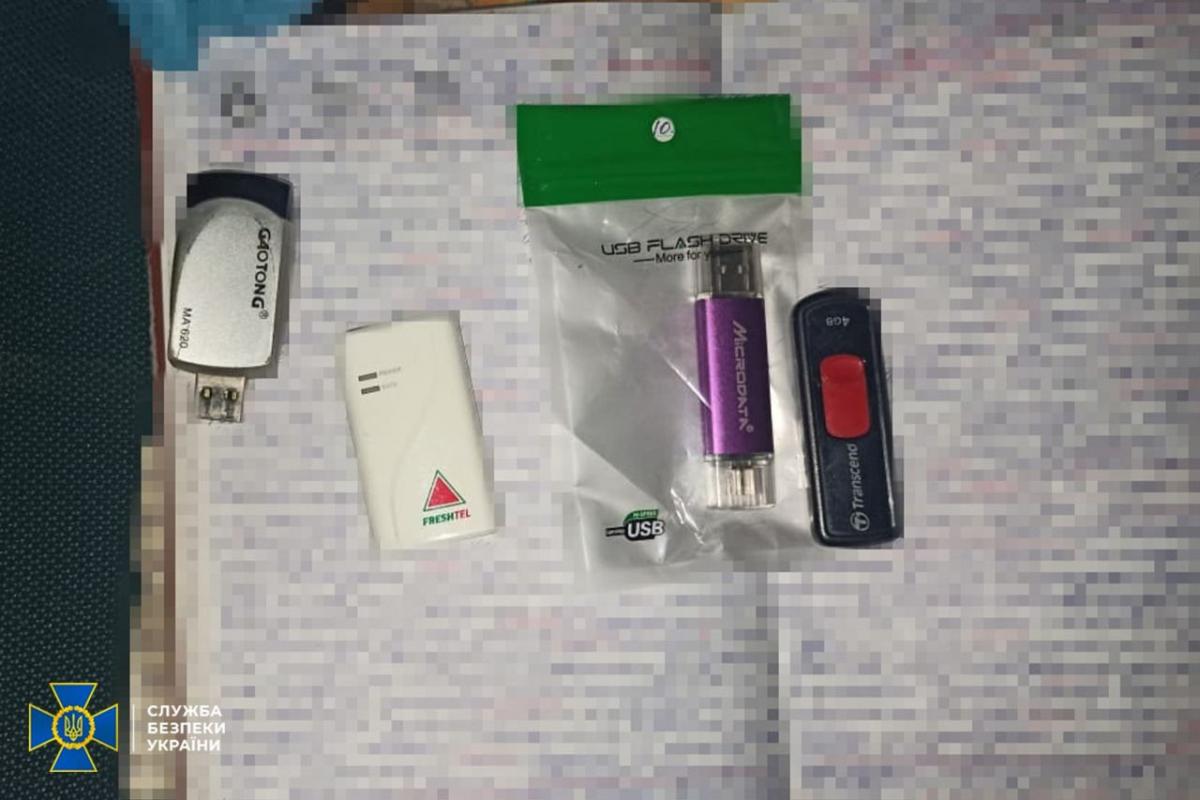 During the search, a Makarov pistol was found in the person of the criminal case, a symbol of the terrorist organization "DNR" and the banned Communist Party in Ukraine. All seized materials have been sent for examination.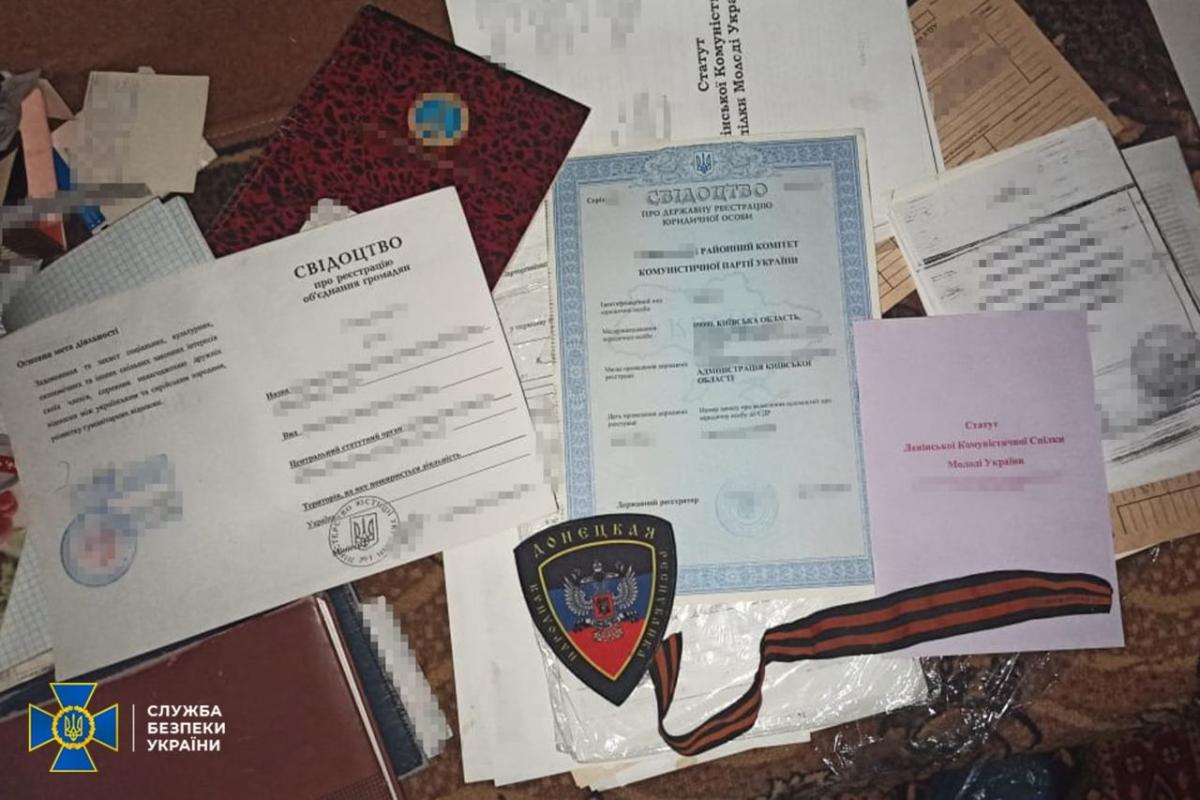 Currently, the detainee is scheduled to be notified of suspicion under Art. 111 (treason) of the Criminal Code of Ukraine.
(C)UNIAN 2022