The day before, the European Parliament adopted a similar decision.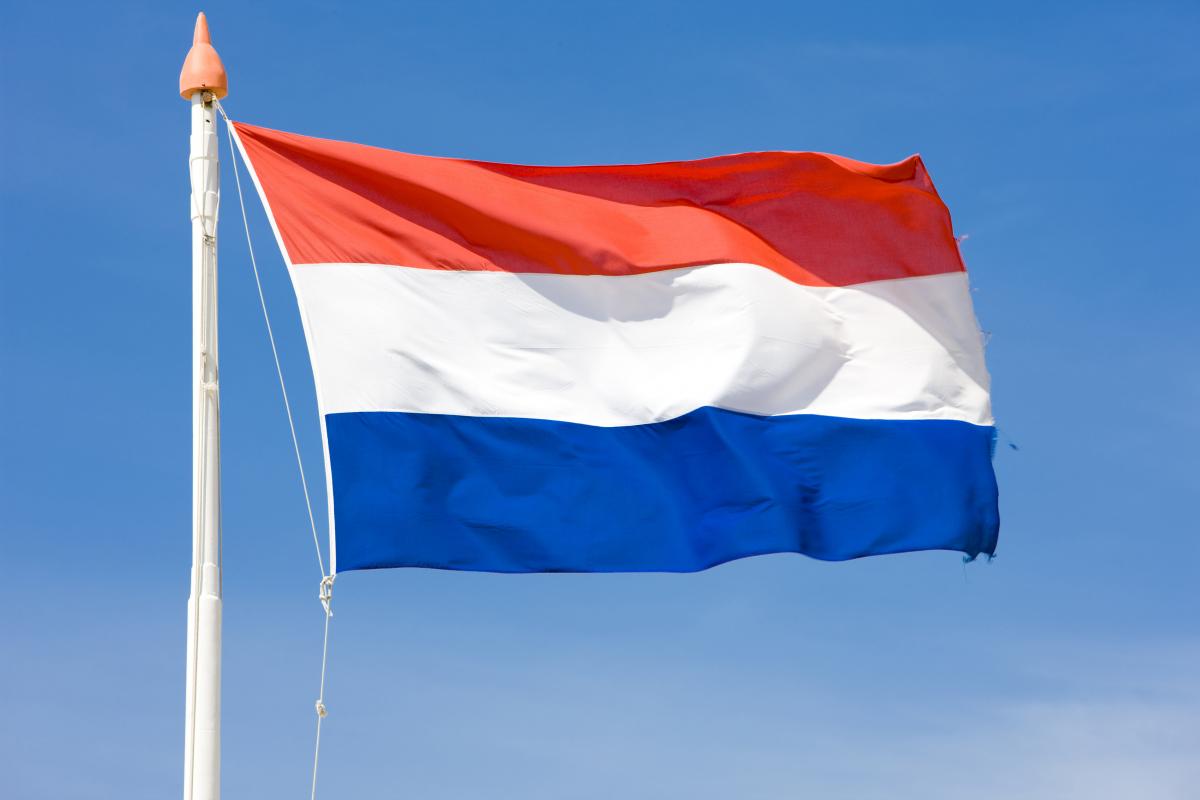 The House of Representatives of the Parliament of the Netherlands recognized the Russian Federation as a state sponsor of terrorism due to military actions in Ukraine.
Trouw.nl notes that this decision is in line with the course of the House of Representatives.
The vast majority of parties support the government's policy of maximum possible support for Ukraine in the humanitarian, diplomatic and military spheres.
Recognition of Russia as a terrorist state
As UNIAN reported, on October 13, the Parliamentary Assembly of the Council of Europe adopted a resolution recognizing the Russian regime as a terrorist . Also, for the first time in history, PACE declared the need to supply weapons to the country.
On October 18, the Parliament of Estonia recognized the ruling regime in the Russian Federation as terrorist. Estonia also calls for the creation of a special international tribunal to bring to justice the perpetrators of aggression.
On October 26, the Polish Senate recognized the Russian government as a terrorist regime . All present senators voted for the resolution. The resolution also calls on the international community to support the International Criminal Court in investigating those responsible for crimes in Ukraine.
On November 21, the NATO Parliamentary Assembly recognized Russia as a terrorist state. At the meeting, they called for the creation of a special international tribunal for the Russian Federation, which would allow to convict not only the direct perpetrators of war crimes, but also the top leadership of the Russian Federation.
On November 23, the European Parliament recognized Russia as a state sponsor of terrorism. The resolution states that the invaders in Ukraine are carrying out "indiscriminate attacks on residential areas and civilian infrastructure", as a result of which thousands of people have died. In addition, the enemy commits atrocities – torture, sexual violence, executions without trial and trial, kidnapping.
(C)UNIAN 2022