The "leader and his two accomplices" were killed during an attempt to detain them on the outskirts of Voronezh.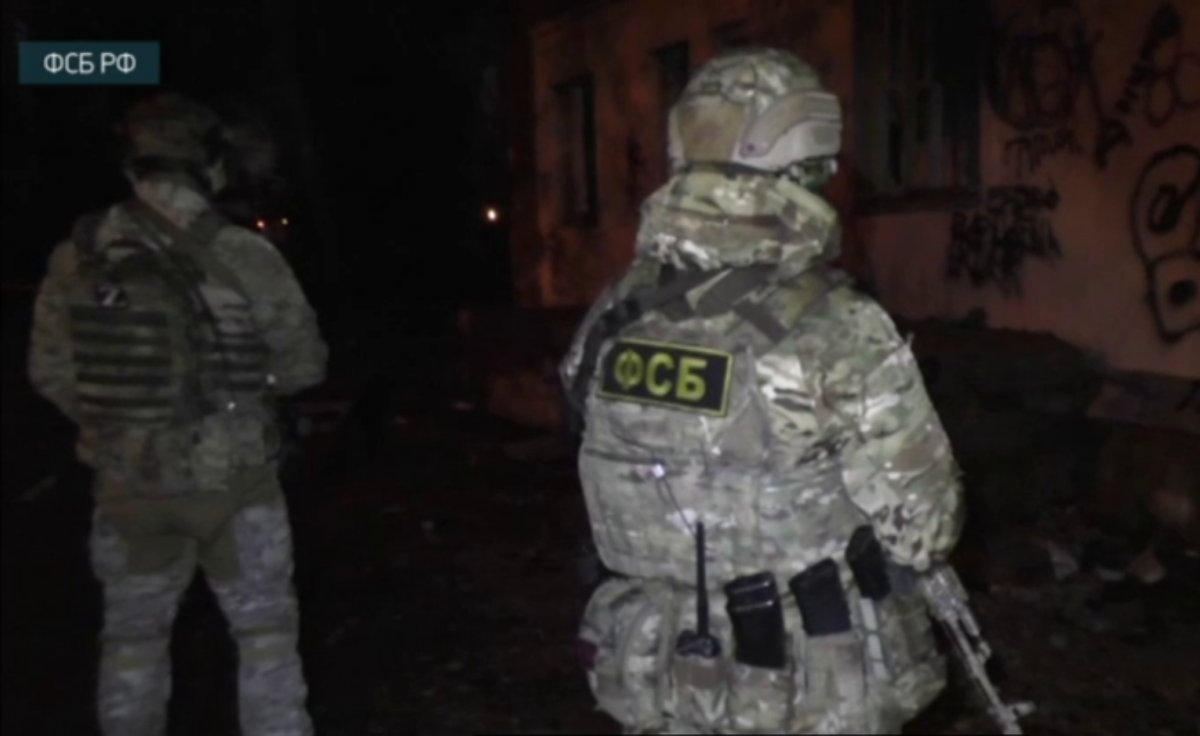 Employees of the FSB of Russia shot dead three people in Voronezh who were allegedly preparing sabotage at military and energy facilities in the region.
As the journalists of The Moscow Times found out, those whom the Russian law enforcement officers called "members of a conspiratorial cell of supporters of Ukrainian nationalist ideology" were actually players of airsoft and the video game STALKER, which is developed by the Ukrainian company GSC Game World.
The FSB reported that the "leader and two of his accomplices" were killed during an attempt to detain him on the outskirts of Voronezh. They allegedly offered armed resistance, after which they opened fire in return.
Russian propagandists on the air of "Russia-1" showed a plot about the operation of the FSB. In it you can see a notebook with the inscription "Book of accounting of the personnel of the Svoboda group" and a flag with an emblem in the form of a green wolf's head in profile and the inscription "Volya". This is the emblem of the group from the STALKER game, but this fact did not prevent propagandists from calling it "the flag ultra-right nationalist party".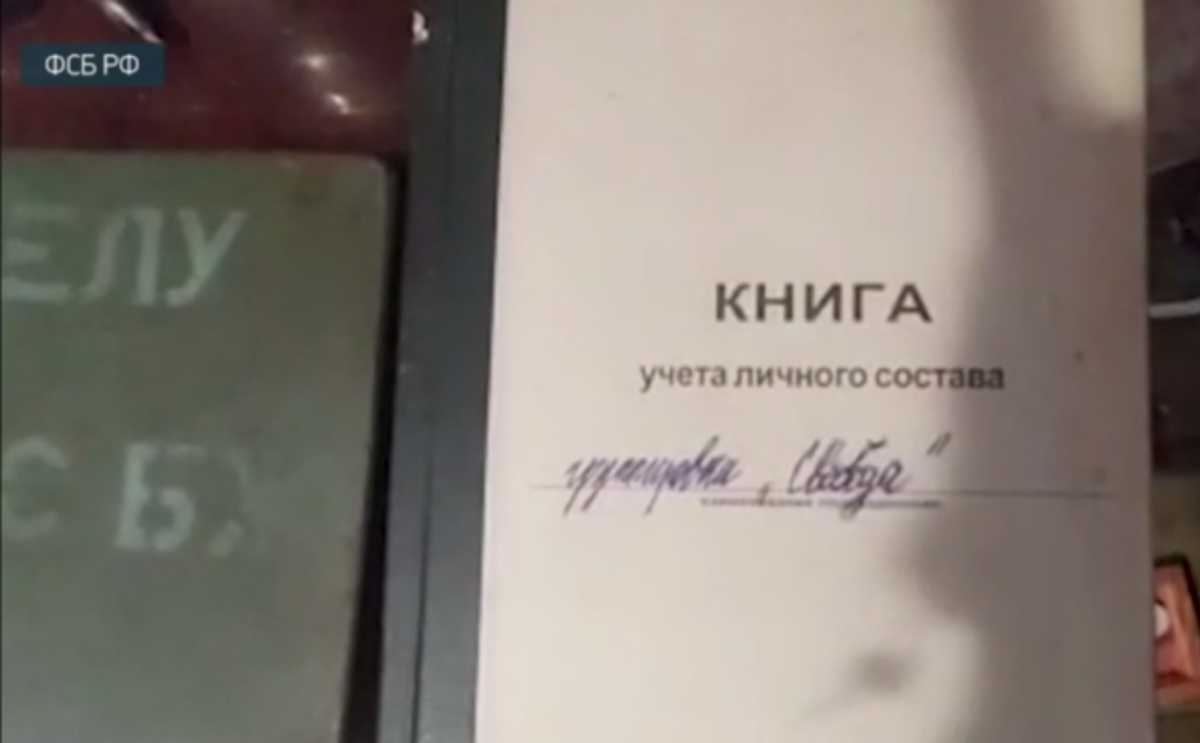 The FSB also distributed a video recording of those killed, where you can see people whom representatives of the Voronezh airsoft community identified as local resident Volodymyr Kotovsky and a man with the pseudonym Stalker Fosgen. The first was described as an "ordinary technician, a workaholic", and the second was called a supporter of Navalny, "a narcissist and rebel", who allegedly supported Ukraine.
In the FSB clip, you can see a person wearing the clothes Phosgen was wearing and the room where the slain man had previously photographed an airsoft rifle for an online ad for sale.
Russian fakes about Ukrainian saboteurs
After the start of a full-scale invasion of Russia, fires occasionally break out on the territory of military commissars, infrastructure facilities, etc.
According to the Russian mass media, more than fifty attacks were committed on military headquarters and administrative buildings during the seven months of the full-scale war. After the mobilization was announced at the end of September, the number of arsons increased significantly.
In particular, at the end of October on Kutuzovsky Prospekt in Moscow, an unknown person threw a Molotov cocktail into the reception room of the head of "United Russia" Dmitry Medvedev.
Russian propaganda blames Ukraine for such incidents. Medvedev openly calls those involved in such attacks "yellow and blue saboteurs".
In connection with the "sabotages", Medvedev said, the moratorium on capital punishment may be revised in Russia.
(C)UNIAN 2022