Ukraine is gradually coming "under the umbrella" of NATO, the expert believes.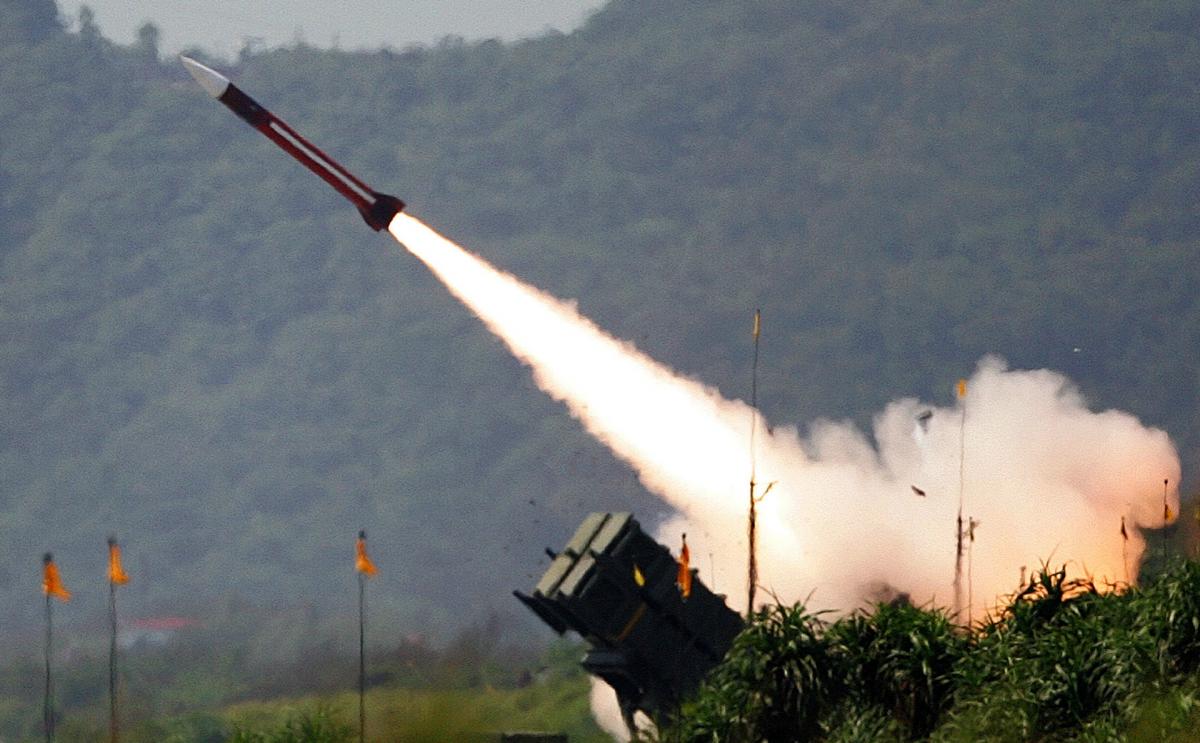 Military expert Roman Svitan commented on Germany's decision to transfer Patriot anti-aircraft missile systems to Poland. The Colonel of the Armed Forces believes that this air defense system will cover both the Polish and Ukrainian skies at the same time.
"These Patriot air defense systems will be delivered by Germany to Poland. Most likely, they will be delivered right on the border with Ukraine. If this is decided, then on the border with Ukraine for 100 kilometers, they will cover the skies of Ukraine. For our part, we can move our missile complexes closer to the center, to the east. We can say that part of the west of Ukraine will already be covered by the NATO umbrella. Patriot are very good systems and it is unlikely that one, most likely at least two of these systems will be delivered. These two systems can close the Polish border as well. We will withdraw our Air defense to the east and we will increase the density of air defense. There are S-300 air defense systems – it is better to use them in other areas of Ukrainian territory," Svitan said.
Svitan also noted that the NATO generals made this important decision late.
"On conscience, this should have been done a year ago. And that's how two Polish citizens died," the expert added.
Falling of a rocket in Poland
It will be recalled that earlier the Minister of Defense of Germany, Christine Lambrecht , offered to transfer the Patriot anti-missile defense system to Poland to help it protect its airspace. Germany currently has 12 Patriot air defense systems, two of which are located in Slovakia.
This proposal is probably a consequence of the massive Russian missile attack on Ukraine on November 15. That day, Russian terrorists fired about a hundred rockets into our country.
During this attack, a rocket fell in the Polish village of Perevody near the border with Ukraine, killing two people.
As NATO later found out, it was a missile of the Ukrainian air defense system. However, the Alliance placed the responsibility for this incident on Russia , which fired at the critical infrastructure of Ukraine.
(C)UNIAN 2022