Volodymyr Osechkin noted that Russian security forces used special means against Ukrainian prisoners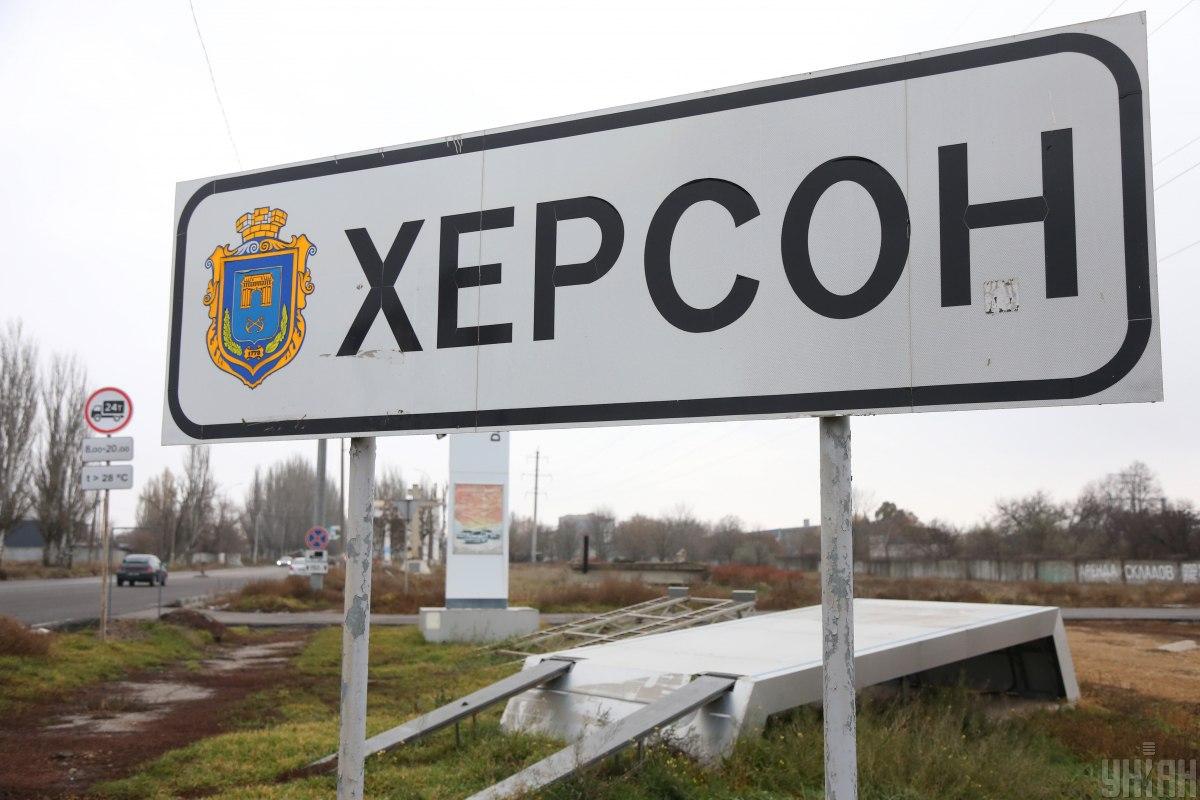 The Russian occupiers, fleeing from Kherson , took Ukrainian prisoners to the Russian Federation. Russian human rights defender Volodymyr Osechkin noted that the invaders want to hide the traces of their crimes in this way
"We know for sure that in a number of institutions of the penitentiary system of Ukraine at the time when they were seized and the so-called Russian administration came from among the military, special services and their activists, whom they delivered, there were a number of Ukrainians who, firstly, they were not recognized, they were treated as occupiers, Zayd. There were conflicting stories, there was non-recognition of the new orders, the new regime. There were cases that led to skirmishes, up to riots, protest actions and so on," Osechkin noted.
At the same time, he pointed out that the Russian security forces solved the situation in their usual way – they used special equipment and even weapons.
"Thousands of prisoners are victims, victims of torture, abuse of authority with the use of violence, with the use of weapons and special equipment. Many of them are also witnesses of crimes, including murders. Therefore, if they are left, as soon as the administration from Kyiv arrives , journalists will come, there will be a huge international scandal immediately, because there will be hundreds or thousands of testimonies that Russia tried to export the law of the Gulag camp of the 21st century to the territory of Ukraine. That is why these witnesses, victims were taken to the territory of Russia to sit there in correctional colony No. 14 of the Krasnodar region, in colonies No. 19 and 26 of the Volgograd region, in colony No. 7 of the Volodymyr region, and so on," the human rights activist explained.
According to him, FSB employees will work with Ukrainian prisoners in Russian colonies
"With the help of threats and coercion, they are forced to remain silent, and someone must have the traces of torture. But even we already know that operative work will be carried out. The task of operatives in these institutions is to find at least someone who will agree to go to participate in the war already on on the side of Russia. The operatives will look for some prisoners to recruit someone there, promise a passport of the Russian Federation, money, some medal from Prigozhin or from the Ministry of Defense. Of course, if one of them agrees, then they will show it on all TV channels, telling that the heroes are fighting with by the Kyiv regime," concluded Osechkin.
Liberation of Kherson – what is known
On October 30, it became known that under the guise of the so-called "evacuation" the Russians took prisoners from the correctional colony No. 90 of Kherson . The occupiers stationed personnel and military equipment on the territory of the correctional institution
On November 22 , employees of the SBI detained the head of one of the departments of the "Northern Correctional Colony No. 90", who released the prisoners before the liberation of the city.
(C)UNIAN 2022