Specialists are doing everything possible to return water to the homes of Kyiv residents.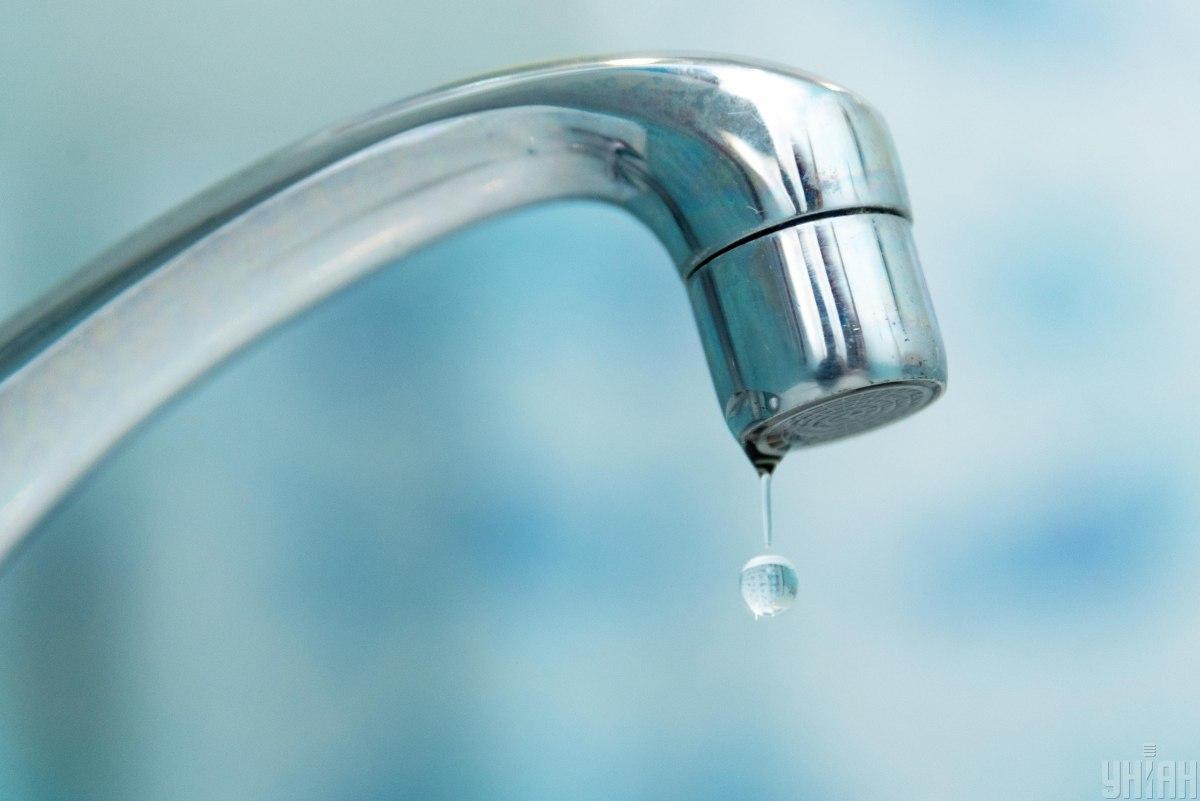 Due to Russian shelling on Wednesday, November 23, the water supply was suspended throughout Kyiv. Residents of the city are asked to stock up on water whenever possible.
This was reported in the press service of the KMDA. It is noted that "Kyivvodokanal" specialists are working to restore water supply as soon as possible.
"Specialists are doing everything they can to return water to the homes of Kyiv residents. Power engineers are also working to restore energy supply in the capital," the message reads.
Rocket attack on Kyiv on November 23, 2022
An air alert was announced in Kyiv and a number of regions of Ukraine in the afternoon of November 23. After 2:00 p.m., a series of loud explosions rang out in the Ukrainian capital , windows were blown out of houses in some areas.
Later, information appeared about the "arrival" of a Russian rocket at one of the capital's infrastructure facilities.
As of 15:20, KMVA reported that three people were killed and six were injured as a result of hitting a two-story building in Kyiv.
(C)UNIAN 2022