We are talking about a representative of the occupation "election commission", who has already been taken into custody.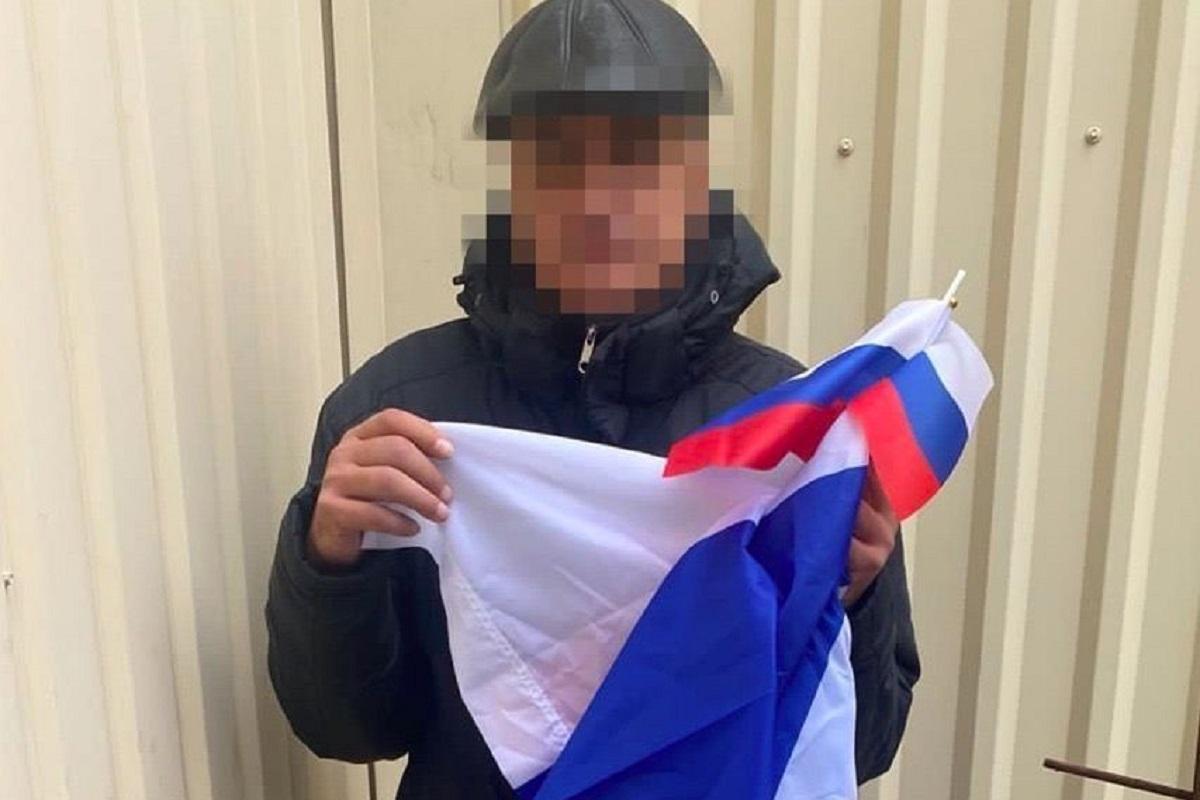 During stabilization measures, the Security Service of Ukraine detained a collaborator in Kherson who was "beating out votes" for the region's accession to the Russian Federation.
The detainee was a representative of the "election commission", which the invaders created during the capture of the regional center of the Kherson region, the SBU reports .
It is emphasized that this pseudo-institution fulfilled the tasks of the Kremlin regarding the organization and holding of an illegal referendum on the alleged accession of the temporarily occupied region to the Russian Federation.VIDEO OF THE DAYPlay Video
"The detained SBU collaborator was collecting "votes" for a fake plebiscite. To do this, he went around high-rise apartments in one of the city's microdistricts and called on people to "vote" for the Kremlin project. In case of disagreement, the attacker threatened citizens with physical violence and called armed occupiers "for help" who were "in line" at the entrance," the department said.
The collaborator handed over the "ballots" issued under the muzzles of machine guns to the local occupation administration for further falsification of the results of the fake "elections".
According to the investigation, the detainee turned out to be a local resident who, at the beginning of the full-scale invasion, supported the invaders and cooperated with them.
For this, he was appointed to a "position" with monetary "maintenance" at the expense of the aggressor.
So far, SBU investigators have informed him of the suspicion under Part 2 of Art. 28 and Part 5 of Art. 111-1 (collaborative activity, participation in the organization and holding of illegal elections and/or referendums in the temporarily occupied territory, committed by conspiracy by a group of persons) of the Criminal Code of Ukraine. The sanction of the article is punishable by up to 10 years of imprisonment.
The court chose a preventive measure in the form of detention for the collaborator.
(C)UNIAN 2022