The division in which the liquidated invader served "heroically defended" in the Kherson region.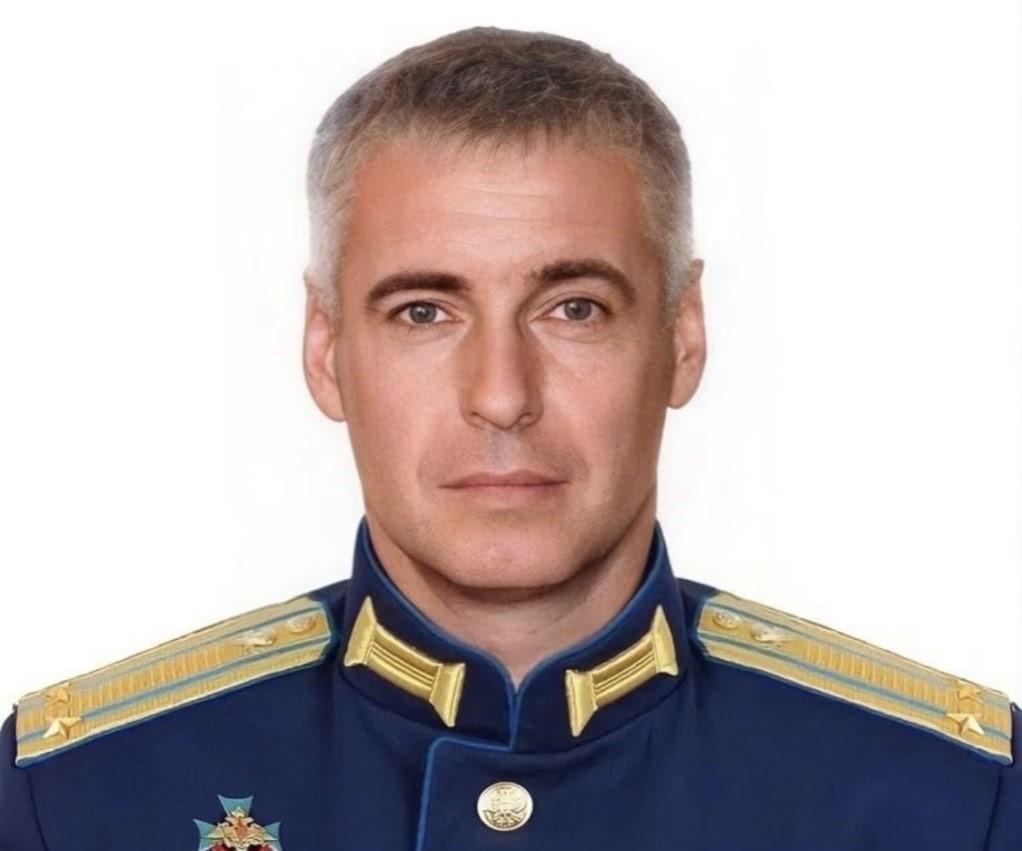 Ukrainian soldiers eliminated Serhiy Nikulin, deputy chief of staff of the 76th division of the Airborne Forces of the Russian Federation.
According to OSINT expert Irakliy Komakhidze, the Russians spread information about the liquidation of the chief of communications, deputy chief of staff of the Psov paratroopers division, lieutenant colonel Serhii Nikulin two days ago.
In the obituary , there is no information about the circumstances and the date of the liquidation of the high-ranking Russian occupier. However, it is reliably known that the 76th division "heroically held the defense" in the Kherson region of Ukraine for several months.
"Using simple OSINT techniques, it was possible to find a series of family photos of Lt. Col. Nikulin. As well as the profile of his widow, Oleksandra Nikulina. Unfortunately, it will not be possible to "sympathize" with the widow, the page is closed for public access. It was even more confusing that the eldest son of the "pure-blood" Russian Nikulins with clearly pronounced Caucasian facial features," Komakhidze noted.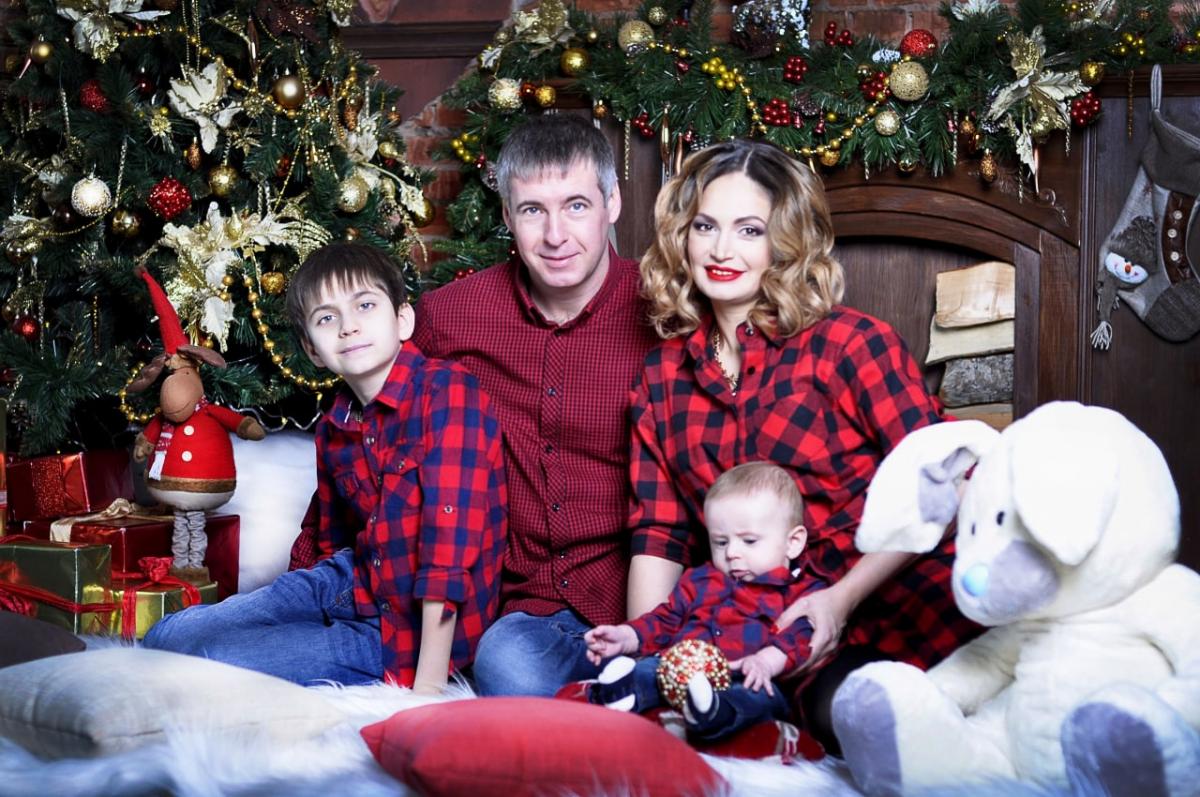 (C)UNIAN 2022