The plan for mobilization to the ranks of the occupying army has not been implemented on the peninsula.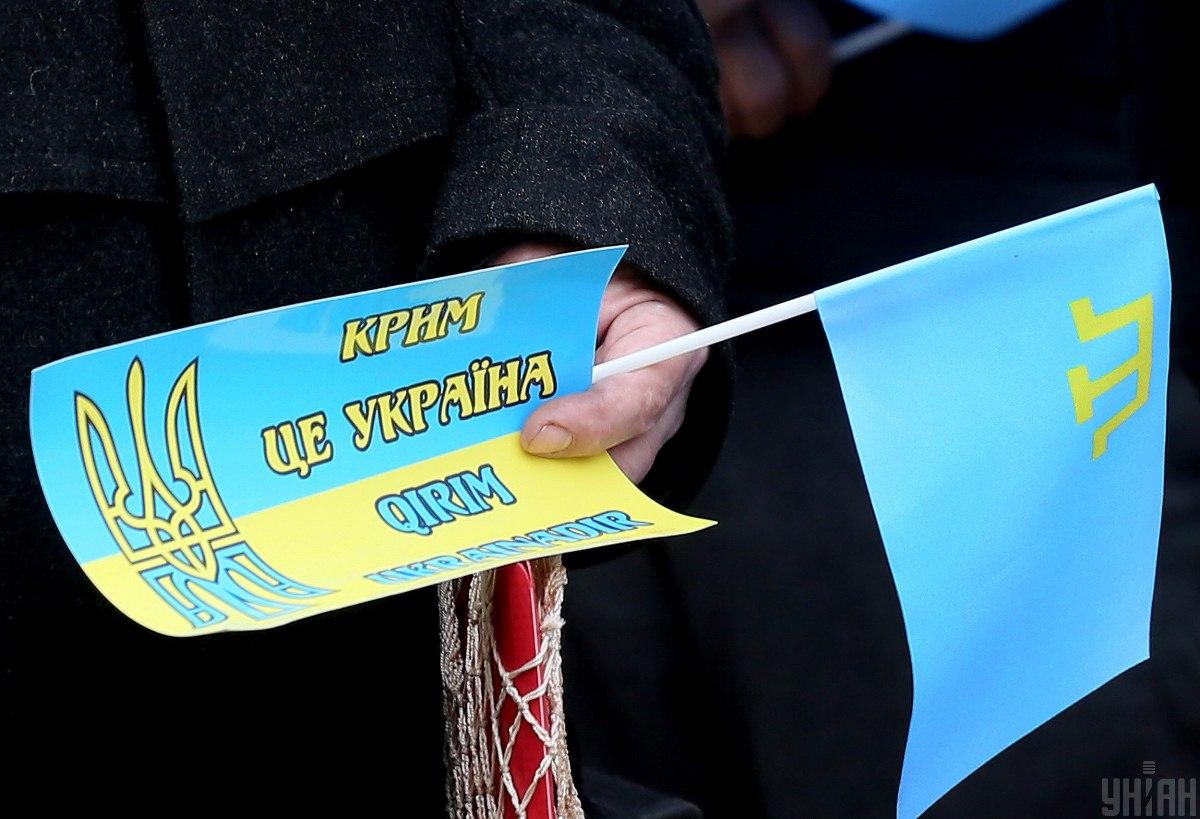 In the occupied Crimea , as of today, November 21, 2022, summonses for mobilization began to be handed out for signature.
As reported by the General Staff of the Armed Forces of Ukraine in the operational information regarding the Russian invasion as of 18:00, covert mobilization measures for the ranks of the Russian occupying forces are ongoing in the temporarily occupied territory of the Autonomous Republic of Crimea.
It is noted that on November 19, a meeting was held in Simferopol with the participation of the so-called heads of law enforcement structures with representatives of the city administration and heads of village councils. According to the General Staff, the main issue of "this coincidence" was the non-fulfillment of the determined quantitative indicators of mobilization.
In order to solve the mentioned problem, from November 21, representatives of the so-called military commissariats and the police began handing out summonses to the residents of Crimea for signature.
(C)UNIAN 2022