There is convincing evidence of physical and psychological violence in the occupied territories.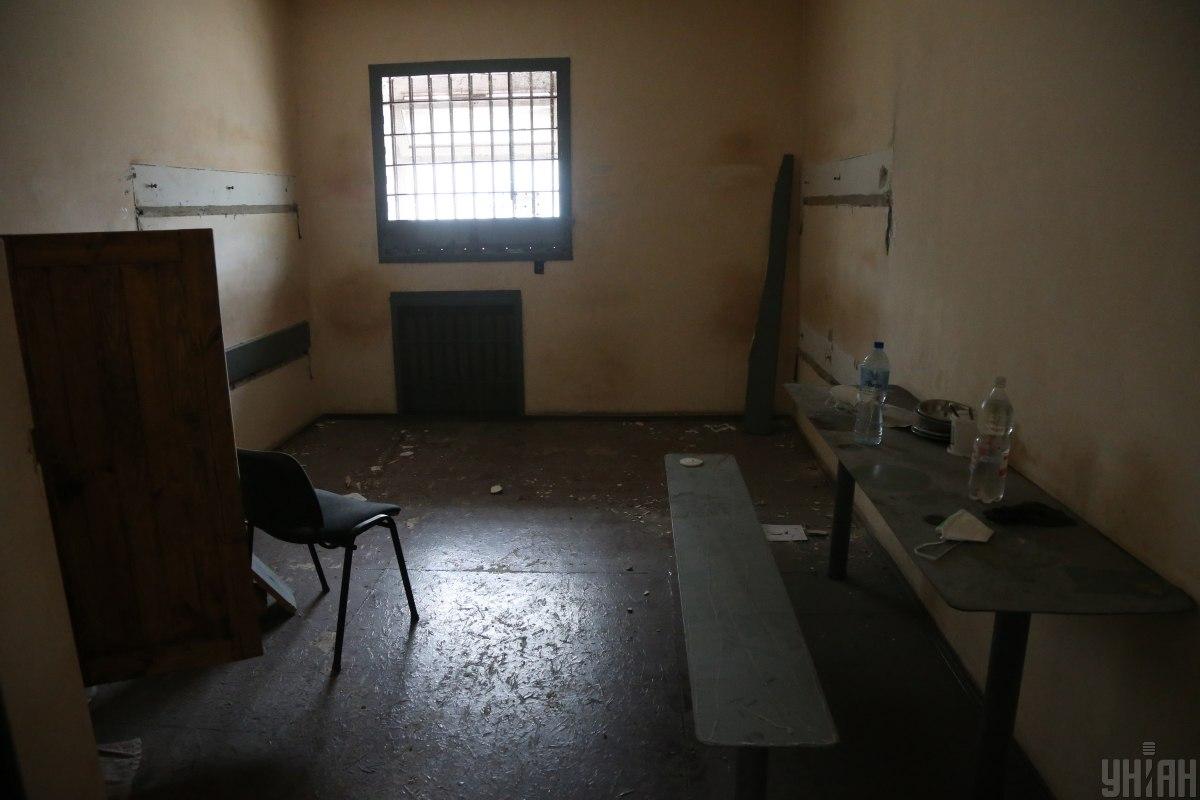 Beth Van Schaak, US Ambassador-at-Large for Global Criminal Justice, said there is overwhelming evidence that Russian occupation forces are committing systematic war crimes in every region of Ukraine under their control.
According to CNN , the representative of the State Department specified that these war crimes include deliberate and indiscriminate attacks on the civilian population and elements of civilian infrastructure, cruel treatment of civilians and prisoners of war and attempts to hide these crimes, information about executions, torture and sexual violence.
"There is convincing evidence of physical and psychological violence, including extrajudicial executions, as part of operations, as well as forced displacement and deportation, including thousands of Ukrainian children who were abducted and forcibly adopted by families in Russia," – emphasized Beth Van Schaak.
She also mentioned the "large transnational infrastructure of filtering operations built by Russia, to which thousands of Ukrainian citizens are now subjected," which is a violation of international law.
War crimes of the Russian Federation in Ukraine
In the spring of 2022, when the Russian occupiers left Kyiv region, the world saw the first evidence of their war crimes. Then footage appeared from Buchi , where the bodies of people with their hands tied were lying on the streets. They were shot by Russian soldiers.
Russian occupiers raped a 12-year-old girl in the temporarily occupied territory of Luhansk region . According to the intercepts of the Security Service of Ukraine, another rape took place in the occupied Donetsk region. The victim of the Russians was a woman.
In addition, bodies of murdered Ukrainians are found in the territories of Ukraine liberated from the occupiers. Thus, in the Kherson region , the remains of the bodies of killed civilians were found in a village . During the initial examination of the skeletonized corpses, injuries in the form of skull fractures were revealed.
(C)UNIAN 2022