Arms supplies to Ukraine will continue, the French Defense Minister noted.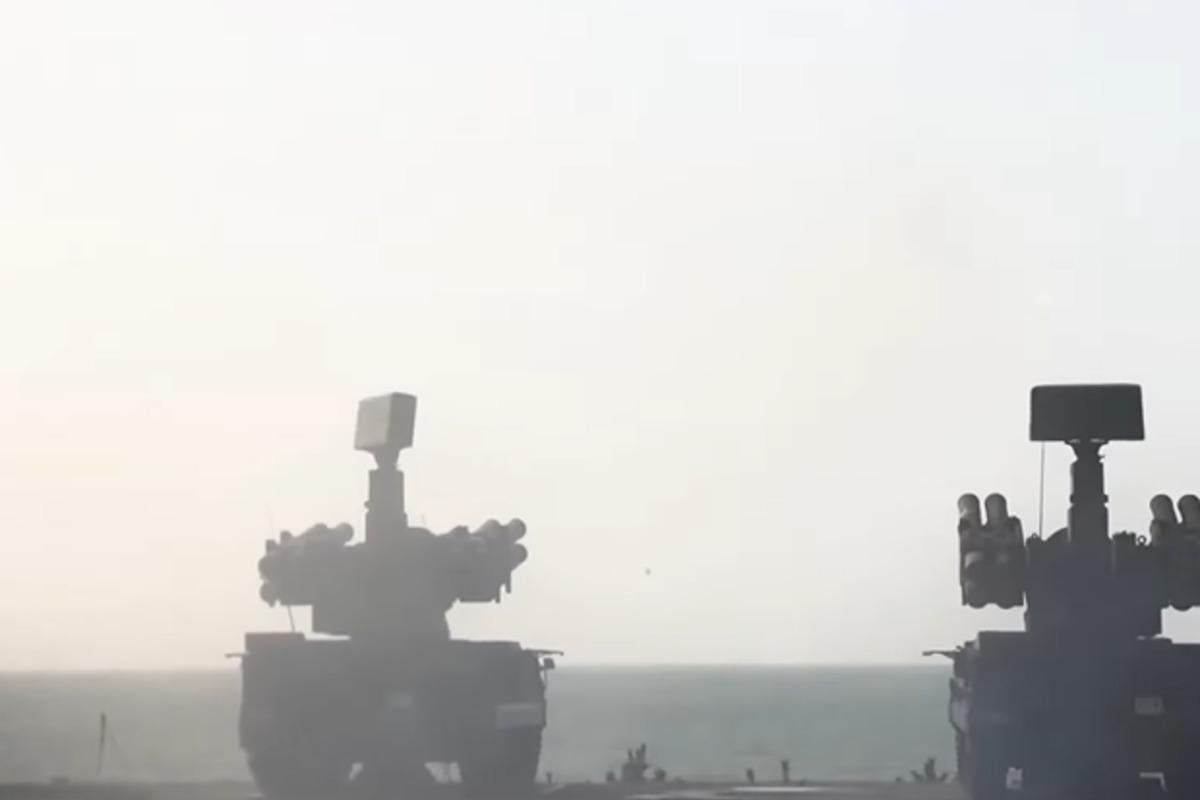 Ukraine received Crotale anti-aircraft missile systems from France for sky defense.
Recently, Kyiv received from France two Crotale missile batteries for air defense and two rocket launchers (LRU) for ground attack, French Defense Minister Sébastien Lecornu told the French channel BFMTV.
According to the minister, the Ukrainian army is asking for radars. This request is currently "pending".VIDEO OF THE DAYPlay Video
Lecornu noted that the French parliament also voted for a support fund in the amount of 200 million euros, which will allow Ukrainians to order the necessary equipment from the French defense industry and provide maintenance of the delivered systems.
In addition to this assistance, France decided to train the Ukrainian military.
"Our task – to begin with – is to support 2,000 people out of the 15,000 proposed by the European Union. 400 Ukrainian military personnel have already been trained, in particular, on the equipment we supply," the minister said.
Lecornu noted that France, among others, will join the work of the service center for military equipment for Ukraine in Slovakia, the work of which will be coordinated by the joint Franco-German defense industry association KNDS. It should be up and running in a few weeks. His task will be rapid maintenance and repair of vehicles, including the PzH 2000 self-propelled howitzer, Caesar self-propelled guns, Gepard anti-aircraft systems, and Dingo armored personnel carriers.
The minister assured that France's support for Ukraine is unwavering. According to him, arms deliveries, the amount of which has reached 550 million euros today, will continue.
"After summing up all our military aid, we are among the five largest countries. We are one of the largest contributors with 550 million euros out of a total of 3 billion euros," Lecornu said.
(C)UNIAN 2022