The scale of looting is so great that the collaborationist government was forced to impose restrictions on the departure of freight transport.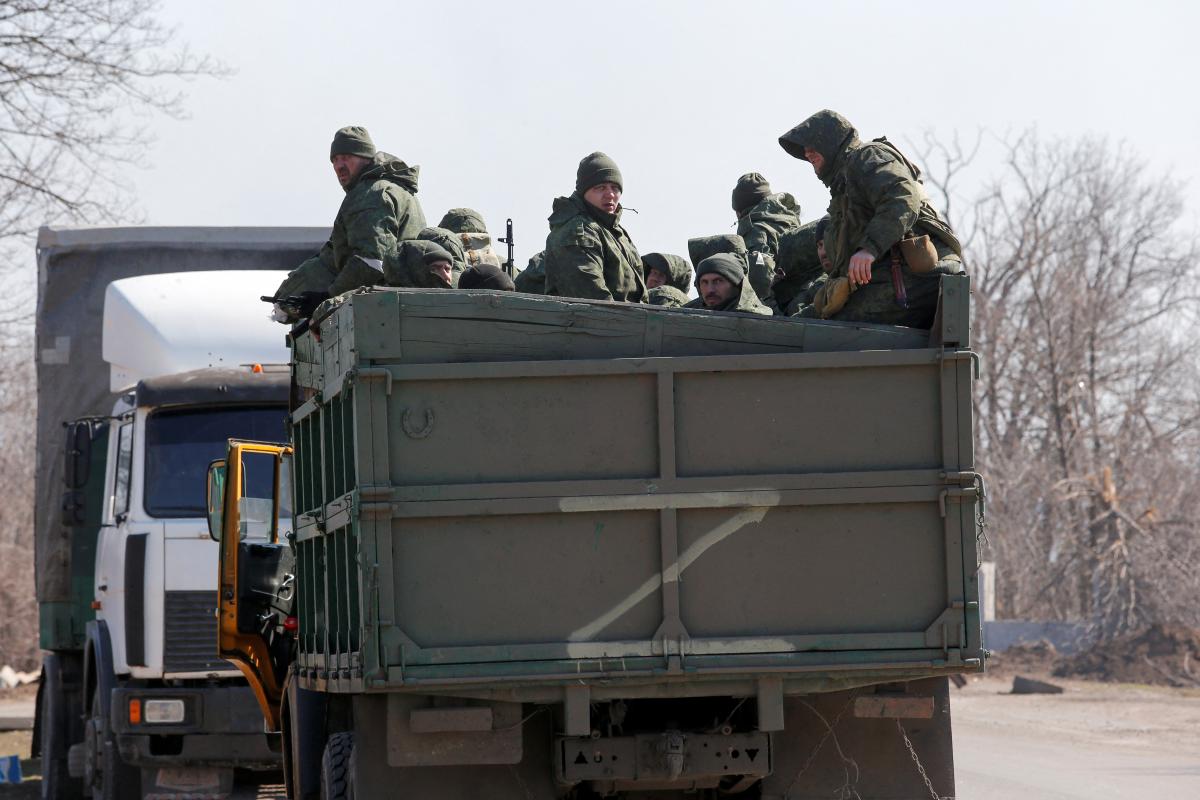 On the left bank of the Kherson region , Russian invaders continue looting and take private and state property with trucks to the Russian Federation, the first deputy chairman of the Kherson regional council, Yuriy Sobolevskyi, said on the air of an informational telethon.
"Right now, the situation in our community on the left bank is very terrible, because our civilians are suffering. There is a large-scale robbery going on there now, the Russian occupiers are taking away the looted property of both private enterprises and state and communal enterprises with trucks. The scale is already so large that itself the occupation authorities were forced to prohibit the departure of goods from the territory of the Kherson region, only with separate written permission and passes. Because they (the Russians – UNIAN) are now trying to export everything to Crimea and then to the Russian Federation on such a scale that even the collaborative government understands that soon there will be nothing at all," Sobolevsky emphasized.
He noted that the mood of the occupiers on the left bank of the Kherson region is not just panic, they already see that they have lost this war.
"If earlier we said that the mood of the occupiers was close to panic, now they do not understand what is happening at all. After the Armed Forces brilliantly implemented the plan to de-occupy the right-bank part of the Kherson region, when the occupiers were simply forced to leave Kherson, because otherwise "In this case, they would all be destroyed here, the mood there is really panicky. They no longer understand what they are fighting for, they see that they have already lost this war," Sobolevsky emphasized.
(C)UNIAN 2022