The agreement on the production of drones was concluded at the beginning of November.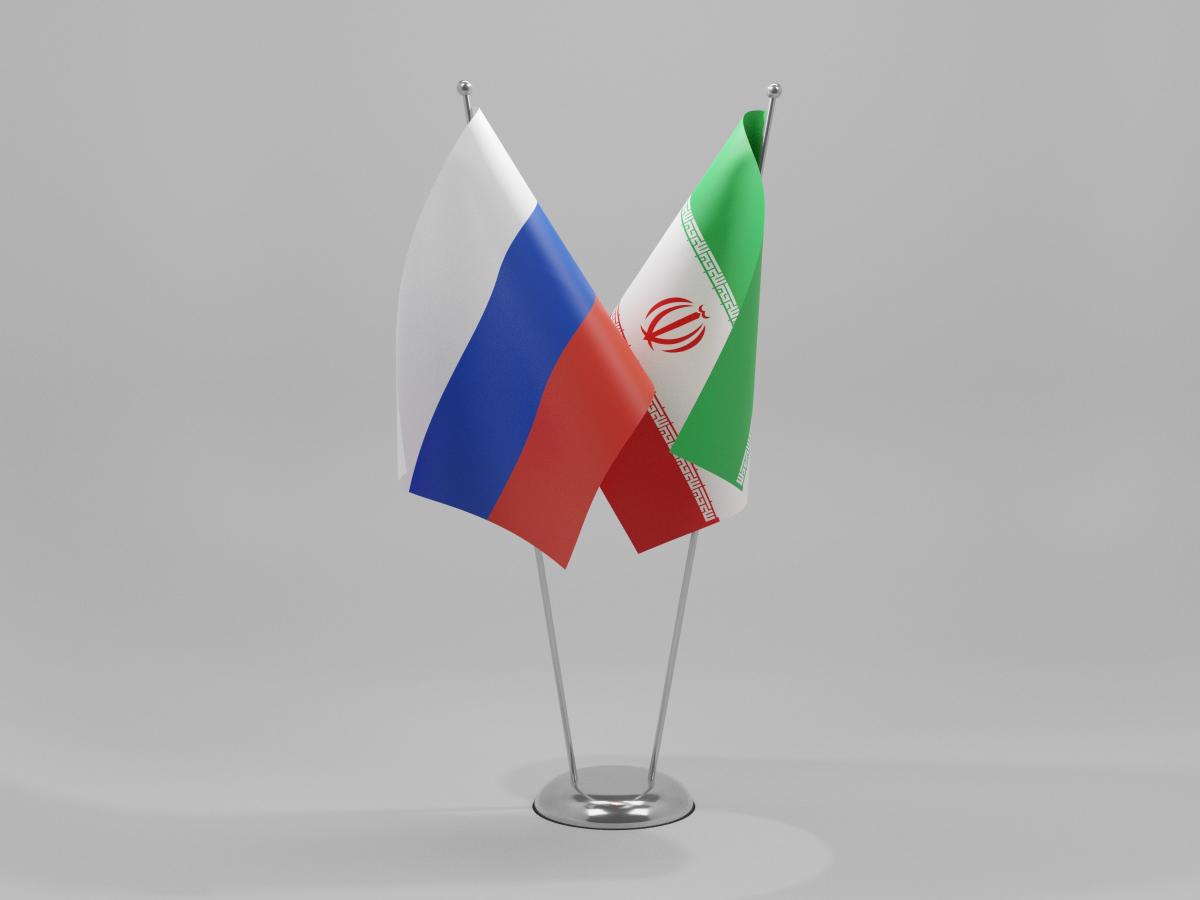 The Russian Federation concluded an agreement with Iran on the production of drones on Russian territory.
As reported by The Washington Post with reference to the intelligence data of the US and other Western countries, the Kremlin reached an agreement with the Iranian authorities to begin the production of hundreds of drones on Russian territory in early November.
Three officials, speaking on condition of anonymity, told the publication that Iran and Russia are moving quickly to transfer designs and key components of the drones. It is noted that such steps may allow the production of drones to begin on the territory of the Russian Federation within several months.
Both parties will benefit from this agreement. Thus, Moscow will be able to satisfy the acute need of the Russian army for high-precision ammunition. At the same time, Iran will receive significant economic and political benefits.
As the newspaper writes, the Iranian authorities may assume that they will be able to avoid sanctions, due to the fact that the drones will actually be assembled in Russia. 
Iranian drones at war in Ukraine
Russia is actively using Iranian Shahed-136 drones to strike Ukrainian cities and critical infrastructure facilities.
Yuriy Ignat, the spokesman of the Air Force Command of the Armed Forces of Ukraine , said that as of November 9, 2022, Russia had launched more than 400 Iranian kamikaze drones on the territory of Ukraine since their first use.
It was previously reported that during the study of one of the downed drones , it was found that it contained details of more than 30 European and American companies. They mostly used American spare parts.
(C)UNIAN 2022