For carriers of Russian oil, obtaining insurance will become a problem due to sanctions.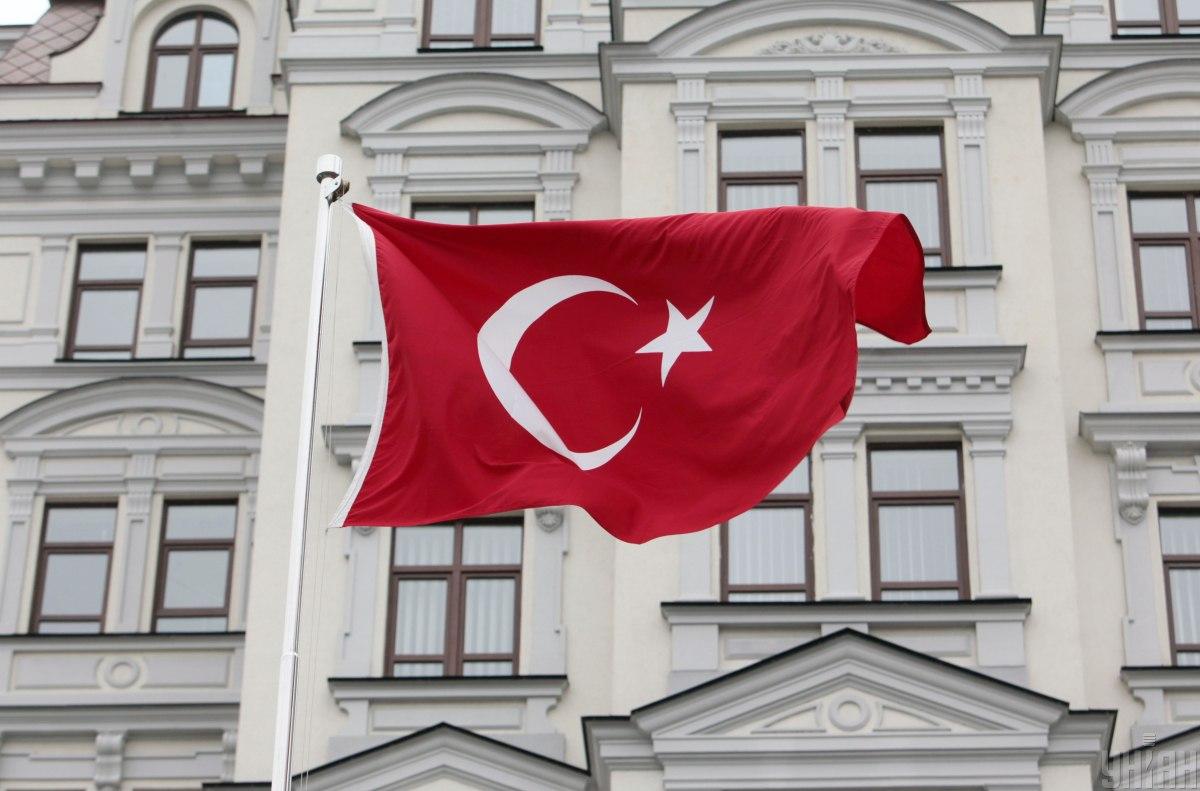 Against the background of a full-scale Russian invasion of Ukraine, from December 1, 2022, Turkey will require oil shippers to have insurance for passage through the Bosphorus and Dardanelles.
As Bloomberg reports , the new rules are related to compliance with EU and Great Britain sanctions against the Russian Federation, although Turkey did not formally join them.
"The new rule comes into force on December 1, a few days before the European Union and Great Britain introduce additional restrictions on trade with Russia, which will make it much more difficult for tankers carrying the country's oil to obtain insurance," the article says.
The EU and Great Britain are introducing new sanctions on the supply of Russian oil from December 5, they will relate to the establishment of maximum prices for the energy resource.
"This will dramatically affect the availability of industry-standard insurance…vessels will still be able to obtain industry-standard coverage provided that the cargo carried is purchased at a price that has not yet been determined," the material notes in connection with this , that the G7 countries intend to introduce a full embargo on the transportation of Russian oil – except for cases where it will be purchased below the set price. However, the level of the maximum price for Russian oil has not yet been determined.
(C)UNIAN 2022