The restrictions are imposed to reduce the Kremlin's income.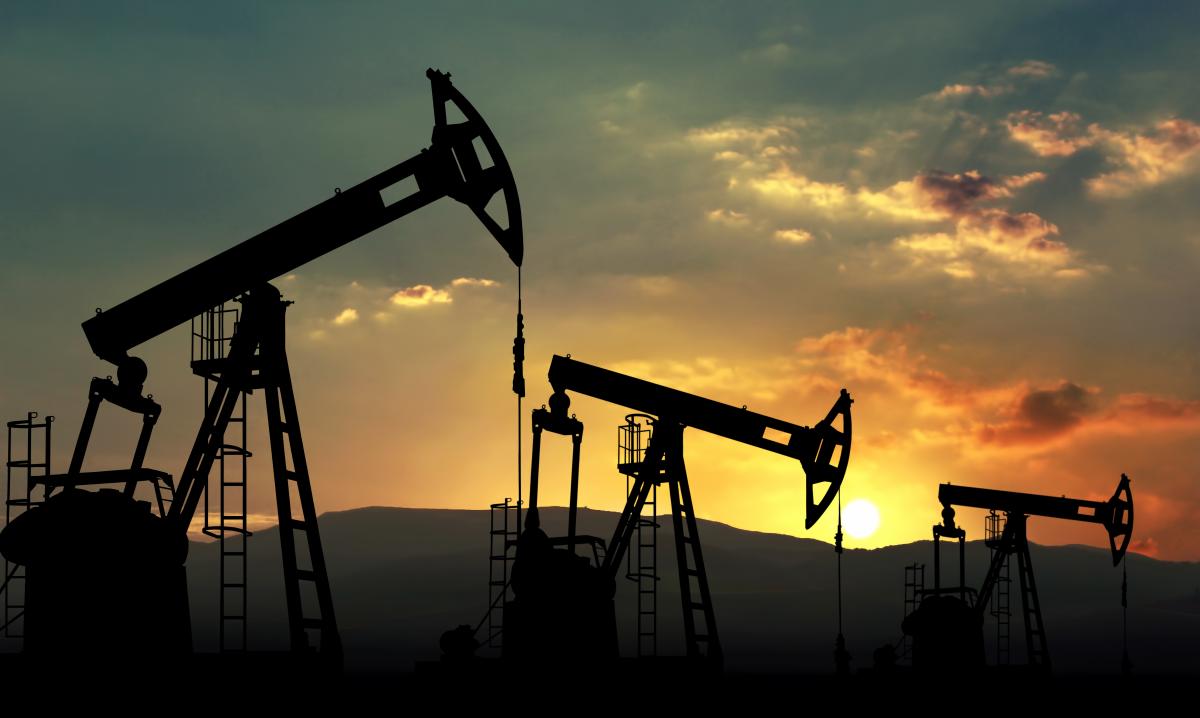 The "Big Seven" countries are ready to introduce a price limit for Russian oil . It is planned to be officially announced on November 23.
According to Bloomberg , the representative of the G7 will announce at what level the price ceiling for Russian oil will be set. At the same time, it is emphasized that Washington will privately inform about the proposed price before the meeting of the ambassadors of the European Union countries, which should take place on November 23.
It is expected that the price cap for Russian oil will be announced on the same day that the EU ambassadors will support the US proposal.
Earlier it was reported that the upper limit of the price can be set at the level between 40 and 60 dollars per barrel. The restrictions are put in place to keep Russian oil on the market and avoid price spikes, while at the same time reducing the Kremlin's income.
The limit price for Russian oil – what is known
The European Union planned to ban the sea import of Russian oil by the end of this year. In addition, Brussels established a transitional period for the introduction of sanctions on the import and transit of oil products from the Russian Federation, which should end in February 2023.
On November 3, the G7 countries and Australia agreed to set a ceiling price for oil from Russia .
According to the results of September , Moscow's income from the sale of oil  decreased to 15.3 billion dollars.
(C)UNIAN 2022