In particular, it was confirmed that the SSU hit the positions of the occupiers in the occupied city in the Kherson region.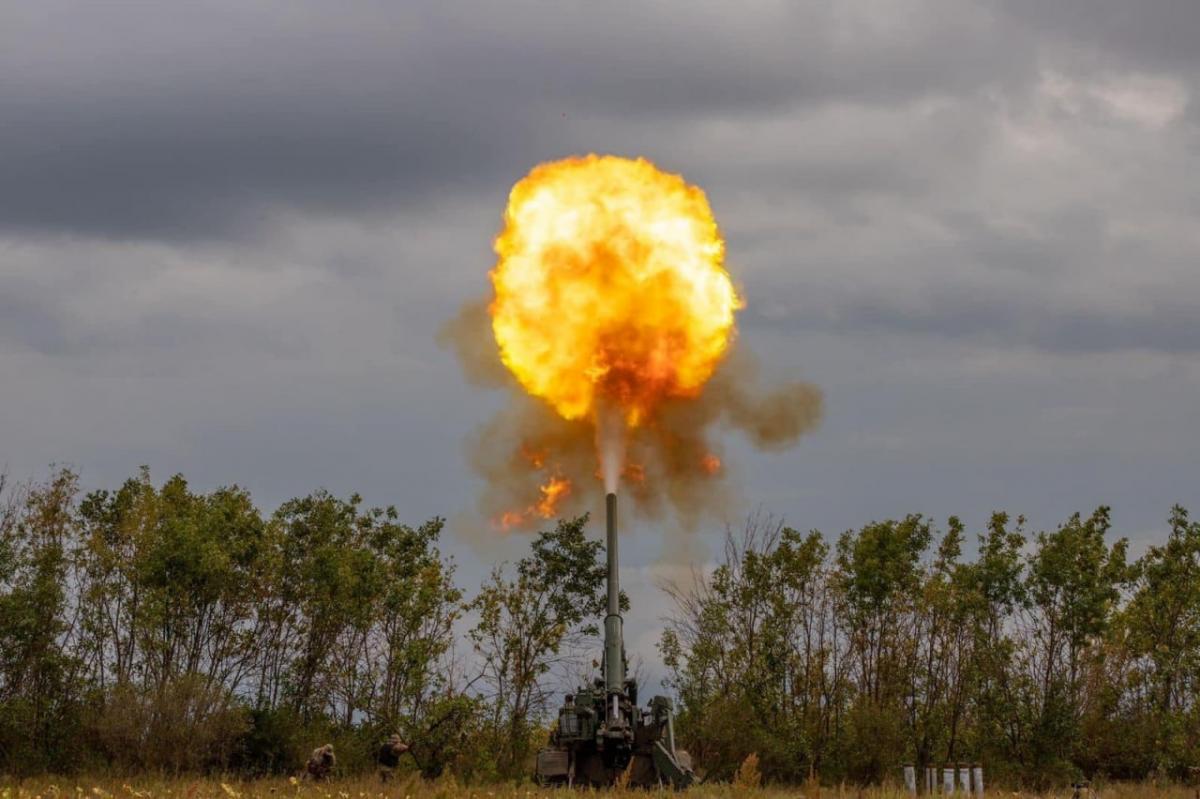 Servicemen of the Armed Forces of Ukraine destroyed about 50 Russian occupiers in the temporarily occupied Skadovsk in the Kherson region.
"The losses of the enemy in the Kherson region over the previous days have been confirmed. For example, in the city of Skadovsk, as a result of the destruction of the area where the occupiers were concentrated, the loss of personnel amounted to about 50 people killed. And in the city of Chaplinka, the destruction of the ammunition depot is confirmed," – says the operational information of the General Staff ZSU in the Facebook social network .
The last losses of the occupiers in the war against Ukraine
Over the past day – on November 17 – the Ukrainian military eliminated about 350 more Russian invaders . The total combat losses of the enemy since February 24 approximately amounted to about 83 thousand 460 people.
As reported by the General Staff, the Ukrainian military hit 22 areas of concentration of enemy manpower and equipment, as well as enemy control points and ammunition depots during the day.
In the southern direction, where the counteroffensive of the Armed Forces continues, it became difficult to calculate the losses of the Russian invaders due to the remoteness of their location. As reported by the Operational Command "South",  so far it is known about the destruction of the radar station and equipment of the occupiers. 
(C)UNIAN 2022