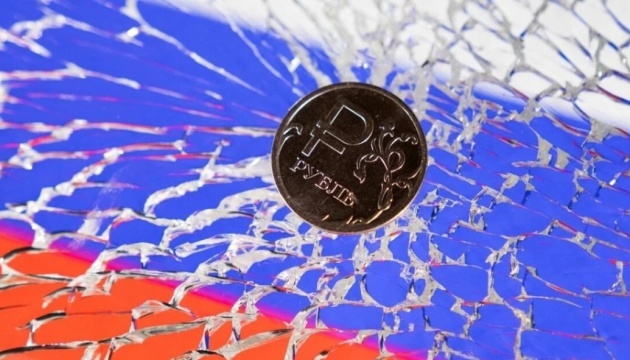 18.11.2022 13:20
The Ukrainian Foreign Ministry has refuted a statement by Hungarian Foreign Minister Peter Szijjarto that the Russian economy was not affected by the sanctions.
The ministry's spokesperson, Oleg Nikolenko, said this in a post on Facebook, Ukrinform reports.
Referring to the figures given by the Council of the European Union, the World Bank and the International Monetary Fund, Nikolenko said that Russia's GDP shrank from 5.5% to 9%, trade in goods and services fell by 30-35%, and oil exports to the EU will decrease by 90% by the end of the year. He also pointed to the exit from Russia of almost 1,000 foreign companies, accounting for 40% of GDP, inflation at 22%, the inability to import technologies and components, a rapid reduction of production, and the devaluation of the capital market.
"The Russian economy has been set back by 30 years. Claims that European sanctions do not affect Russia's economy are untrue," Nikolenko said.
He noted that no matter how Moscow or Budapest try to downplay the effectiveness of decisions made in Brussels, the sanctions work and limit Russia's ability to finance its war against Ukraine.
"So who should resign: those who protect peace and security in Europe, or those who undermine the EU's efforts to counter Russian aggression?" the diplomat added.
On November 17, Szijjarto criticized the European Union's sanctions against Russia, saying that the European economy is headed for recession, while the Russian economy has not been affected by the sanctions. In addition, he called on the EU leaders who were in favor of the sanctions to resign.
(C)UNIAN 2022