The site of the shooting was surrounded by Russian servicemen.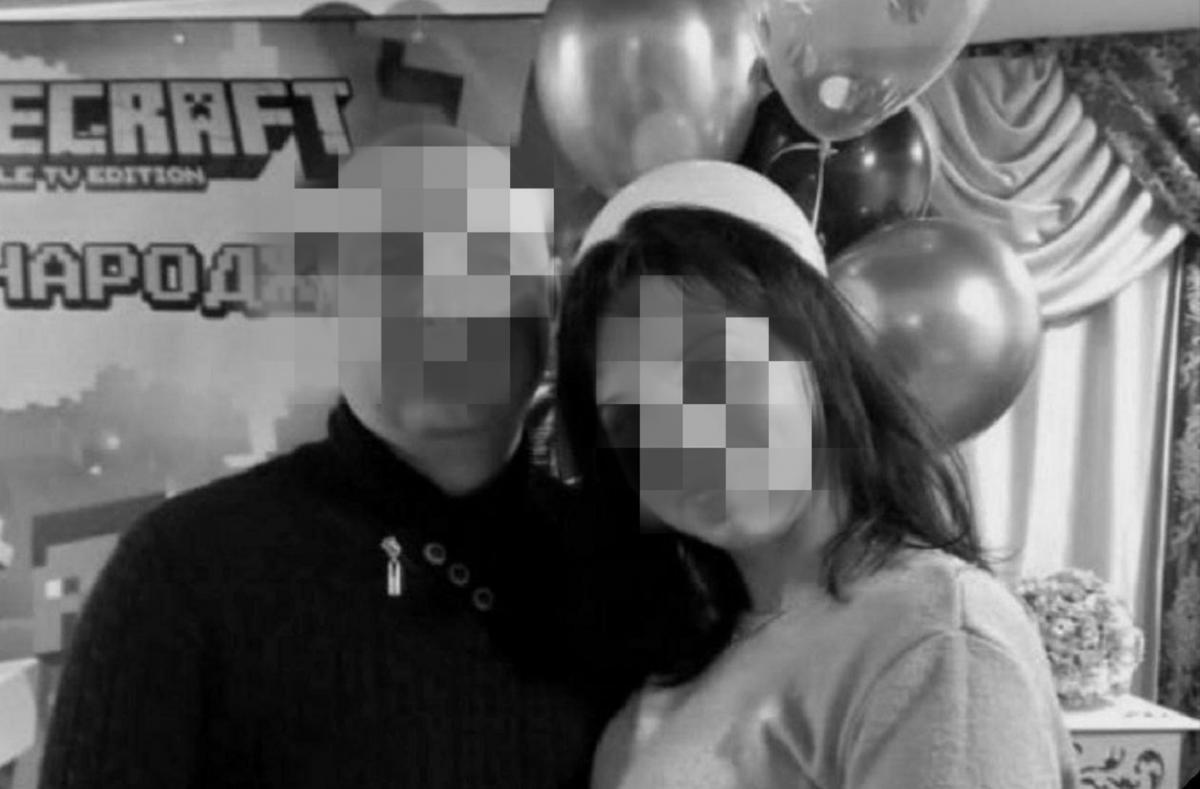 On the night of November 18, the Russian occupiers shot a whole family with two minor children in the Zaporizhzhia region.
As Ukrainian Pravda reports with reference to sources in law enforcement agencies and the SBU, the attack on the Darmobid family took place in the Pologiv region in the village of Komysh-Zorya.
The site of the shooting was surrounded by Russian servicemen.
Military correspondent Andrii Tsaplienko writes in his Telegram that "DPR" and "Kadyrivtsi" militants settled near the family.
The occupiers molested the woman. The man tried to stand up for her, and they shot him. And then they killed the woman along with the children.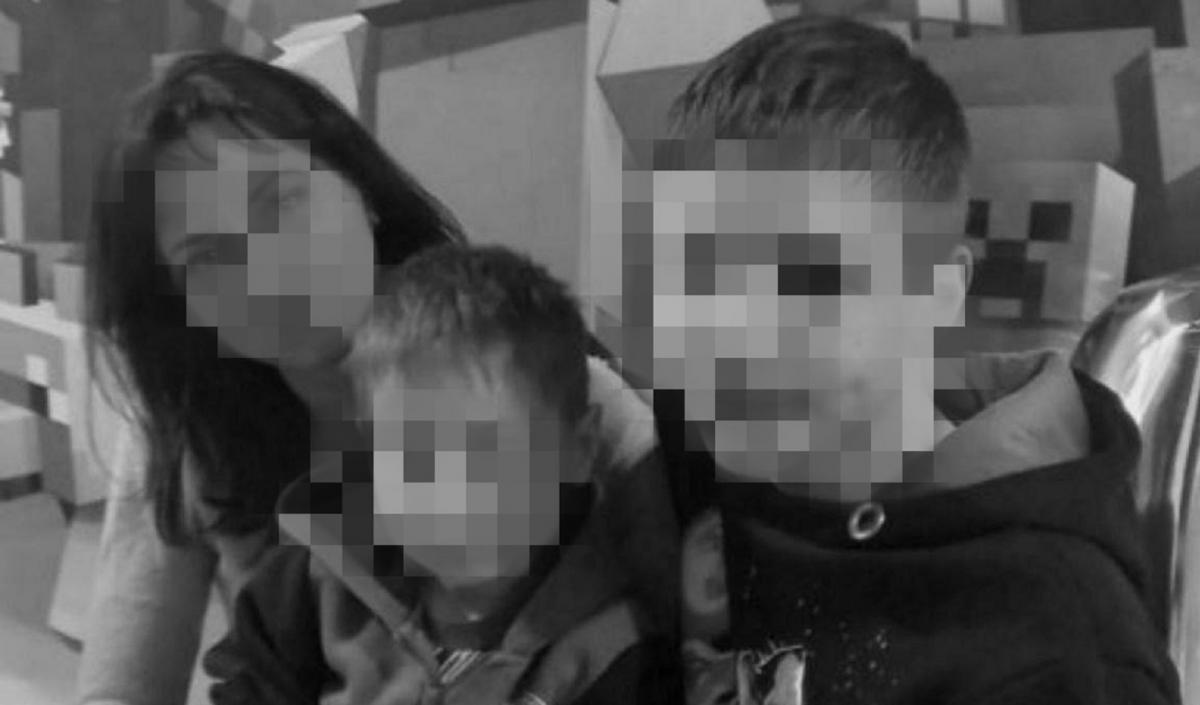 Crimes of Russians in Ukraine
Since the beginning of the full-scale invasion of Ukraine, the Russians have been shelling residential buildings and civilian infrastructure, resulting in the deaths of Ukrainian civilians, including children.
In the occupied territories, the Russian military conducts infiltration , tortures and kills people who take a pro-Ukrainian position.
After liberation from the Russian occupiers, mass burials and mass graves with tortured Ukrainians were found in populated areas . Hundreds of children have also been forcibly removed from Ukraine to the territory of the Russian Federation.
On April 14, the Verkhovna Rada recognized Russia's actions in Ukraine as genocide of the Ukrainian people and called on the international community to do the same.
(C)UNIAN 2022