The Bundeswehr ignored warnings about the need to purchase parts for howitzers.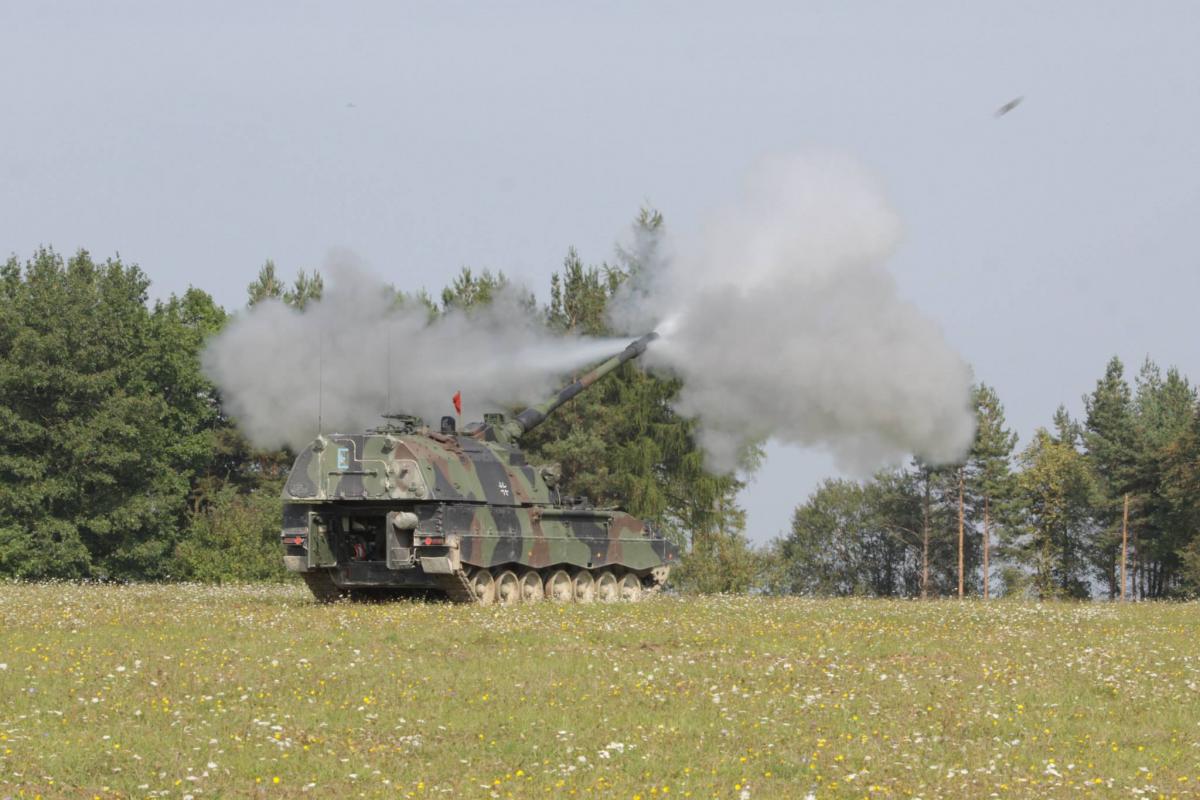 Self-propelled artillery installations Panzerhaubitzen 2000 , which were transferred to the Armed Forces, are actively worn out as a result of hostilities. And there are problems with the repair of howitzers due to the lack of parts.
This information was shared by the publication Spiegel with reference to its own sources. As journalists reported, the Bundeswehr made mistakes when planning the supply of additional parts for the PzH 2000 and the Mars II multiple-launch rocket systems. Because of this, the combat capability of the German weapons sent to Ukraine is under threat.
"The German Ministry of Defense was unable to order large packages of spare parts for the regular repair of self-propelled guns and maintaining them in working condition in time," the journalists reported.
According to Spiegel, most of the PzH 2000, which are used by the ZSU to oppose the Russian invaders, are already in need of repair. The Ukrainian military intensively uses heavy weapons at the front. They release up to 300 shells per day from one self-propelled gun, which leads to rapid wear.
"The lack of spare parts does not surprise anyone. At the end of the summer, the procurement department of the Bundeswehr unsuccessfully warned the Ministry about the need to order large packages of spare parts for Mars II howitzers and rocket launcher systems, since the delivery times are too long. However, no relevant instructions have yet come from the so-called special staff of Ukraine." Spiegel reported.
Armament repair from Germany
Germany transferred 14 PzH 2000 to Ukraine, and 8 more were sent by the Netherlands. As part of the meeting of the allies in the Ramstein-6 format, Germany guaranteed additional howitzers for the Armed Forces. However, their number was not reported.
Damaged Panzerhaubitzen 2000 were restored in Lithuania . The state returned them in an already repaired form in mid-October.
Earlier this week, Germany promised to  create a center in Slovakia for the recovery of damaged weapons transferred to Ukraine. The main focus will be on the PzH 2000.
(C)UNIAN 2022