Changes in EU budget rules require unanimous approval of member states.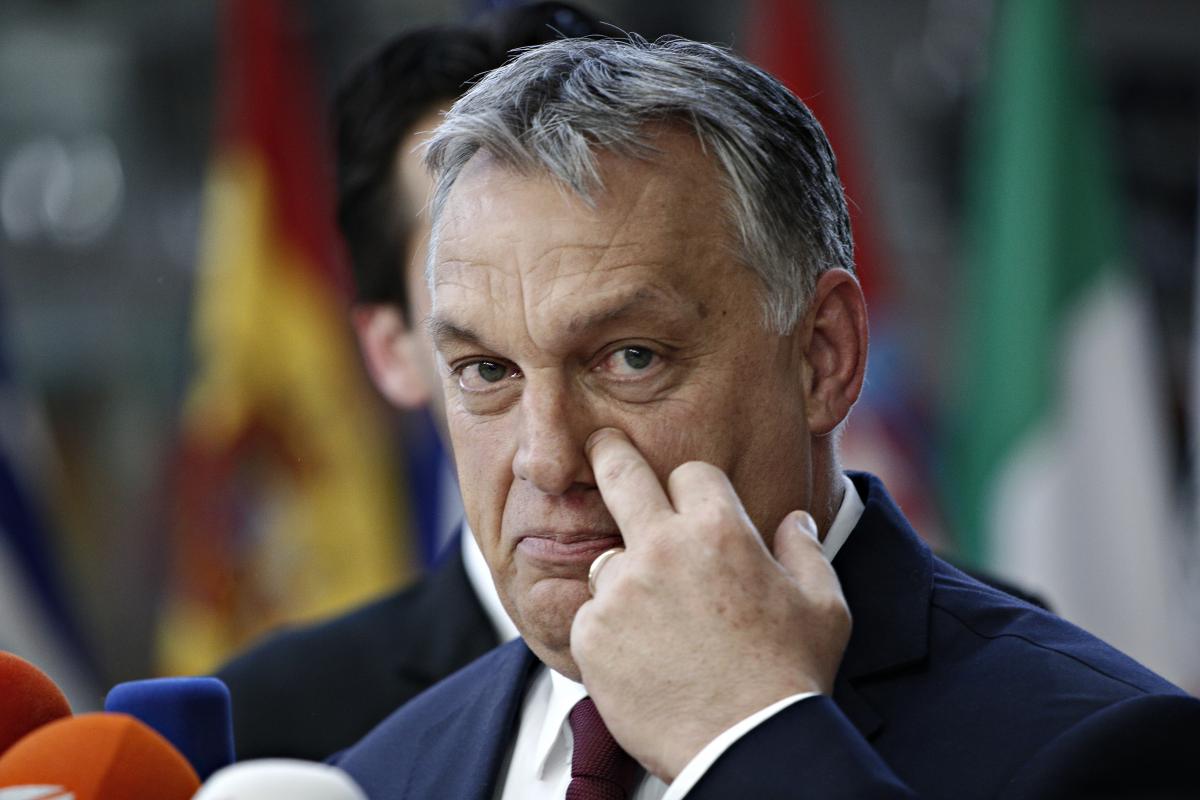 Prime Minister Viktor Orban said that Hungary will not support the European Union's plan to provide macro-financial assistance to Ukraine for 2023.
Speaking at a conference in Budapest, Hungarian Prime Minister Viktor Orbán said that although his country condemns Russian aggression and supports the Ukrainian people, he does not want to put the interests of Ukraine above the interests of his country, writes Sky News .
The package provides for the payment of up to 18 billion euros in the form of regular payments to support Ukraine's energy and medical institutions, finance wages and pension programs.
Hungary's refusal to approve it threatens the complete disruption of the plan, as changes in EU budget rules require unanimous approval of member states, the journalists explain.
As an alternative to the EU aid plan, Mr. Orbán recommended that the 27 EU members determine how much they are ready to provide to Ukraine, and distribute the amount "proportionately and fairly" among themselves, without jointly taking out loans to make payments.
He said that Hungary would be ready to provide Ukraine with 128.1 to 149.5 million pounds from its own budget on bilateral terms – the amount, he said, would not fundamentally harm Hungary's national interests.
(C)UNIAN 2022