Also, the Russian Federation continues to recruit prisoners to participate in the war against Ukraine.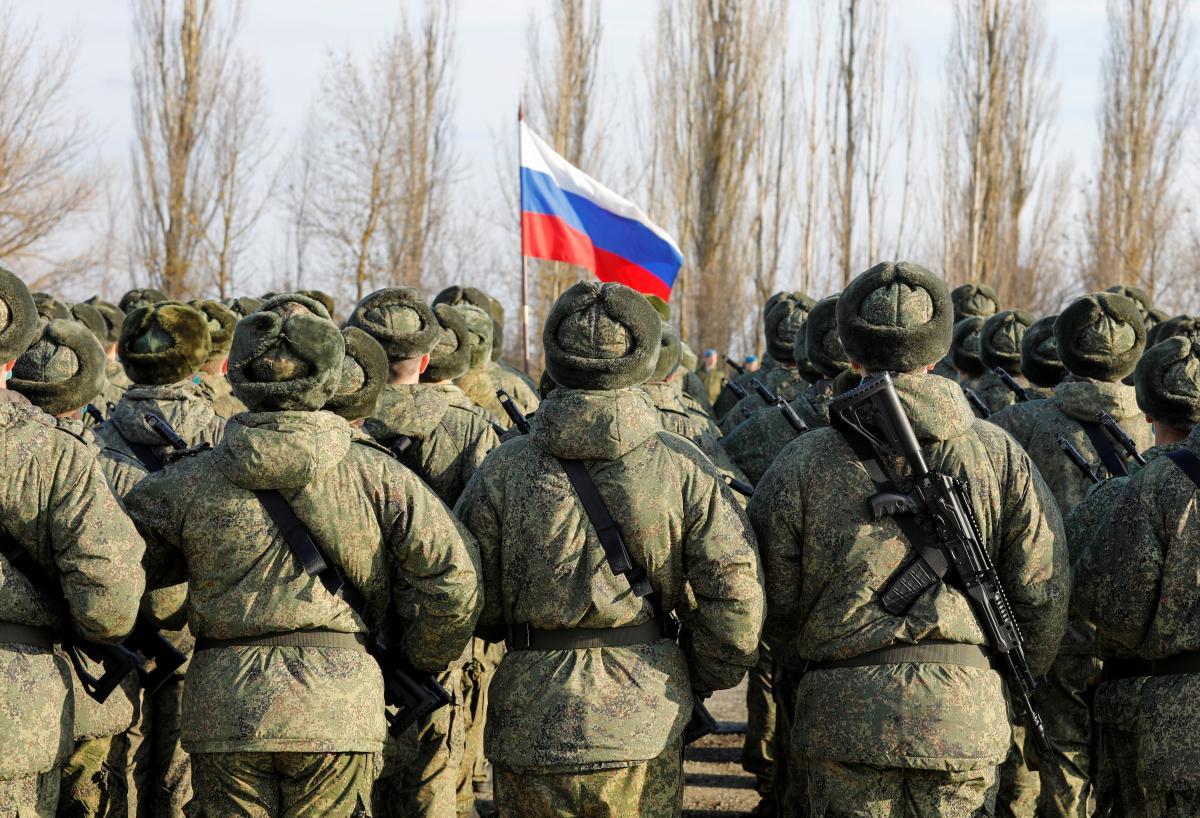 The Russian Federation is preparing a bill on the legalization of the conscription of Ukrainian citizens in the occupied territories from the spring of 2023.
"In the Russian Federation, a draft law is being prepared, which provides for the legalization of conscription for military service from the spring of 2023 for citizens of Ukraine who live in temporarily occupied, occupied territories and have received a passport of a citizen of the Russian Federation", – reads the operational information of the General Staff of the Armed Forces of Ukraine on the Facebook social network .
In addition, according to the available information, about 650 prisoners were recruited in the correctional institutions of the Russian Federation during the previous week.
"They have been sent to the Rostov Region for further training. Medical assistance for the specified category of persons, in case of injury, will be provided exclusively in medical facilities in the temporarily occupied territories of Ukraine," the summary states.
Mobilization in the occupied territories
The Russian occupiers began to carry out partial mobilization in the Starobil and Kremin districts of the Luhansk region.
In some areas of the temporarily occupied territory of the Luhansk region, the occupiers demand money from local residents for the possibility of avoiding mobilization. In the Starobil district, representatives of local so-called "force structures" offer to avoid mobilization for a reward of up to 15 thousand dollars.
On the territory of the temporarily occupied Donetsk region, the  Russians mobilized  a schoolboy for the war.
(C)UNIAN 2022