The Hungarian diplomat called the EU decision "erroneous and harmful".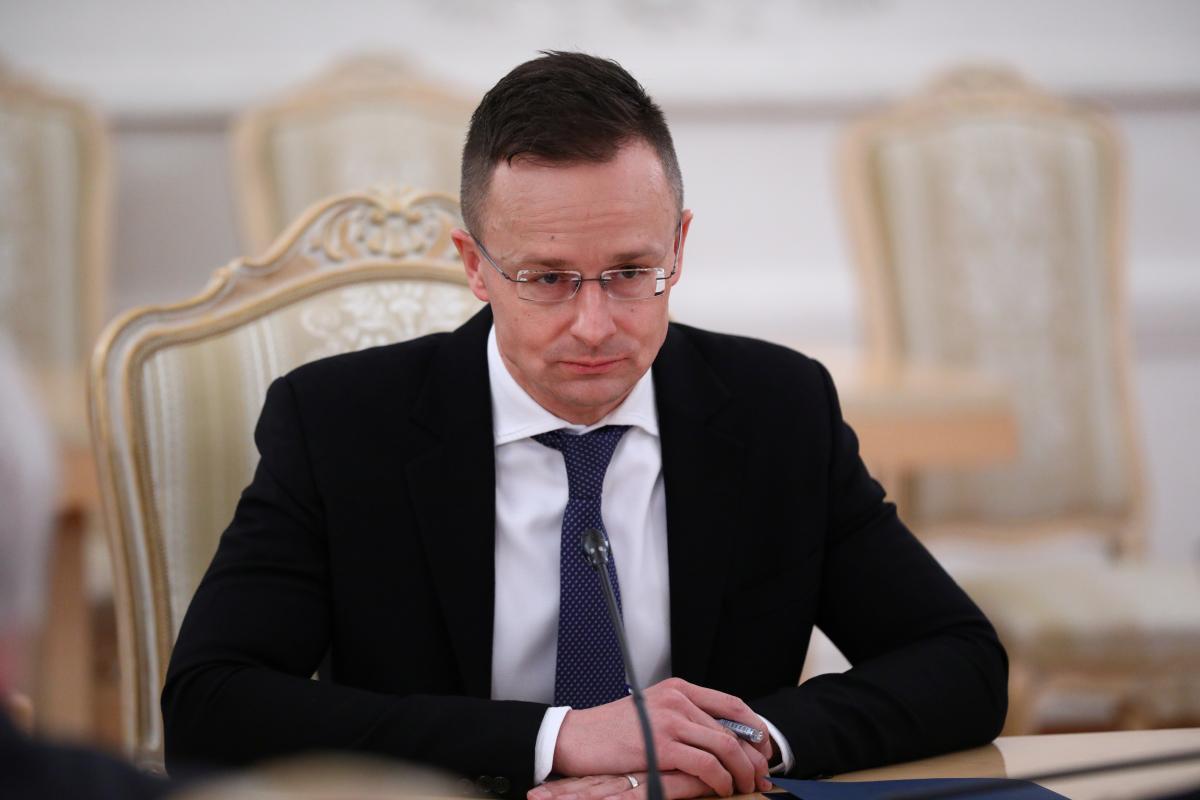 The Minister of Foreign Affairs of Hungary, Péter Szijártó, made a scandalous statement: the diplomat accused EU leaders of anti-Russian policy and called to get rid of these figures.
The head of the Hungarian Foreign Ministry criticized Brussels' sanctions against Russia, in particular, he believes that it will "undermine the economy of the European Union".
"Now we see that the war is being waged in a brutal way, and the European economy is moving towards recession. This situation should make decision-makers sit down and assess the development of events, that prices are sky-high and that the Russian economy has not been affected by sanctions," he said. Sijarto for Magyar Hirlap .
Szijjártó called on EU leaders who supported the sanctions to "come out and say that they brought the European economy into recession" and to resign: "That would be the normal reaction of those who have harmed Europe by imposing sanctions."
The Hungarian diplomat also called the EU decision "erroneous and harmful". In his opinion, the leaders of the European Union "are leading the organization to a dead end".
Hungary's position on Russian aggression
Viktor Orban's government publicly opposes anti -Russian sanctions. He called on Ukraine to sit down at the negotiating table and declared that he would not allow weapons to be transported through Hungary to Ukraine.
In Budapest  , rallies were held against Orbán's policies.  Polls show that Hungarians are dissatisfied with Orbán's actions.
(C)UNIAN 2022