The Ministry of Foreign Affairs of the Russian Federation stated that the testimony of anonymous witnesses was doubtful.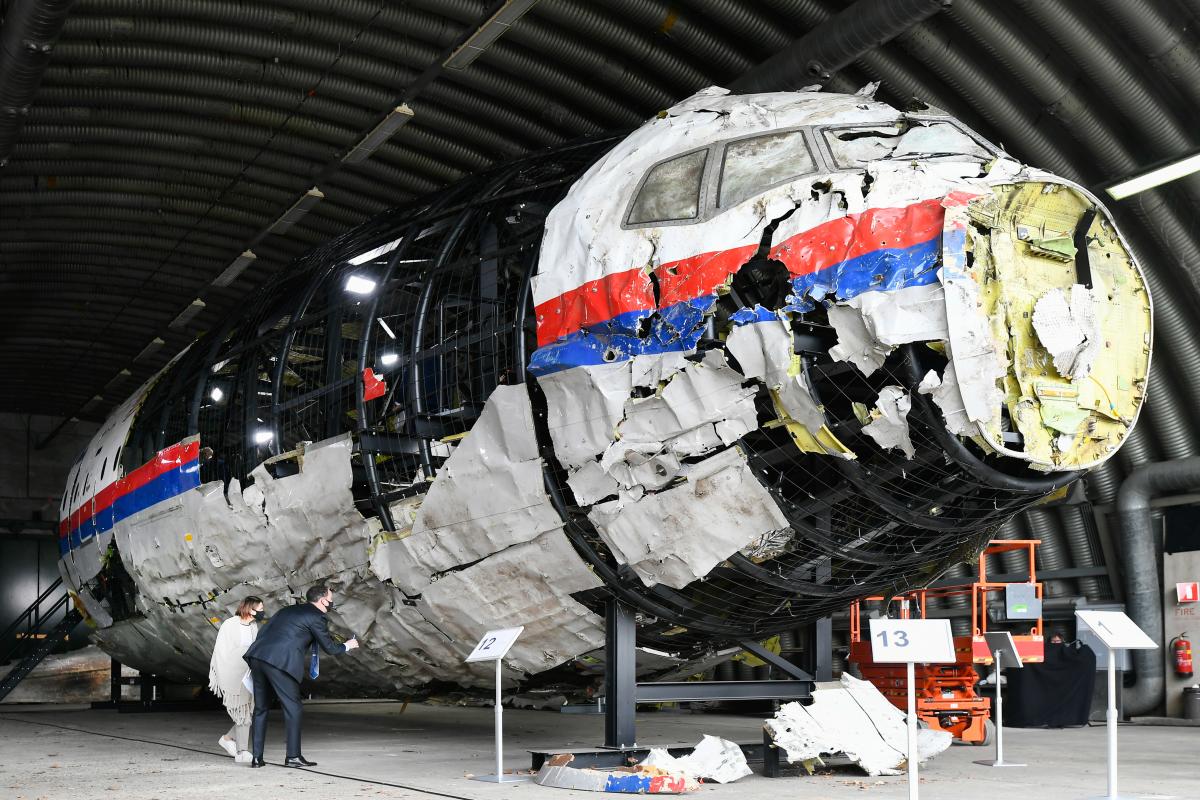 Moscow refused to recognize the decision of the Hague District Court in the case of the tragedy of flight MH17 in July 2014. The Ministry of Foreign Affairs of the Russian Federation announced a "political order".
"Throughout the process, the court was under unprecedented pressure from Dutch politicians, representatives of the prosecutor's office and the media, who imposed a politically motivated conclusion of the proceedings," the official statement of the Russian Foreign Ministry says.
At the same time, Russian diplomats said that there could be no other verdict because of the interstate lawsuit against Russia.
"They simply could not allow any other sentence at the national level, except a guilty one, because in this case their arguments in international formats would crumble," – explained in Russia.
In addition, Moscow once again declared the dubious nature of the testimony of anonymous witnesses and reminded that the court did not accept the Russian arguments.
"We deeply regret that the District Court of The Hague disregarded the principles of impartial justice in favor of the current political situation, thereby dealing a serious reputational blow to the entire judicial system of the Netherlands," the Russian Foreign Ministry concluded.
(C)UNIAN 2022