Despite the fact that the main version remains suicide, no suicide note was found.
Colonel Vadym Boyko, deputy head of the Pacific Higher Naval School , died under strange circumstances in Vladivostok (RF) . Local media reports that he committed suicide.
The head of the technical support department, who was also responsible for working with the mobilized, was found with multiple gunshot wounds in his own office.
According to rosZMI , the duty officer heard 5 shots, ran to Boyko's office and discovered his body. The colonel did not leave a suicide note. At the place of his death, forensic experts found five shell casings and four Makarov pistols.
"It turns out that the colonel shot himself five times in the chest," writes the Russian channel Baza .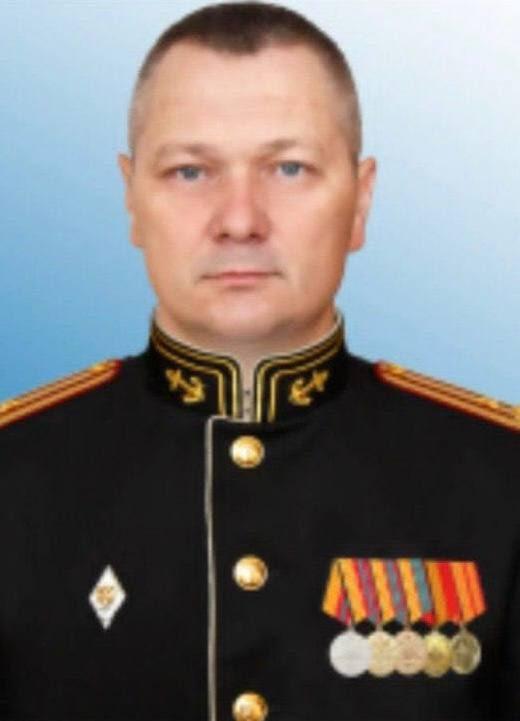 Mysterious deaths in the Russian Federation
Recently, strange deaths have been happening more and more often in the Russian Federation, in particular among propagandists. Recently, Kremlin propagandist Dmytro Litovkin died suddenly in Moscow . He was 50 years old at the time of his death.
Before that , the former director of the Foreign Intelligence Service of the Russian Federation, Vyacheslav Trubnikov , died suddenly . He was 77 years old at the time of his death.
Later, at the age of 68,  the editor-in-chief of "Komsomolskaya Pravda" Volodymyr Sungorkin died . The details of the propagandist's death are not reported.
(C)UNIAN 2022