11 places of detention were found in the region, where civilians were illegally detained.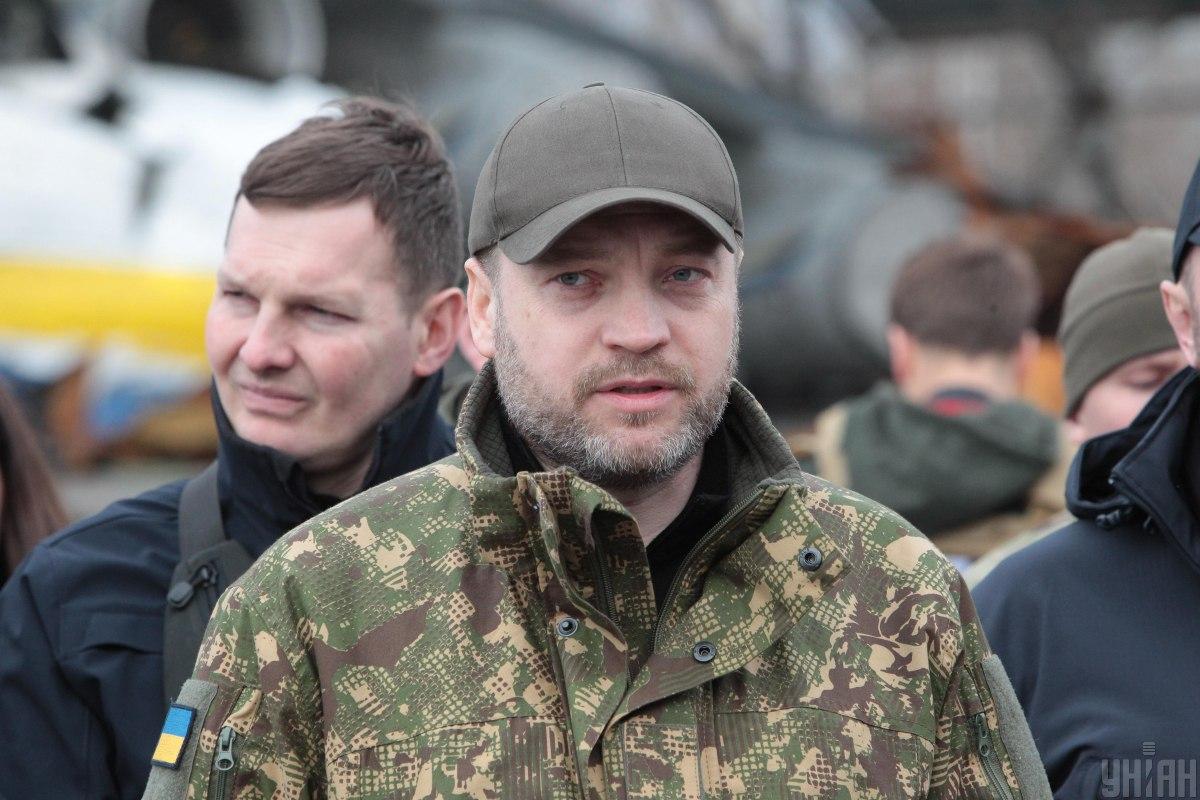 So far, 63 bodies of people tortured by the occupiers have been discovered in the de-occupied Kherson region. Minister of Internal Affairs Denys Monastyrskyi stated this on the air of an information telethon.
He noted that 436 proceedings have already been instituted as a result of the detection of the first signs of war crimes by the occupiers, 11 places of detention where civilians were illegally detained were found in the region.
In particular, it is known that people were definitely tortured in four of these places.
"The bodies of those who were tortured there are also being exhumed. So far, 63 bodies have been found in the entire territory of Kherson region, but we must understand that the search has only just begun. We understand that the months of stay of Russian orcs did not pass by populated areas and civilians, and therefore many more places of torture and burials of victims of such crimes will be found," the minister said.
Liberation of Kherson region
As UNIAN reported, on November 10, the Commander-in-Chief of the Armed Forces of Ukraine, Valery Zaluzhnyi , said that Ukrainian troops are continuing their offensive in the Kherson region in accordance with the plan: since October 1, an area of ​​almost 1.4 thousand square meters has been liberated. km
On November 11, the Ukrainian military entered Kherson , which was occupied in the first days of the full-scale war of the Russian Federation against Ukraine.
Stabilization measures immediately began in liberated settlements, sappers are working.
(C)UNIAN 2022