Olga Robeyko, Anastasia Pechenyuk08:24, 11/16/22
2 minutes.14798UPDATED
Earlier, representatives of Ukraine and Poland said that the explosion in the village of Pshevoduv occurred as a result of the fall of a Russian-made rocket.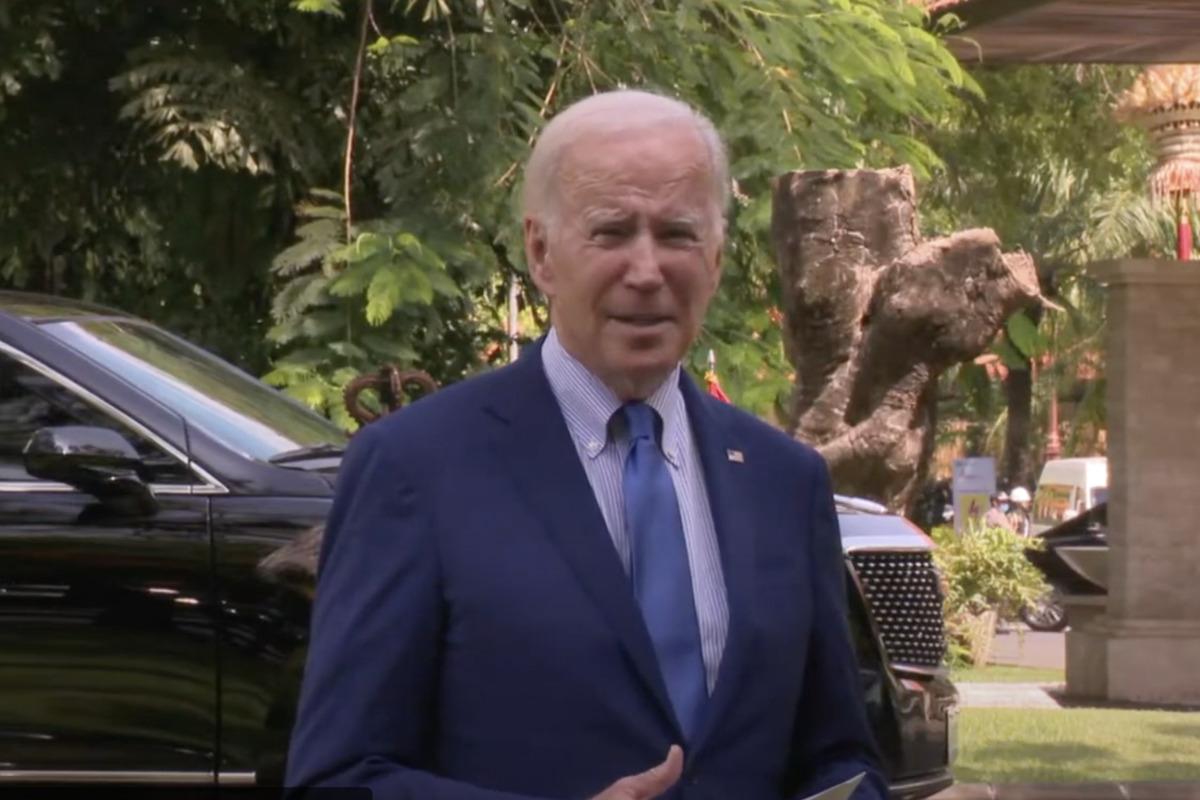 US President Joe Biden, after an emergency meeting with world leaders in Bali, commented to reporters on the missile attack on Poland.
The video commentary of the American leader was published by the White House website , and the text of his statement is quoted by The Guardian .
So, Biden called it "unlikely" that the rocket that fell in Poland was fired from Russia. "I want to make sure we figure out exactly what happened… Then we decide on our next step," he said.
Asked if the missile was fired from Russia, Biden said:
"There is preliminary information disputing this. I don't want to talk about it until we do a full investigation. But based on the trajectory, it's unlikely it was released from Russia, but we'll see."
Also, the US President called "absolutely shameless" Russian missile strikes on Ukraine.
Updated (8:25 a.m.): Three U.S. officials told The Associated Press that preliminary estimates indicate that the missile was fired by Ukrainian forces at an incoming Russian missile during a massive attack on Ukraine's energy infrastructure.
Rocket attack on Poland 11/15/2022
On the afternoon of November 15, the Russian Federation launched a massive missile attack on the territory of Ukraine, it was reported that two missiles fell on the territory of Poland, killing two people. After that, Polish Prime Minister Mateusz Morawiecki urgently convened a Committee of the National Security Council .
The Polish Foreign Ministry said that a Russian-made rocket fell into the country.
Duda said that he did not have exact information about who exactly launched the rocket that fell on the territory of Poland.
Biden called an emergency meeting with world leaders who had gathered for the G20 meeting in Bali because of the bombings in Poland . It was attended by the leaders of America, Germany, Canada, the Netherlands, Japan, Spain, Italy, France and Great Britain. All but Japan are members of NATO, a defense alliance that also includes Poland.
(C)UNIAN 2022