The international treaty is a key document that standardizes the process of reparations payments.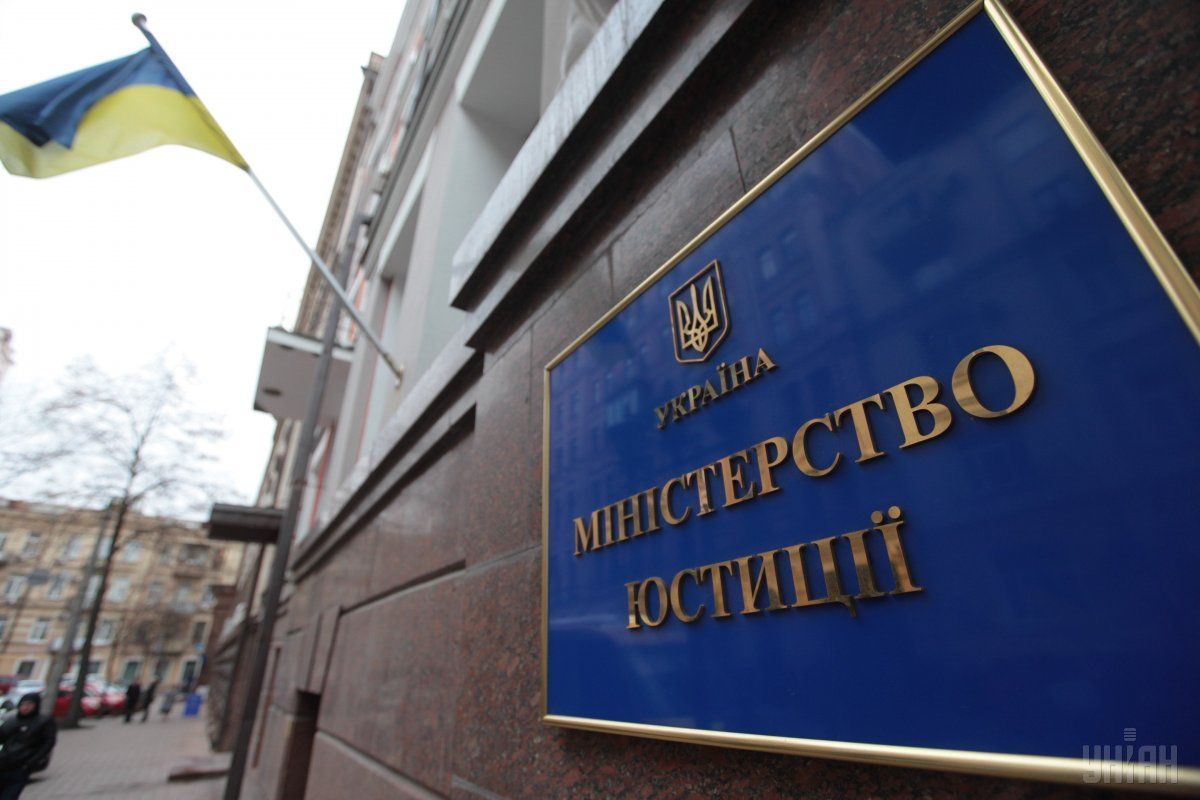 In 2023, the Ministry of Justice of Ukraine must finalize an international treaty on reparations and create a register of damages caused by the full-scale invasion of Ukraine by Russia.
In an interview with Forbes Ukraine , Deputy Minister of Justice Iryna Mudra emphasized that the international agreement is a key document that standardizes the process of reparations payments.
According to her, the document will contain criteria for applicants for compensation and will determine the mechanism of reparations payments. It is expected that the G7 member countries will join this agreement, since it is in these states that the most Russian assets are frozen. 
After the agreement is adopted, it must be ratified by all signatories. Mudra stressed that this would require changes to the national legislation of each specific country. Canada has already taken such actions. In addition, a separate directive is being prepared in the EU. 
According to the deputy head of the Ministry of Justice, the register of losses will contain information about the losses caused by Russian aggression: damage to Ukrainian citizens, business, the country's infrastructure, ecology, municipalities and the state as a whole.
At the same time, they have already started collecting data on the basis of the Diya portal. Currently, the Ministry of Justice is negotiating with the Ministry of Digital Affairs so that this data can be transferred to the international registry after its creation.
Reparations to Ukraine: what is known
On November 14, 2022, the UN General Assembly adopted a resolution on the creation of a register of damages caused to Ukraine as a result of the war unleashed by the Russian Federation and the payment of reparations. The resolution was supported by 94 countries. Another 73 states abstained, and 13 voted against.
The Ministry of Justice explained that in the ninth month of the full-scale Russian invasion of Ukraine, the UN resolution on reparations will be able to launch an international compensation mechanism.
(C)UNIAN 2022