Victoria Gordienko20:46, 11/15/22
1 minute.1082
It is reported that 2 Russian missiles fell in Poland, 65 km from the border with Ukraine.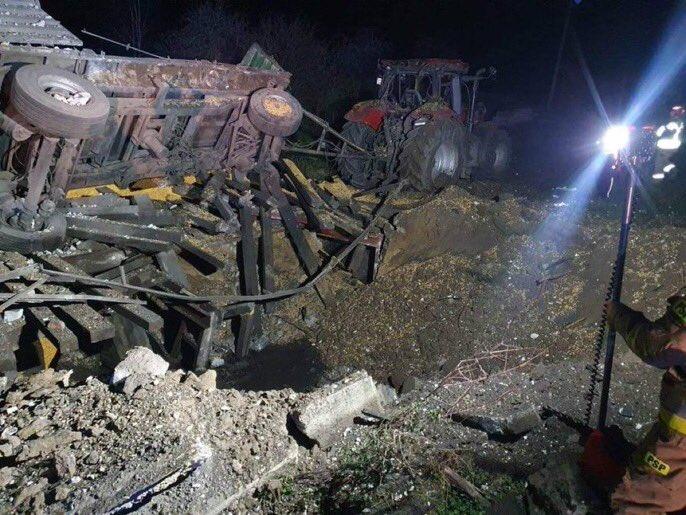 Polish Prime Minister Mateusz Morawiecki urgently convened the Council of Ministers Committee on National Security and Defense.
This was announced by the press secretary of the Polish government, Piotr Muller, writes Polsat News.
The message about the meeting appeared shortly before 18.00 local time.
According to media reports, two Russian rockets fell in the Lubelskie Voivodeship on a farm in Przevodovі, which is 65 km from the border with Ukraine. The impact killed two people.
It is reported that the Polish Air Force took off fighter jets from the airfield in Tomaszow Lubelski. The army and the prosecutor's office arrived at the farm, where the rockets had previously fallen.
(C)UNIAN 2022