In the ministry, Shoigu began to lie that they allegedly did not deliver any strikes near the Ukrainian-Polish border.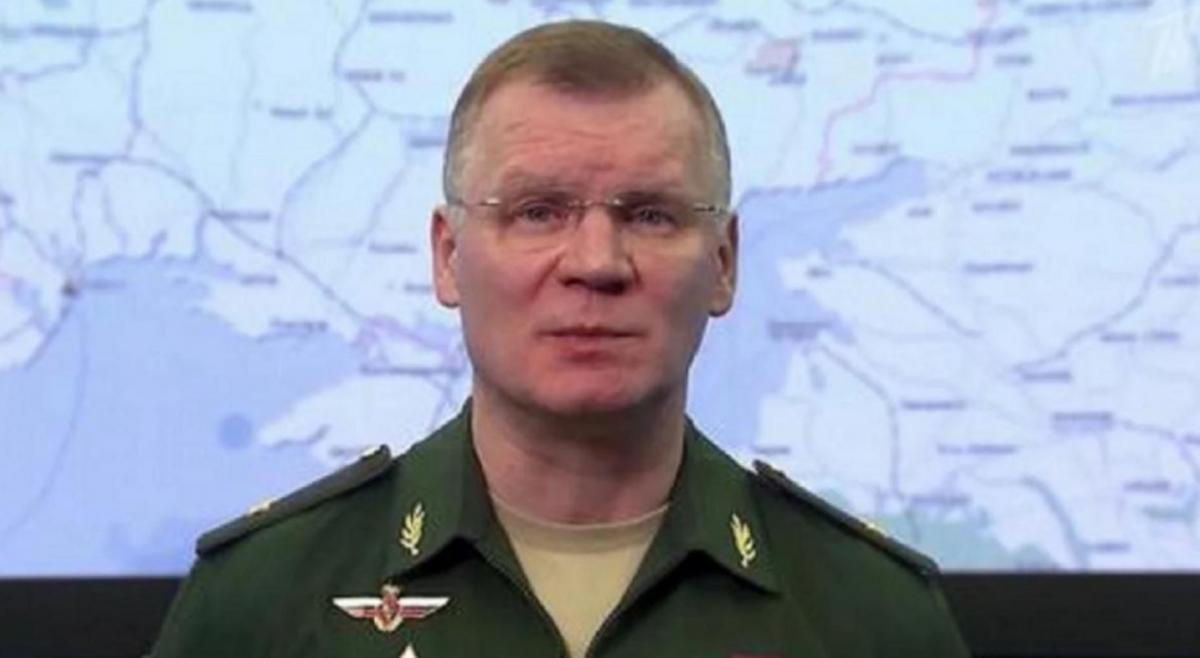 The Russian Defense Ministry denies that the missiles that fell on the territory of Poland belong to the RF Armed Forces.
Shoigu's ministry was quoted by a number of Kremlin media as saying that the information about the missile fall in Moscow was called "a deliberate provocation in order to escalate the situation."
Allegedly, "no strikes were made against targets near the Ukrainian-Polish state border by Russian means of destruction": "The wreckage has nothing to do with Russian weapons of destruction.
This afternoon, the authorities of the Lviv region, adjacent to the Polish border, announced a Russian missile attack .
As a result of the strikes, 80% of Lviv was left without electricity . Also, the mayor of the city Andrey Sadovyi reported about the lack of heat. 
(C)UNIAN 2022