The United States continues to seek to speed up the supply of contracted weapons to replenish US stocks /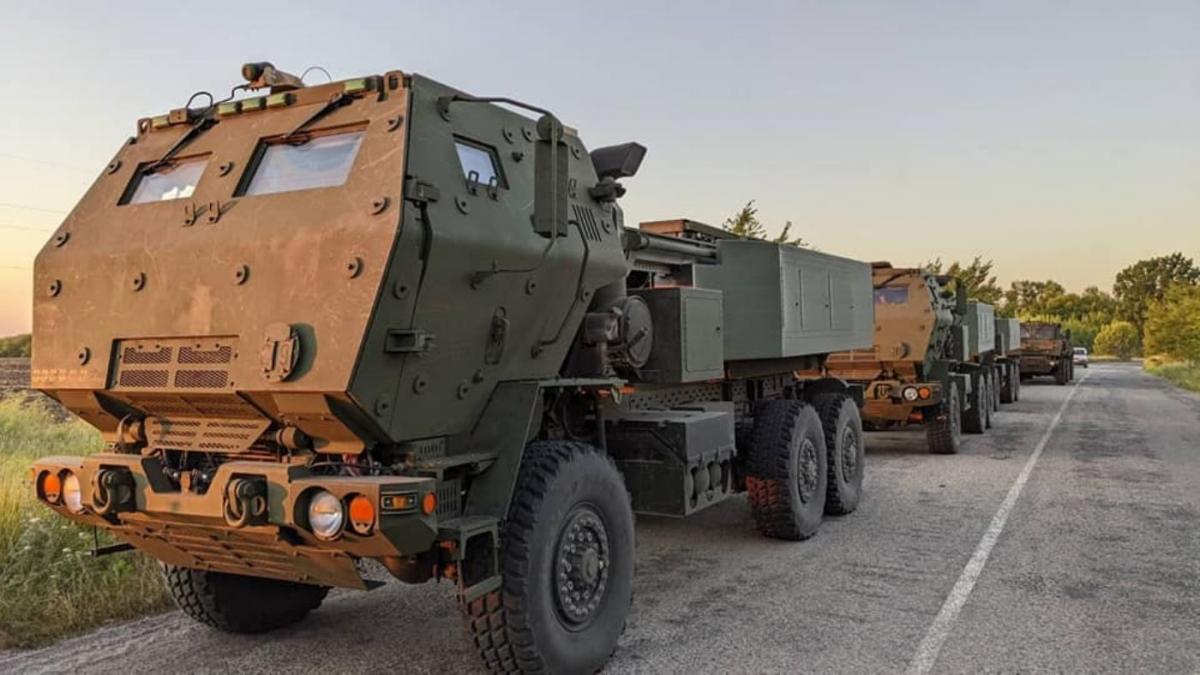 The U.S. has entered into several contracts with Lockheed Martin for more than $500 million to resupply HIMARS installations , which were cut due to military aid provided to Ukraine.
As the Washington Examiner writes , citing Pentagon aide Douglas Bush, these purchases demonstrate the significant impact of GMLRS on the battlefield.
"These contracts allow us to replenish our own stocks while providing critical capabilities to our allies and international partners," he said.
The US continues to seek to expedite the delivery of contracted weapons to replenish US stockpiles, Bush added.
(C)UNIAN 2022