The developer company declared registration in the USA, although the headquarters was in Novosibirsk.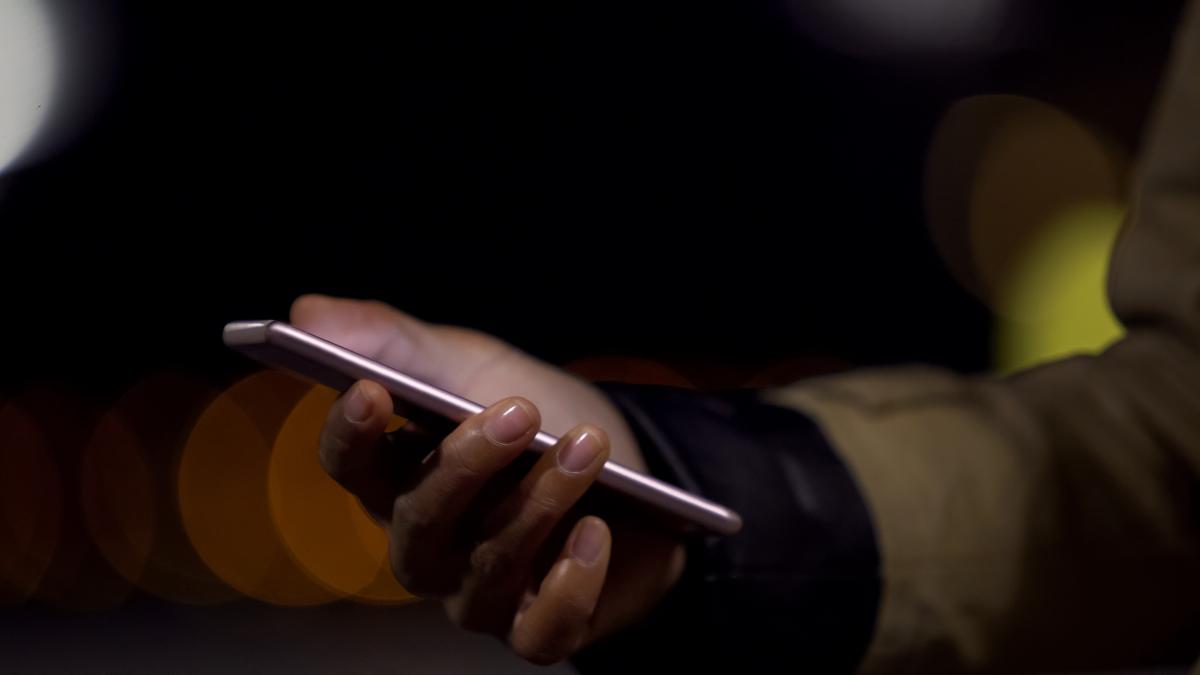 Thousands of smartphone apps in the Apple store and Google play contain computer code developed by Pushwoosh. The tech company claims to be based in the US but is actually Russian.
Upon learning of its Russian roots, the company removed the Pushwoosh software from seven publicly available apps, citing security concerns, according to Reuters .
The US Army said it removed an app containing the Pushwoosh code in March based on the same concerns. It is noted that the application was used by soldiers of one of the main military training bases of the country.
It is noted that Pushwoosh is headquartered in Novosibirsk, where it is registered as a software company that also processes data. The company employs about 40 people and generated about $2.4 million in revenue last year. Pushwoosh is registered with the Russian government to pay taxes in Russia.
At the same time, it is presented in social networks and in US regulatory documents as an American company based at different times in California, Maryland and Washington.
Pushwoosh provides code and data processing support for software developers, allowing them to profile the online activity of smartphone app users and send customized push notifications from Pushwoosh servers.
On its website, Pushwoosh says it does not collect sensitive information, but Russian authorities have forced local companies to hand over user data to national security agencies.
According to Pushwoosh founder Max Konev, the company did not try to hide its Russian origin.
"I am proud that I am Russian, and I would never hide it," Konev said.
At the same time, he assured that the company "has nothing to do with the Russian government" and stores its data in the US and Germany.
In turn, cybersecurity experts said that storing data abroad would not prevent Russian intelligence services from forcing a Russian firm to give access to this data.
Russia is a world leader in hacking and cyber espionage, spying on foreign governments and industries in search of a competitive advantage.
The Pushwoosh code has found its way into the applications of many international companies, influential non-profits and government agencies. It states that the company's business with US government agencies and private companies may violate contractual relationships and laws of the Federal Trade Commission or lead to sanctions.
(C)UNIAN 2022