It is not only about contract service, but also about conscription.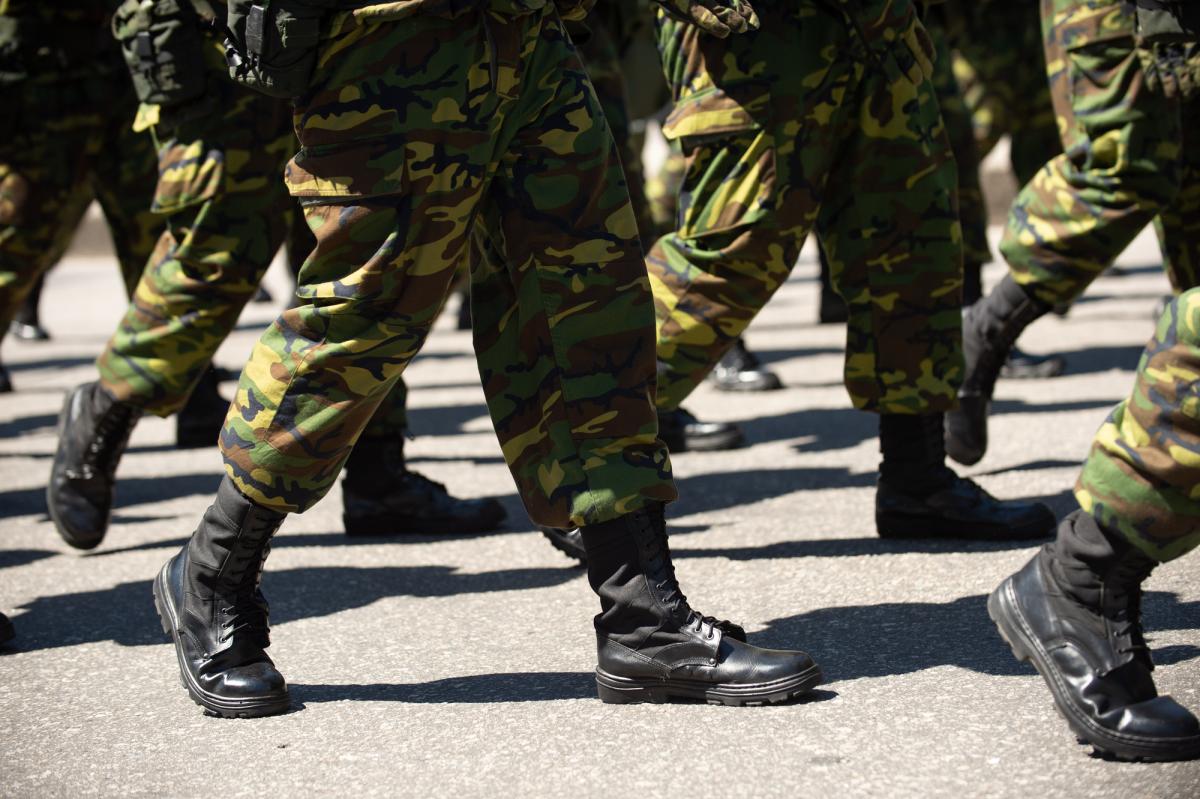 President of the Russian Federation Vladimir Putin officially allowed foreign mercenaries to serve in the Russian army . The relevant document has already been published on the Kremlin website.
It is noted that the decree of the Russian head amends the regulation on the procedure for military service of 1999. Now foreigners can serve in the army on an equal footing with citizens of the Russian Federation.
"Soldiers, sailors, sergeants, foremen who are citizens (RF – UNIAN), including those who have the citizenship of a foreign state or a residence permit or other document confirming the right of a citizen to permanent residence in the territory of a foreign state," the document says .
At the same time, it is indicated that we are talking not only about contract service, but also about conscription.
At the same time, a service contract cannot be signed by foreigners who are under investigation, have a guilty verdict or an outstanding conviction. The same provision applies to the Russians.
In addition, the contract cannot be concluded by foreigners who have not completed the term of administrative punishment for drugs.
Mobilization in Russia – what is known
Russian President Vladimir Putin on September 21 announced a partial mobilization . The media reported that about 492 thousand people were drafted into the Russian army . At the same time, some of the mobilized were simply thrown into the hot sectors of the front without any preparation in order to cover the retreating.
In addition, it has become illegal in Russia to send prisoners to war against Ukraine . It is noted that "cannon fodder" in the colonies was recruited personally by the leader of the PMC "Wagner" Yevgeny Prigozhin. The corresponding video appeared on the network.
Ukrainian intelligence believes that the conscription  of convicts in Russia takes place against the backdrop of a shortage of people willing  to fight against the fighters of the Armed Forces of Ukraine.
(C)UNIAN 2022