The leader of the "Wagnerites" evaded answering who exactly executed the mercenary.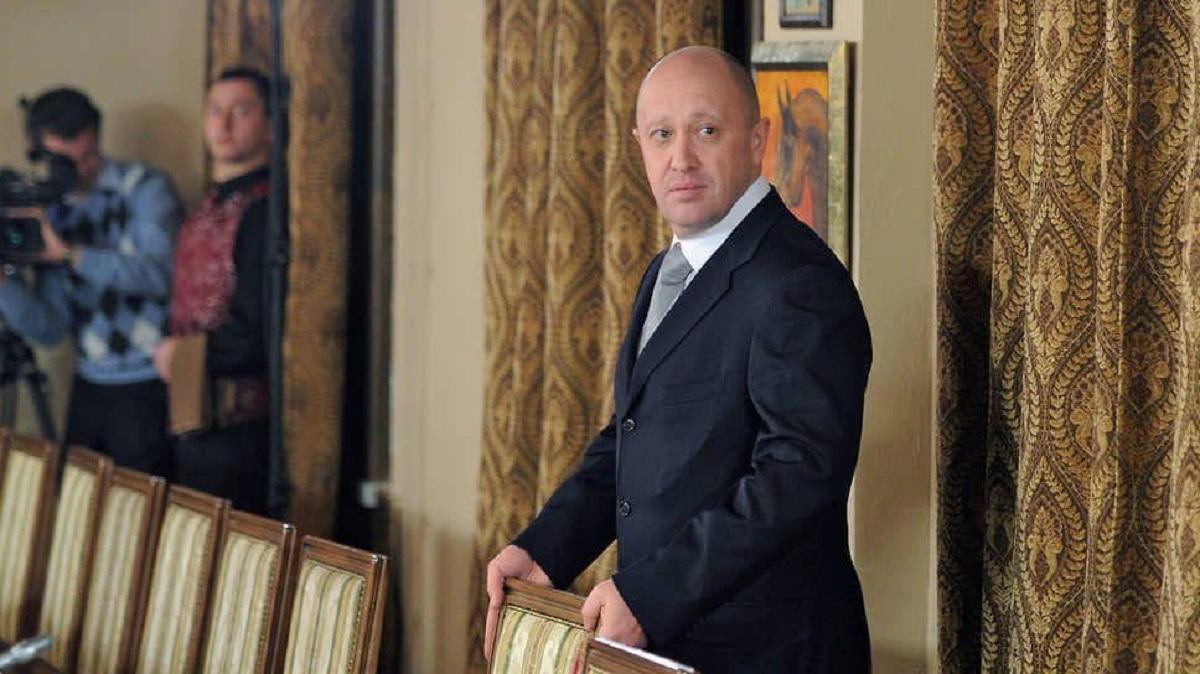 The owner of PMC " Wagner " Yevgeny Prigozhin commented on the execution of his mercenary convict Yevgeny Nuzhin, who surrendered to the Armed Forces of Ukraine. He stated that the executed "met with unkind, but fair people."
"To a dog – dog's death," Prigozhin said , commenting on the video of the execution.
The leader of the "Wagnerites" said that the "shackled" "did not find happiness in Ukraine", but met with "fair people".
"Great director's work, looks in one breath. I hope that no animals were harmed during the filming," Prigozhin said in a statement.
The execution of the "Wagnerian" Yevgeny Nuzhin, who returned from captivity
As you know, mercenaries from PMC "Wagner" executed the previously recruited prisoner Yevgeny Nuzhin. He was in Ukrainian captivity and said that he wanted to fight as part of the Armed Forces of Ukraine against the invaders.
The video of the execution was posted on one of the Telegram channels close to the private military campaign. Nuzhin's head was smashed with a sledgehammer, which became a tradition for the Wagnerites. In Syria, they carried out a similar execution, only with dismemberment and burning of the remains.
(c)UNIAN 2022