Local media hint that this may indicate an escape plan for the occupiers, as in the case of Kherson.
On Sunday morning, November 13, the Russian tricolor disappeared from the main square of the temporarily occupied Melitopol .
According to the local publication RIA-Melitopol , the flag disappeared suddenly and without warning, but the occupying authorities have already reported that it is "temporary."
"The occupiers reported that this was a scheduled maintenance of the flagpole. What kind of maintenance is this? But we remember how it all began in Kherson," the report says.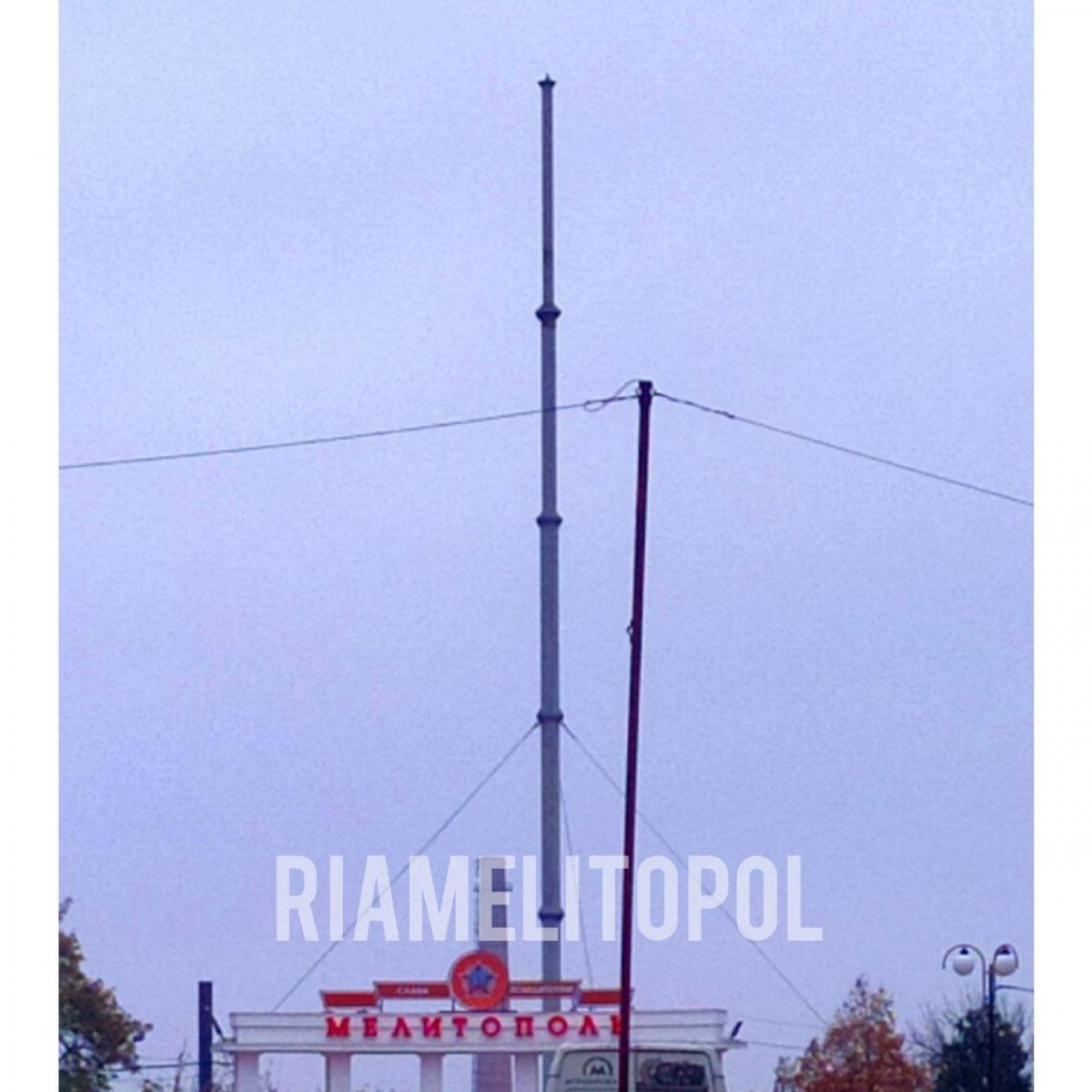 Recall that before the escape from Kherson, under the onslaught of the Armed Forces of Ukraine, Russian tricolors disappeared in the city. 
(C)UNIAN 2022