Another victim of the invaders was a woman in the Donetsk region.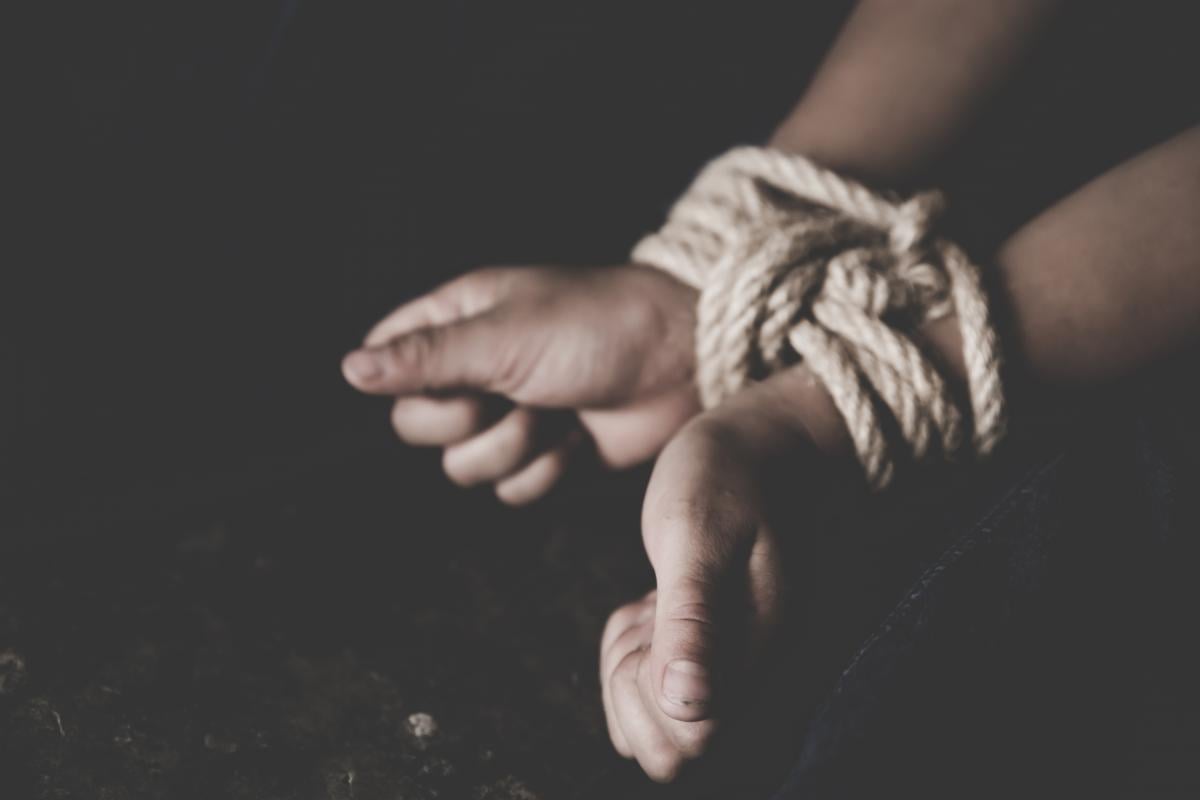 On the temporarily occupied territory of the Lugansk region, Russian invaders raped a 12-year-old girl.
As evidenced by the intercepts of the Security Service of Ukraine, another rape occurred in the occupied Donetsk region. The victim of the Russians was a woman.
"In short, these servicemen raped a 12-year-old girl, 10 people, they can't find them. And therefore they don't let anyone into the city," a mobik, whose unit is based in Kremennaya in the Luhansk region, tells the girl.
Another "mobile" from Bakhmut also complained about restrictions on movement for the same reason.
"Well, in short, now we won't go to the city, we won't leave anywhere … there are deserters, in short, a woman was raped. Or, they say, deserters are mobilized, or volunteers," the invader said.
The SBU notes that the Russians are not interested in the condition of the victims. For them, it is only important to "go out to the city."
"Well, the Armed Forces of Ukraine will do everything to ensure that this "exit" for a bunch of rapists and marauders is only one way," the SBU noted.
https://www.unian.net/player/H2qwlEF2The invaders raped a 12-year-old girl
(C)UNIAN 2022