According to him, Russia itself has driven itself into a situation where the Russian Federation can be discussed without itself.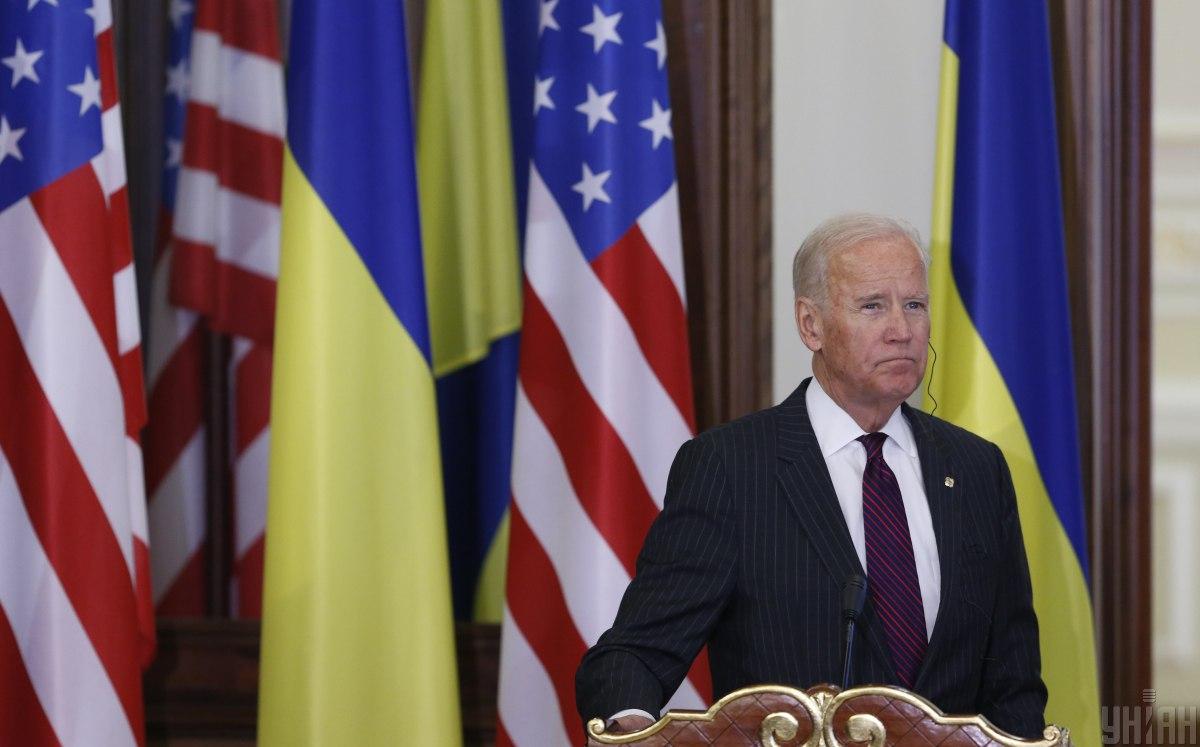 Writer and political strategist Mikhail Sheitelman said that the fate of Russia will be decided by world leaders at the G20.
He noted that Russian President Vladimir Putin is sending instead the head of the MZS, Sergei Lavrov, who will not be allowed to discuss at the same table with the heads of state.
"Is it possible to discuss Russia without Russia? It is already possible. Russia has taken itself out of the game diplomatically. Including such a simple decision that Putin is not going to the G20. He is not going, and that we will not discuss them at the G20 now? "We will. Lavrov will go there. Will they let Lavrov sit at the same table with Biden, Xi and Scholz? They won't let him in, he is a low-ranking man," he said.
According to Sheitelman, it is at the G20 that the concept of the future world will be discussed and formed.
"The question is not "What to do with Ukraine?". Ukraine must win, restore territorial integrity, then join the European Union. But what about Russia, which has nuclear weapons? this is not good. This is where the discussion begins," the political strategist explained.
He added that the war will not end until the territorial integrity of Ukraine is fully restored.
"The United States and the European Union do not want victory without Crimea. Both the United States and the European Union understand that victory without Crimea is not a victory, but just a respite before a new stage of the war. Until the integrity of Ukraine is fully restored, this will mean that the war is not over ", said the expert.
Sheitelman noted that US President Joe Biden also does not need a pause in the war, as he wants to come to the US elections with Ukraine's victory in the war.
Putin loses power
According to the Russian oppositionist Gennady Gudkov, a split in the elites has already begun in the Russian Federation, at the moment – along the line of generals. Meanwhile, the Russians began to massively change their minds about the war against Ukraine.
Earlier, Sheitelman said that after the surrender of Kherson to the Russian Federation, they offer to sacrifice Putin .
At the same time, the former head of the Swedish Foreign Ministry, co-chairman of the analytical center of the European Council on Foreign Relations (ECFR) Carl Bildt believes that after a series of defeats of his army in Ukraine, Putin will lose power .
As diplomat Alexander Shcherba said, Putin's refusal to travel to the G20 summit signals isolation and weakness .
(C)UNIAN 2022