Looking at the published footage, it is difficult to hold back tears of joy.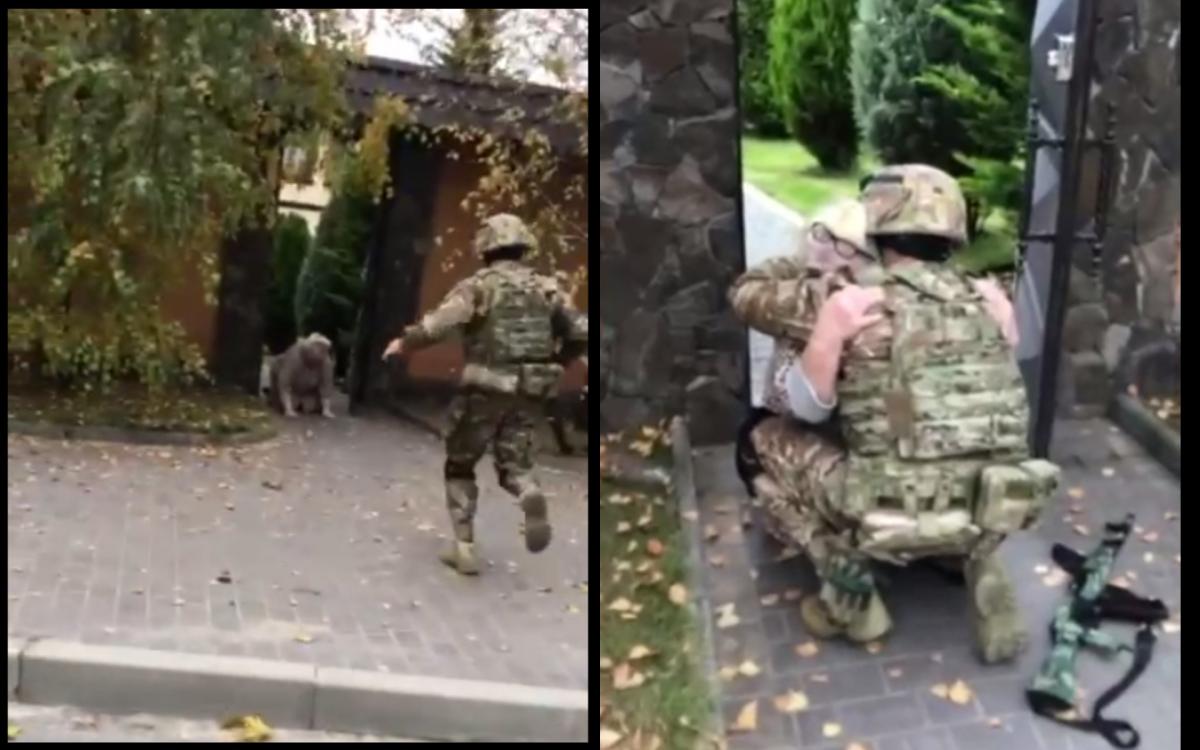 After the liberation of Kherson by the Armed Forces of Ukraine, the network was filled with joyful photo and video meetings of our defenders. Ukrainian heroes are greeted with flowers, warm hugs and words of gratitude for the liberation from the Russian occupiers.
So, the network was touched by yet another footage of the meeting – the grandmother greeted her grandson, who liberated Kherson. A touching video of the meeting was published by Deputy Chairman of the Kherson Regional Council Yuri Sobolevsky.
"In this video, one of our team members enters his house in Kherson, where he is met by his own grandmother," the official wrote.VIDEO OF THE DAYplay video
https://www.unian.net/player/VC6ZV8zCGrandmother on her knees met her grandson, who was liberating Kherson
War in Ukraine: liberation of Kherson
On November 11, the Ukrainian military entered Kherson, which had been under occupation since the beginning of the war . The departure of the Russian invaders in the Kherson region took place under the onslaught of the Armed Forces of Ukraine .
Volodymyr Zelensky called November 11 a "historic day" as Ukraine returned Kherson.
The international correspondent of the British edition of Sky News Alex Rossi visited the center of the liberated Kherson . He saw happy residents in the city who expressed sincere emotions of joy, as well as many Ukrainian flags. The journalist also managed to communicate with local residents. According to the reporter, they are "very emotional."
Residents  of Kherson celebrate the liberation from the enemy despite the lack of water and light in the city. 
(C)UNIAN 2022