With such a gesture, one of the enterprises decided to "support" native occupiers.
In Yakutia (RF), " mobiks " were presented with deer carcasses. In this way, the local enterprise "supported" the relatives of the "cannon fodder".
Olenin was issued by the reindeer-breeding and industrial enterprise Arktika at the initiative of the district administration, one of the local publications writes.
"The families of the mobilized were glad of such help," the propagandists write, publishing photographs.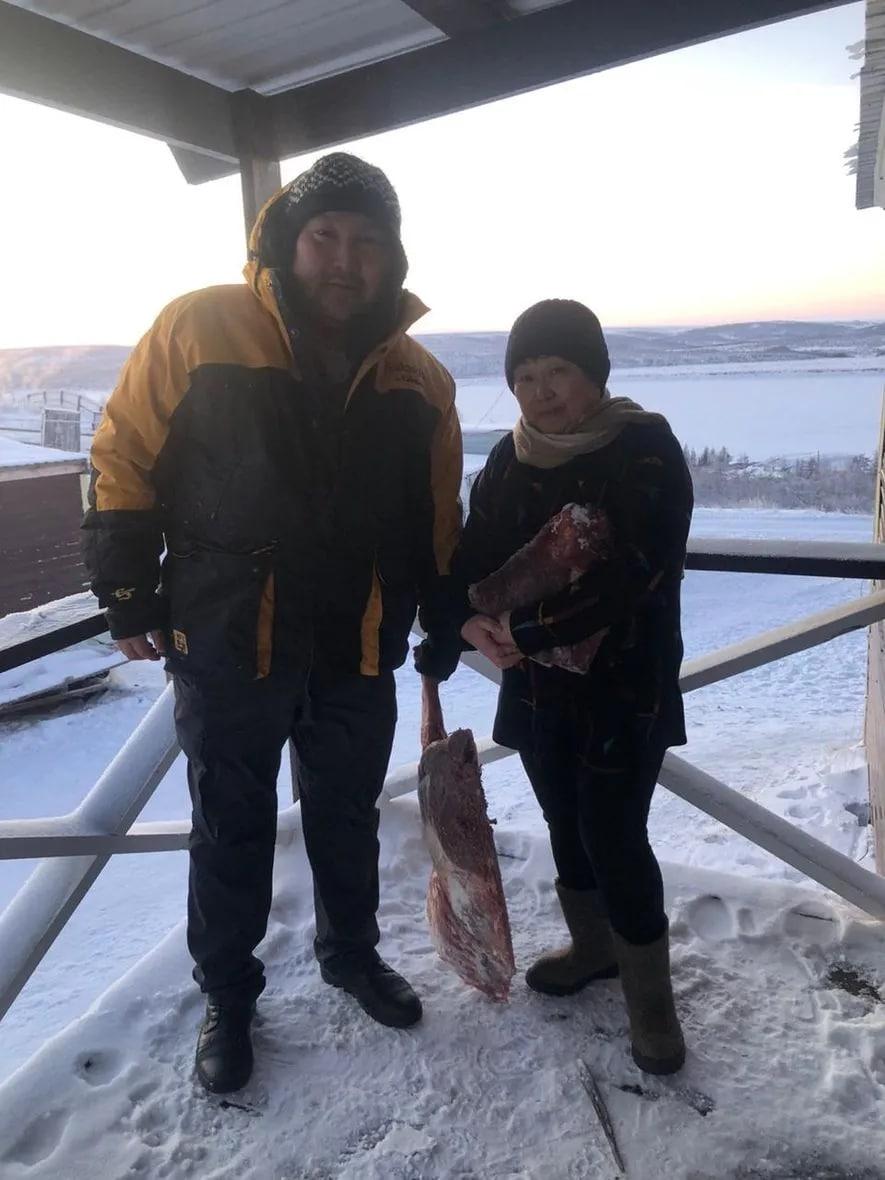 It is noted that after the announcement of partial mobilization, the authorities "actively provide assistance" to the families of "mobiks", in particular food, cash payments and benefits. Earlier, the mayor of Yakutsk, Yevgeny Grigoriev, distributed a free borscht set to the families of "mobiks" once.
Mobilization in Russia and Putin's failure on the battlefield
On September 21, Putin announced a partial mobilization in Russia , prompting hundreds of thousands of men to leave the country. According to media reports, Shoigu's ministry has collected at least 492,000 mobilized people .
Instead of the promised previous exercises, many of the mobilized were simply thrown into the hot sectors of the front to cover the retreating units.
Due to the lack of training, the mobilized became a problem for Putin , not support. As British intelligence wrote, it was precisely in connection with the replenishment of losses by unprepared recruits that Russia's offensive potential ended . They report on the construction of a defense line by the occupiers in the south and east of Ukraine.
As collapse on the battlefield looms, the Kremlin stepped up its attempts to start a "dialogue" with Ukraine – but again insisting on its ultimatum regarding the "joining" of Donbass, Kherson and Zaporozhye regions into the country. Thus, Putin wants to "buy" time to prepare for the next stage of the war with Ukraine. 
(C)UNIAN 2022