An elderly woman handed over the cartridges that she managed to steal from the invaders.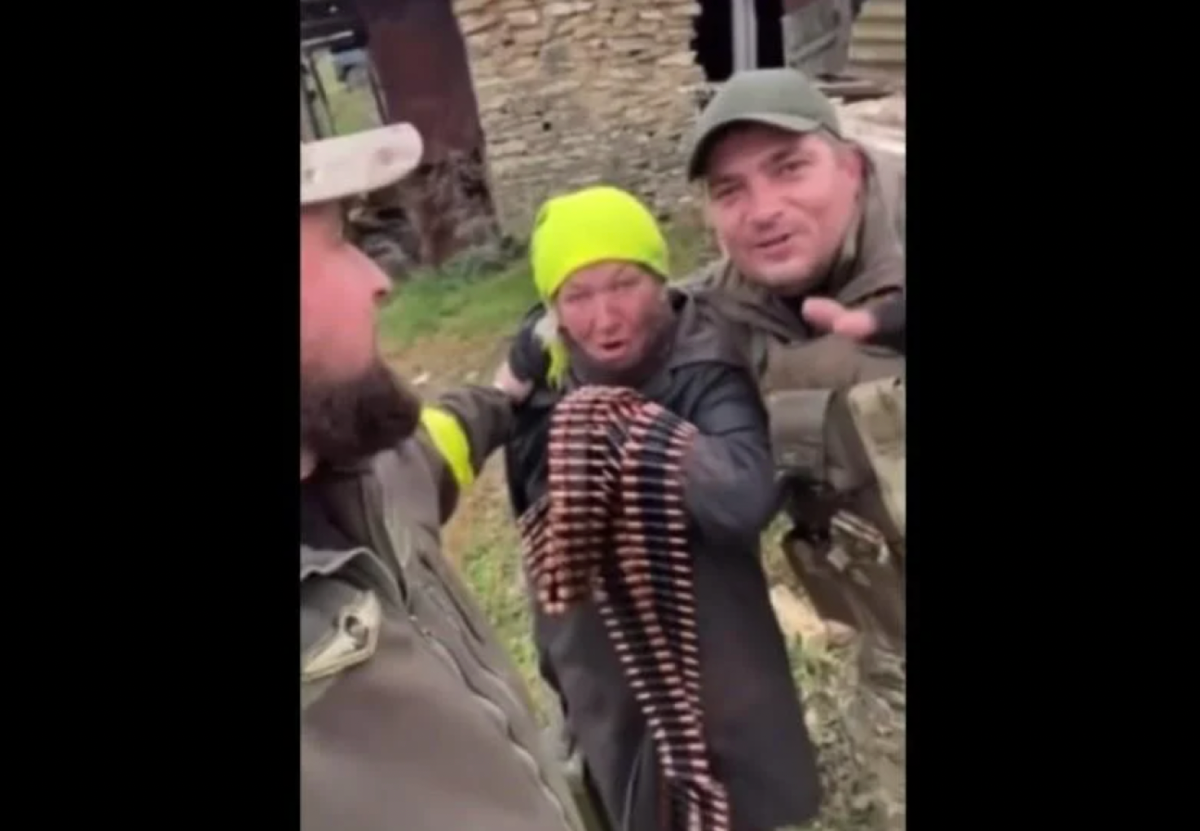 An elderly resident of the liberated territory of the Kherson region touched the Ukrainian soldiers with an unexpected "gift".
Being under occupation, the grandmother stole a lot of cartridges from the invaders, hid them, waited for the Ukrainian soldiers and handed over her trophies to them. The footage published on the network shows that the defenders were touched by the woman's act.
"Beat them – **apov!" – the grandmother said with tears in her eyes, passing the cartridges to the Ukrainian soldiers.
One of the soldiers in the video said that this is how they are met in their native land. The defenders hugged the old woman and promised that they would definitely return to her with food.
https://www.unian.net/player/naTV8q6uKherson grandmother made a "gift" to Ukrainian soldiers
(C)UNIAN 2022