Russia received the corresponding status 20 years ago.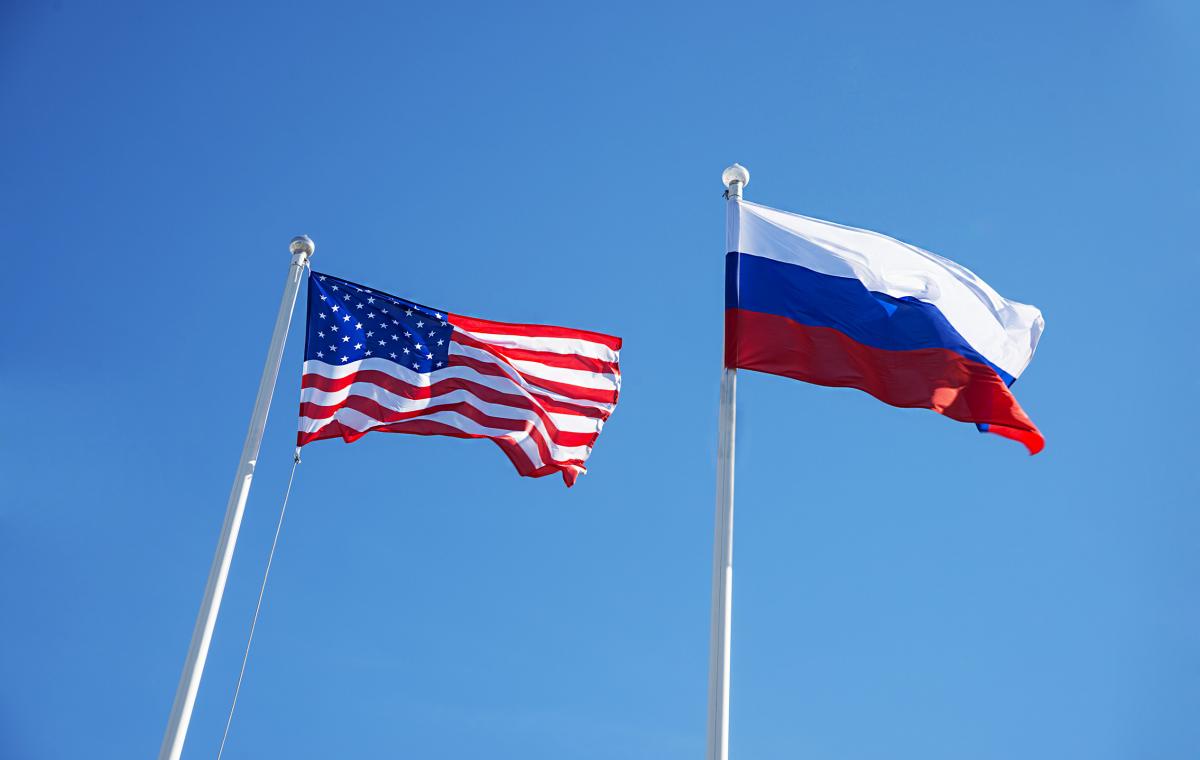 On November 10, 2022, the US Department of Commerce revoked Russia's market economy status.
According to Reuters , Russia received the corresponding status 20 years ago. It is noted that he limited the calculation of anti-dumping duties on goods from the Russian Federation.
The US Department of Commerce stressed that the large intervention of the Russian authorities in economic processes led to a distortion of prices and costs. Because of this, it is not known whether Russian companies fairly set prices for imports of goods into the United States.9810575advertisement
"This decision gives the United States the opportunity to use the full force of US anti-dumping laws to address market distortions caused by increased Russian government interference in their economy," the ministry said in a statement.
Economy of Russia
Due to Russia's invasion of Ukraine, Western countries have imposed sanctions restrictions that have seriously hit the Russian economy.
Thus, European Commissioner for Energy Kadri Simson said that gas prices in Europe have been steadily declining since August, which is a good trend for Europeans and means a decrease in income for Russia.
Moreover, Moscow cannot find new markets for its oil. The aggressor intends to secure oil markets for itself by the time European Union sanctions on offshore exports of Russian oil come into force on December 5.
(C)UNIAN 2022