Germany is the third largest military donor to Ukraine, although it is significantly behind the United States.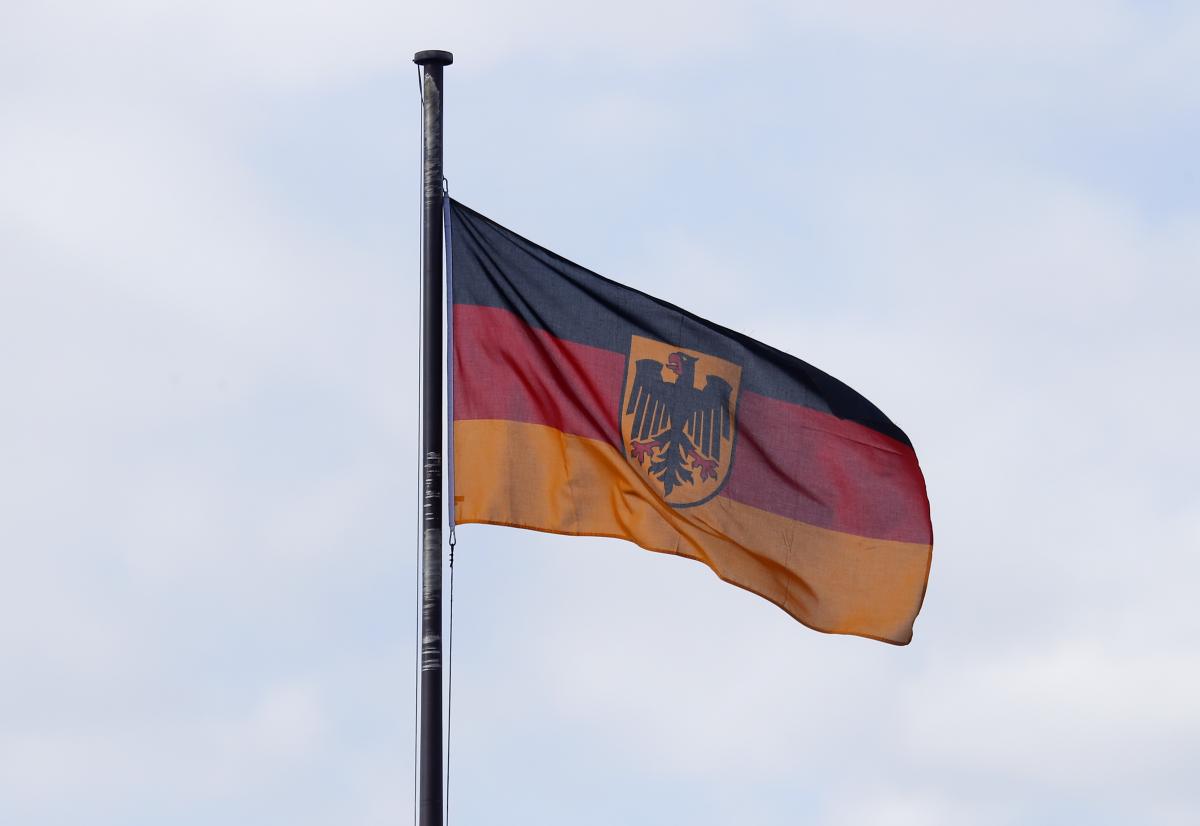 The German government has allocated an additional 1 billion euros from the budget for 2023 to support Ukraine – the money will be used to protect against Russian cyber attacks and collect evidence of war crimes.
The additional disbursement comes amid a debate over whether Germany should step up its military aid to Ukraine, which says it needs offensive military weapons, including tanks, to fight back Russia, Reuters reported citing the document.
The allocation of funds is a victory for the Greens, the coalition party that has been the strongest supporter of Ukraine's military support since Russian President Vladimir Putin ordered the invasion in February.
Germany is Ukraine's third largest military donor, albeit far behind the United States, whose arms supplies were critical to the success of the Ukrainian military on the battlefield, culminating in the liberation of Kherson, the publication adds.
"Ukraine's budget clearly shows that our support goes far beyond important and necessary arms deliveries. We are investing heavily in peace in Europe and Ukraine," said German MP Robin Wagener, who heads the Ukraine parliamentary group.
Part of the funds will be used to support groups that record evidence of human rights violations and war crimes, including those that were revealed after the withdrawal of Russian troops.
Additional funds will also go to support civil society, including the protection of journalists in Ukraine, Belarus and the Russian Federation.
German military aid
Recently, Germany handed over the first IRIS-T air defense system, which managed to demonstrate "pretty good" results .
On September 19, Ukraine received Mars II MLRS and Dingo armored personnel carriers from Germany. The country also announced the shipment to Ukraine of four more Panzerhaubitze 2000 self-propelled guns and ammunition for them.
At the same time, Germany is in no hurry to transfer modern tanks to Ukraine. Olaf  Scholz explained that Germany does not send Leopard II to Ukraine, because it does not want to allow "the expansion of the scale of the war."
(C)UNIAN 2022