Thousands of winter uniforms for Ukrainian defenders will also be handed over.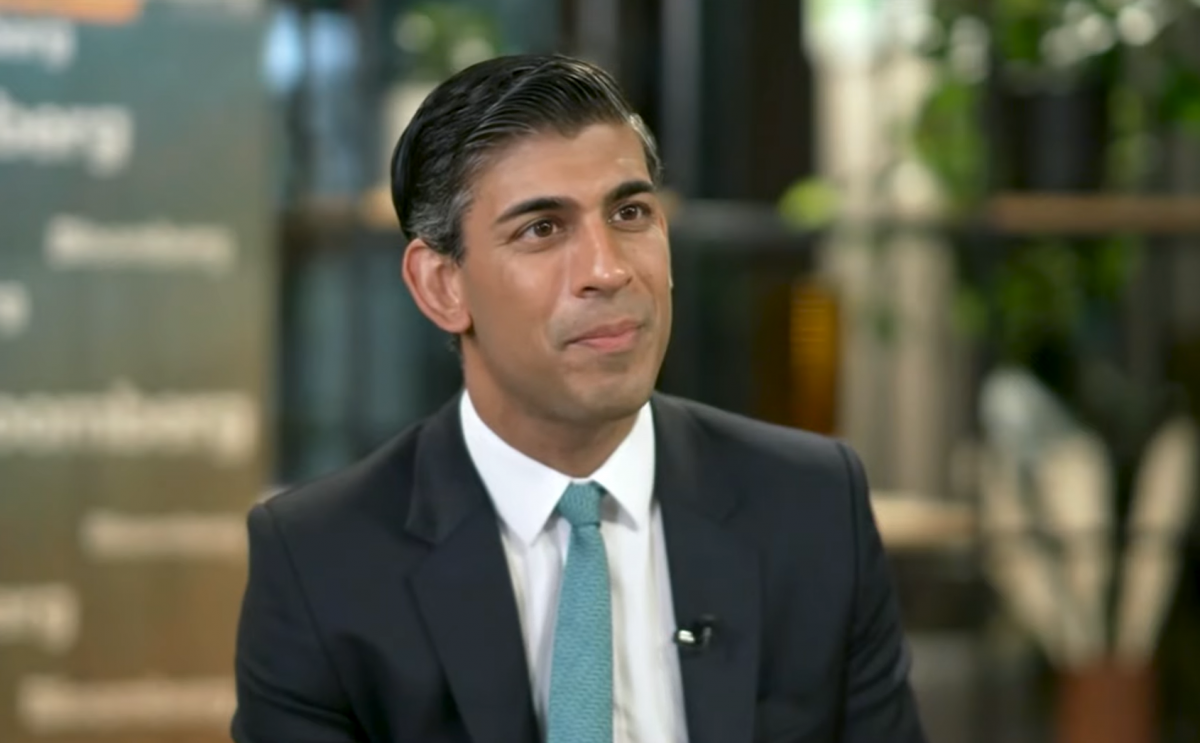 British Prime Minister Rishi Sunak had a telephone conversation with Ukrainian President Volodymyr Zelensky.
As President Zelensky noted, the leaders discussed versatile defense support for Ukraine and assistance with the passage of the winter period.
"We supported the continuation of the "grain initiative" and agreed on positions on the eve of important international events," the head of state said on Twitter.
At the same time, the British prime minister, following the conversation, informed about plans to transfer additional weapons and uniforms for Ukrainian defenders.
"I have spoken to President Zelensky and confirmed that we will send another 1,000 surface-to-air missiles and more than 25,000 kits for an extremely cold winter," Sunak wrote.
As noted in the press service of the British government, during the conversation, the leaders also agreed that any withdrawal of Russian troops from occupied Kherson would demonstrate significant progress of Ukrainian troops and increase the weakness of the Russian military offensive. However, the leaders believe it would be right to continue to exercise caution until the Ukrainian flag is raised over the city.
Also ahead of the G20 meeting next week, the leaders discussed the importance of continued coordinated international support for Ukraine.
"They agreed that Russia should be held accountable for its actions and should not block the vital supply of Ukrainian grain and fertilizer to world markets," the statement said.
Rishi Sunak's position on Ukraine
On October 20, British Prime Minister Liz Truss resigned . Already on October 25, Rishi Sunak officially headed the British government of the state. Before his appointment as prime minister, he promised to strengthen the policy of full support for Ukraine , which was pursued by Boris Johnson.
On the same day, for the first time as Prime Minister of Great Britain, Sunak spoke about Russia's war against Ukraine. The official noted that Britain was facing a deep economic crisis and his government would work first and foremost to ensure economic stability.
(c)UNIAN 2022