Biden believes that it is interesting that the Russian Federation was waiting for the end of the elections to the US Congress to announce its withdrawal from the Kherson region.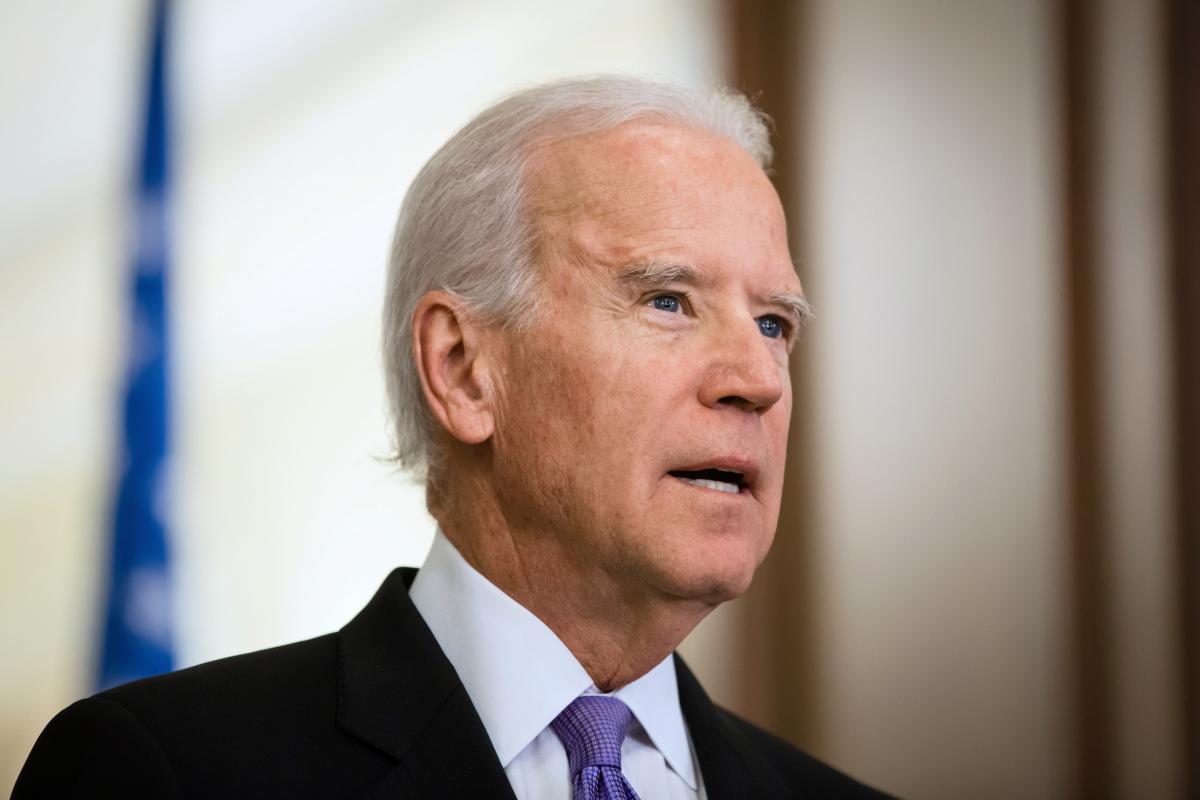 US President Joe Biden said that Russia's decision to withdraw troops from the right bank of the Dnieper in the Kherson region indicates that Moscow is experiencing "real problems" with the military.
According to an UNIAN correspondent, Biden said this at a press conference broadcast by the White House on social networks.
In particular, the US President was asked whether Russia's statement about the evacuation from the right bank of the Kherson region can be considered a potential turning point in the war, and whether Ukraine now has the leverage to start peace negotiations with Moscow.end of the elections (to both houses of the US Congress) to make this decision, which we knew for a certain time that they were going to do it. And this is proof of the fact that they have certain real problems – the Russian military," Biden said.
"Secondly, at least it will give everyone time to realign their positions for the winter period, and it remains to be seen whether Ukraine is ready or not to compromise with Russia," the US president stressed.
Biden also confirmed that he is going to attend the G20 summit, which will be held on November 15-16 in Bali, Indonesia.
"I was told that President Putin probably won't be there, but other world leaders will be there in Indonesia. And we will have the opportunity to find out what the next steps might be," Biden said.
(C)UNIAN 2022