Now there is no connection with Kherson.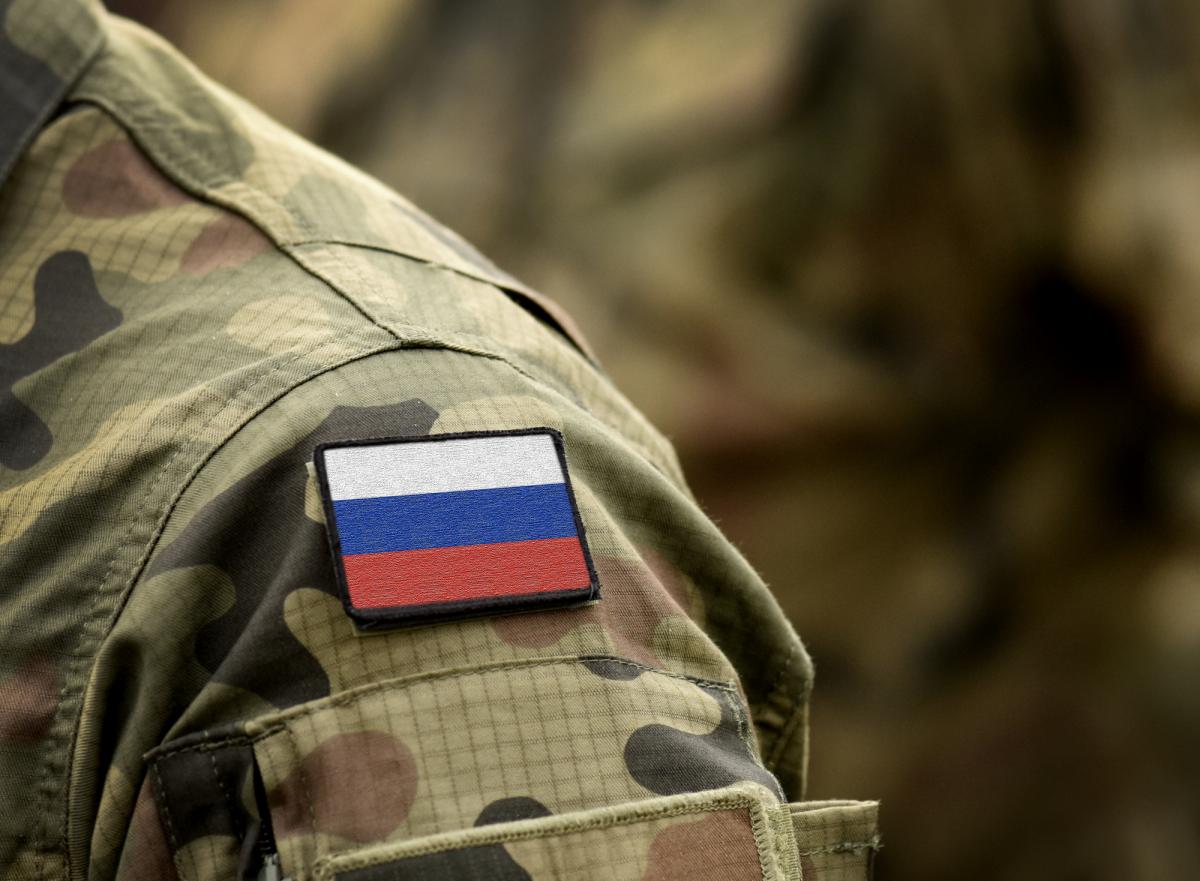 The occupiers took absolutely all valuables from the Kherson Art Museum .
This was announced at a briefing by the head of the Kherson city military administration, Galina Lugovaya, answering a question about the state of the museum's exposition, from which, according to eyewitnesses, the occupiers were taking exhibits by cars.
"A lot was taken out. It was not one truck and not one bus, packed to the top. They were taken out, throwing them in a heap … The museum had a large collection of paintings by famous artists, in particular, Alexei Shovkunenko, Ivan Aivazovsky … I think there there was nothing left, based on how many trucks our cultural heritage was taken out," Lugovaya said.
According to her, there were about 13,000 very valuable works in the museum, which were collected bit by bit by specialists for more than 45 years. Among these works are many originals.
Lugovaya could not clarify what the situation is now in Kherson, because since yesterday evening there has been no connection with the city.
What's going on in Kherson
Earlier, Ukrainian intelligence reported that the Russian military was massively exporting household appliances, belongings of the civilian population, and even double- glazed windows from the Kherson region .
In addition, they took Ukrainians to the temporarily occupied Crimea with subsequent resettlement to the territory of Russia.
On November 9, the commander of the Russian occupation forces in Ukraine, Sergei Surovikin, announced that the Russian army must leave the right bank of the region .
The Office of the President believes that a significant part of the group of Russian troops remains in Kherson .
Meanwhile, the RF Ministry of Defense called the movement of invaders from the right bank to the left a "maneuver" .
(C)UNIAN 2022