It is noted that the Russian general defended the interests of a company that extracts phosphates in Syria.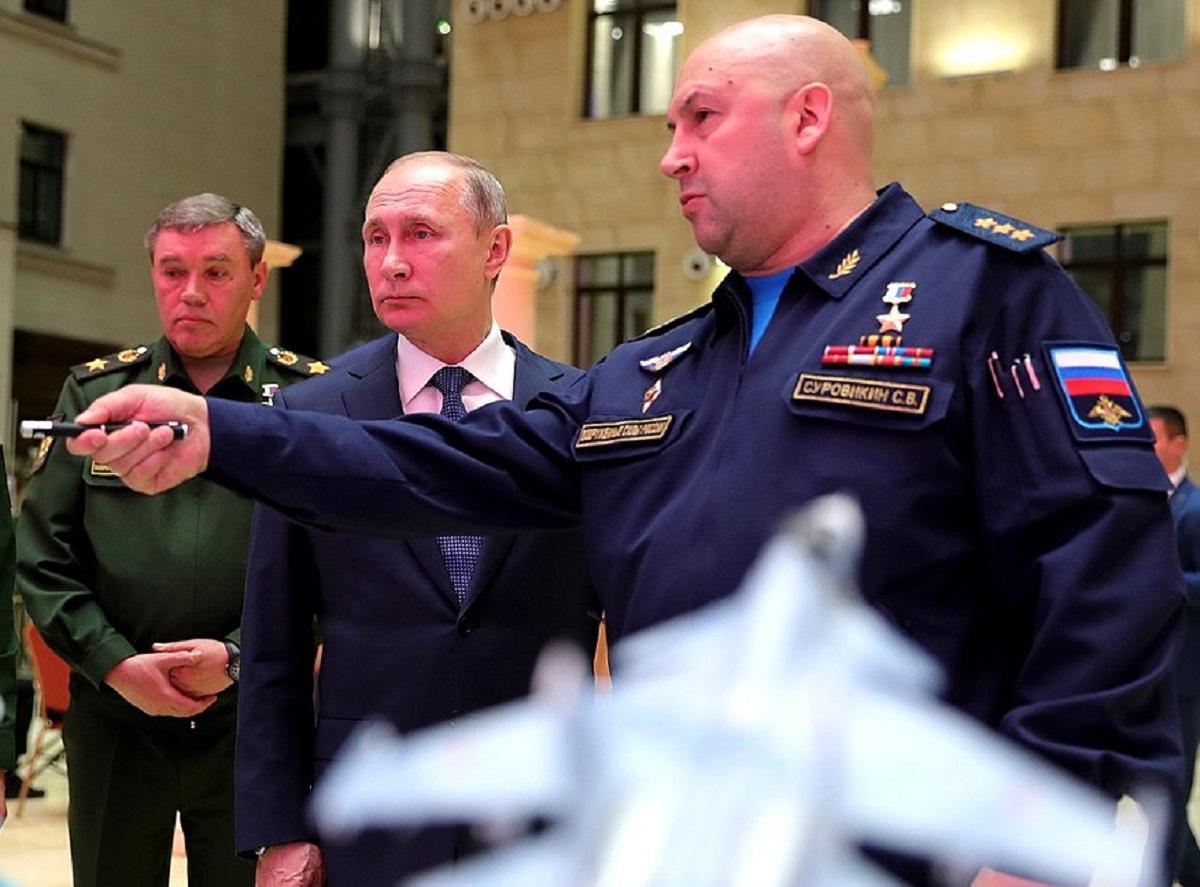 Associates of the Russian opposition leader Alexei Navalny claim that the company of the wife of the commander of the Russian group of troops in Ukraine, General Sergei Surovikin , receives millions of rubles from a company associated with businessman Gennady Timchenko.
An investigation by the Anti-Corruption Foundation indicates that this company extracts phosphates in Syria, where Surovikin also commanded Russian troops. According to Navalny's associates, the general earned money by protecting Timchenko's business interests.
It is indicated that Surovikin's wife's company received loans in the amount of 129 million rubles from the businessman.
Navalny's team is convinced that these payments "are most like bribes."
In the last official declaration of the Surovikins, it is noted that from 2017 to 2019, the general earned a total of 30.9 million rubles, and his wife – 19.7 million. After 2019, the Ministry of Defense of the Russian Federation classified information about the income of the army leadership.
What is known about Surovikine
On October 8, the Ministry of Defense of the Russian Federation for the first time appointed the commander of the occupying army in Ukraine. This position went to the 55-year-old Surovikin.
Financial Times Moscow bureau chief Max Seddon called Surovikin a corrupt and brutal general, even by the standards of the Russian army.
On October 21, it became known that  Surovikin turned out to be the owner of an elite property worth $2 million.
(c)UNIAN 2022