Communication problems continue there.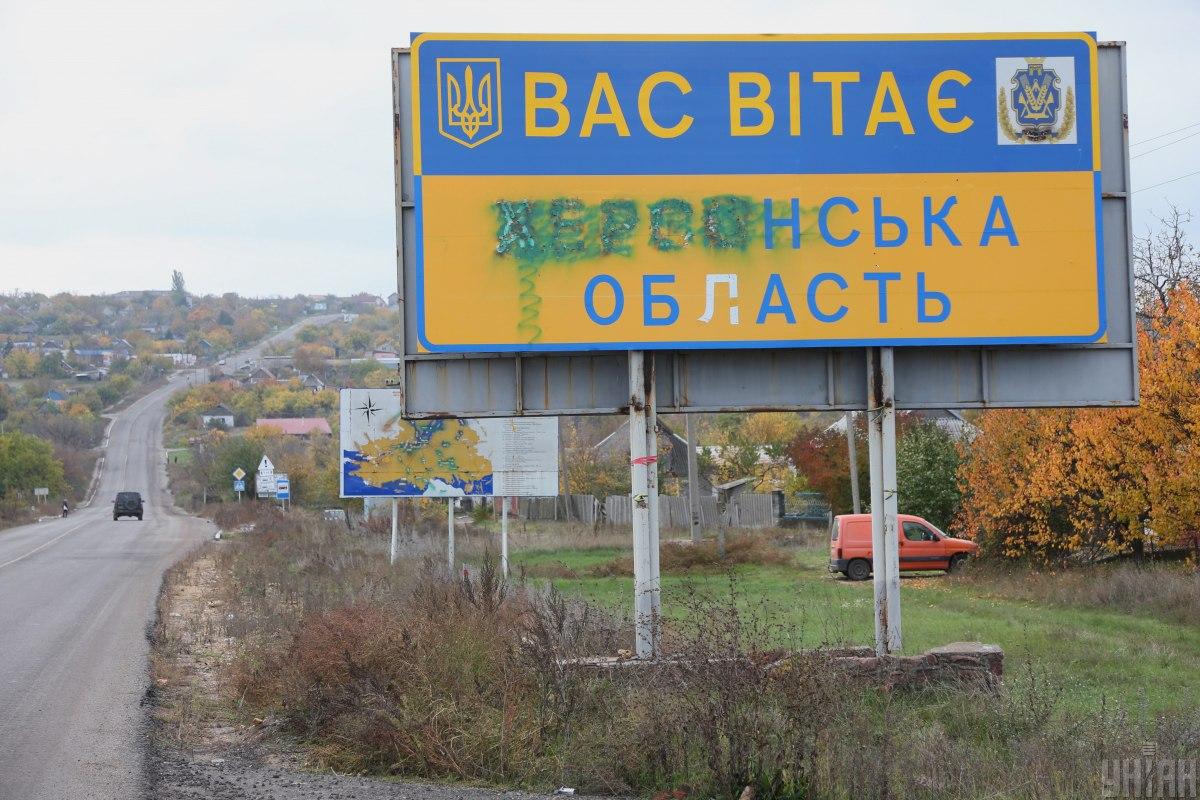 In Kherson , the invaders destroy the city before retreating – they blew up a television center, boiler houses and an oblenergo facility.
Communication problems continue, it is only near the Antonovsky bridge, according to the local publication Most .
"Before retreating, the Russians began to destroy Kherson. Boiler houses and an oblenergo object were blown up in the city. In addition, the Russians blew up the television center, which is located near the TV tower. The TV tower itself is intact," the newspaper writes, citing local residents.
(c)UNIAN 2022